What is EIP?
Most 2L summer associate hiring is facilitated through our extensive recruiting program known as the Early Interview Program (EIP), which includes both EIP Preview and EIP Week.
EIP and Preview 2023
EIP Week: will take place virtually from August 1 – 4, 2023. We anticipate over 400 employers will participate and interview primarily 2Ls for summer positions and some 3Ls for full-time positions following graduation.
Preview: 2L students may also choose to participate in EIP Preview and submit their resume and transcript through OCS to up to five EIP participating firms of their choosing in mid-June.
Introduction to EIP
Preparing for Preview and EIP Week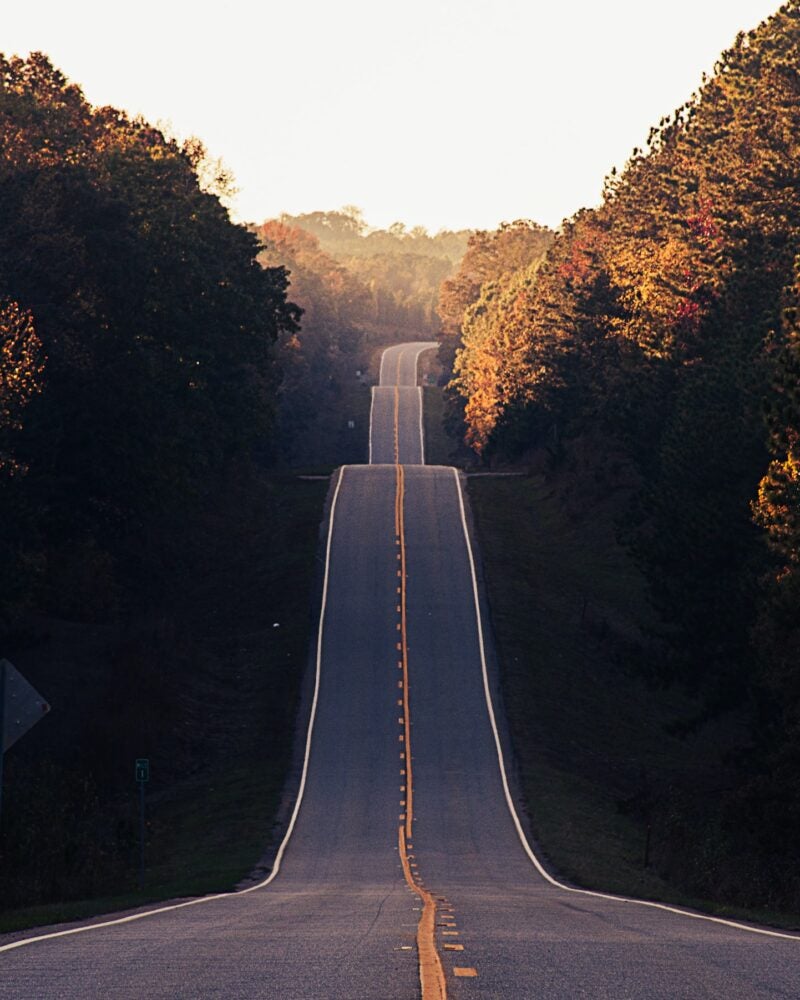 EIP Roadmap
The EIP Roadmap will guide you step-by-step through your EIP journey – from understanding essential logistics to choosing your firm for 2L summer.
Other Key Pages
Resources for EIP Week
EIP week is here and it's time focus on the final steps to ensure you put your best foot forward.