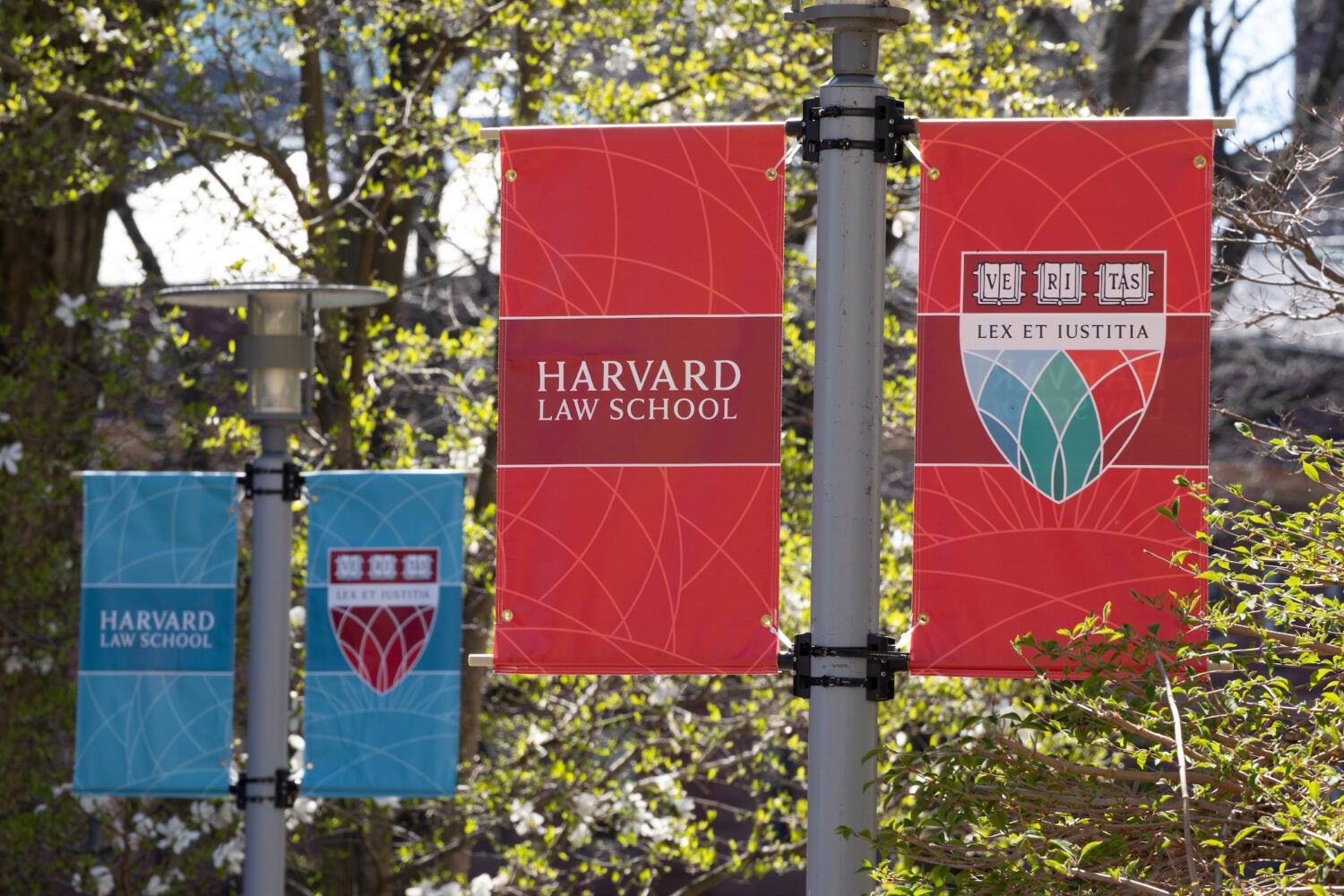 The Harvard Law School Alumni Center prepares annual updates on named scholarships created by donors to the Law School. These scholarships are created by alumni and others who want to support HLS students with financial aid grants. Each year, the Alumni Center reaches out to students supported by named scholarships to request information to share with their respective scholarship donors.
Below, you'll find answers to frequently asked questions about named scholarships at HLS. If you don't find an answer to your question here, please email Carrie Coughlin at ccoughlin@law.harvard.edu.
---
Why are you reaching out to me?
Each year, the Alumni Center provides scholarship donors with updates on the status of their funds. We hope you will fill out our survey because donors truly enjoy learning about the students their gifts are helping to support.
Why should I respond to this request?
Donors create scholarships because they want to directly support financial aid for students, and they often tell us how much they enjoy learning about and connecting with today's students.
Does this mean I received additional grant aid for this year?
No, this scholarship covers the HLS assistance that is part of your existing grant aid.
Does this award affect my financial aid package?
This scholarship does not change your financial aid package. This scholarship is for the 2022-2023 academic year and is part of your existing financial aid award determined by the HLS Student Financial Services office.
How does the process work? Who selected me for this scholarship?
Although you already received your financial aid for this year, part of your grant award has just been officially assigned to a named scholarship by the Student Financial Services office. After Student Financial Services alerts us here at the Alumni Center about these scholarship awards, our staff starts to prepare our annual reports to scholarship donors.
What should I share with my scholarship donor?
Students usually write about their backgrounds, their paths to law school, goals, favorite courses, why they chose HLS, how they felt when they got their acceptance letter—or anything else that they might be willing to share. Many students also write a note of thanks.
What happens if I don't fill out the survey?
We write to donors even if some of their scholarship fund's recipients do not respond to our survey. For students who choose not to participate, our office prepares a short bio based on a student's online presence (e.g., Amicus profile, LinkedIn) to include in the donor's report.
How are you able to share my information with donors?
On your initial application for grants, you checked a box agreeing to the following statement: "DONOR NOTIFICATION – HLS SFS may share your name, basic biographical information, and eligibility amount with the donors of any grant or loan funds which you may receive." If you have any questions about this, please contact the Student Financial Services office.
Is there anything else I should do as a recipient of this scholarship?
No, there is nothing further requested beyond the survey.