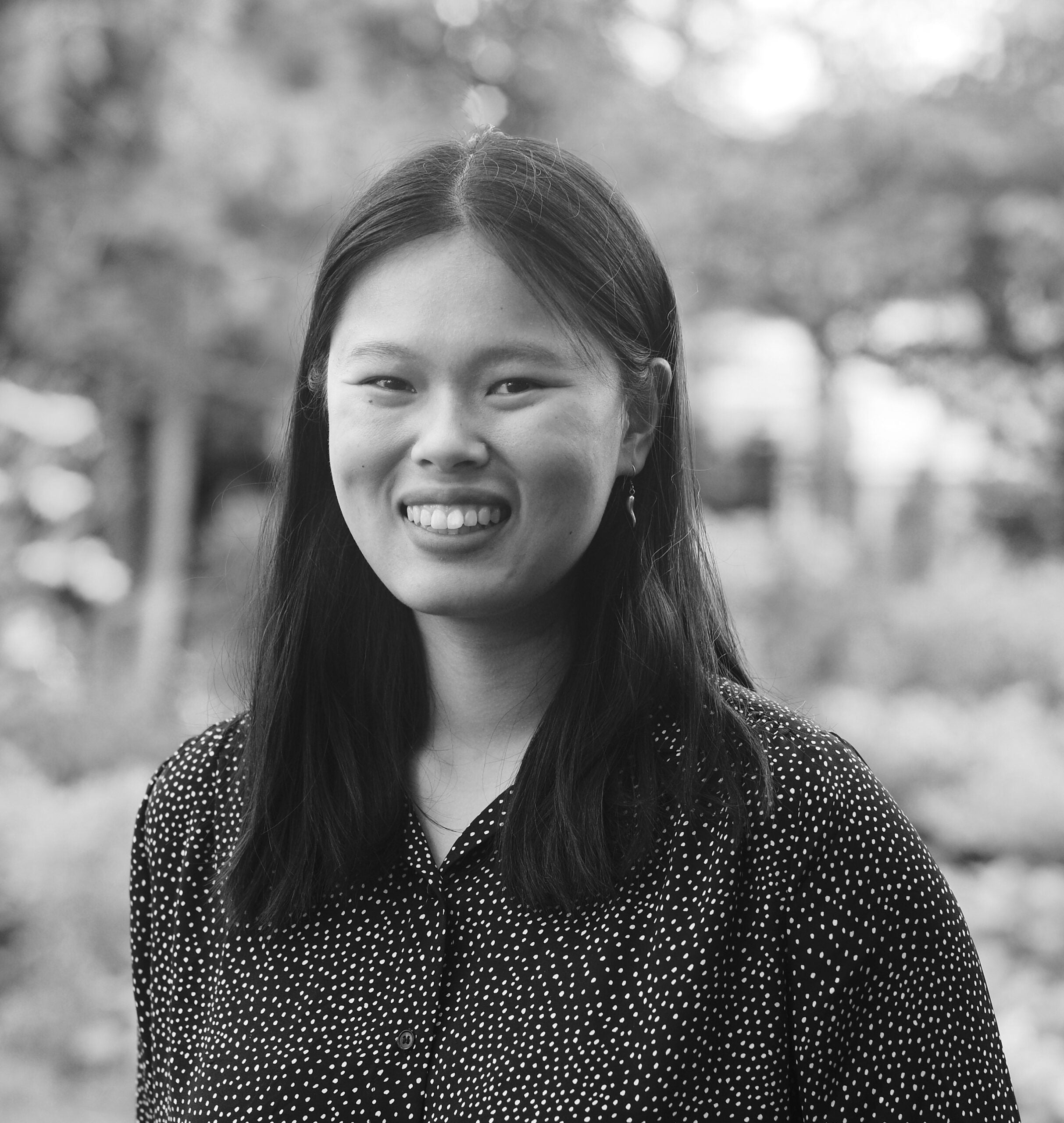 Maya Bergamasco provides scholarly publication and research support to the Harvard Law School community.
Maya holds a B.A. in English literature with a concentration in creative writing. She received her M.L.I.S. with a concentration in user instruction from Simmons University, where she was an American Library Association (ALA) Spectrum Scholar. She was the Harvard Libraries Association of College & Research Libraries (ACRL) Diversity Resident Librarian from 2019-2021.
Maya's research interests include critical data studies and community outreach and engagement. She has intermediate proficiency in Spanish, and has studied Russian and Korean. In her free time, she works as a community organizer, plays ultimate Frisbee, and visits local bookstores.