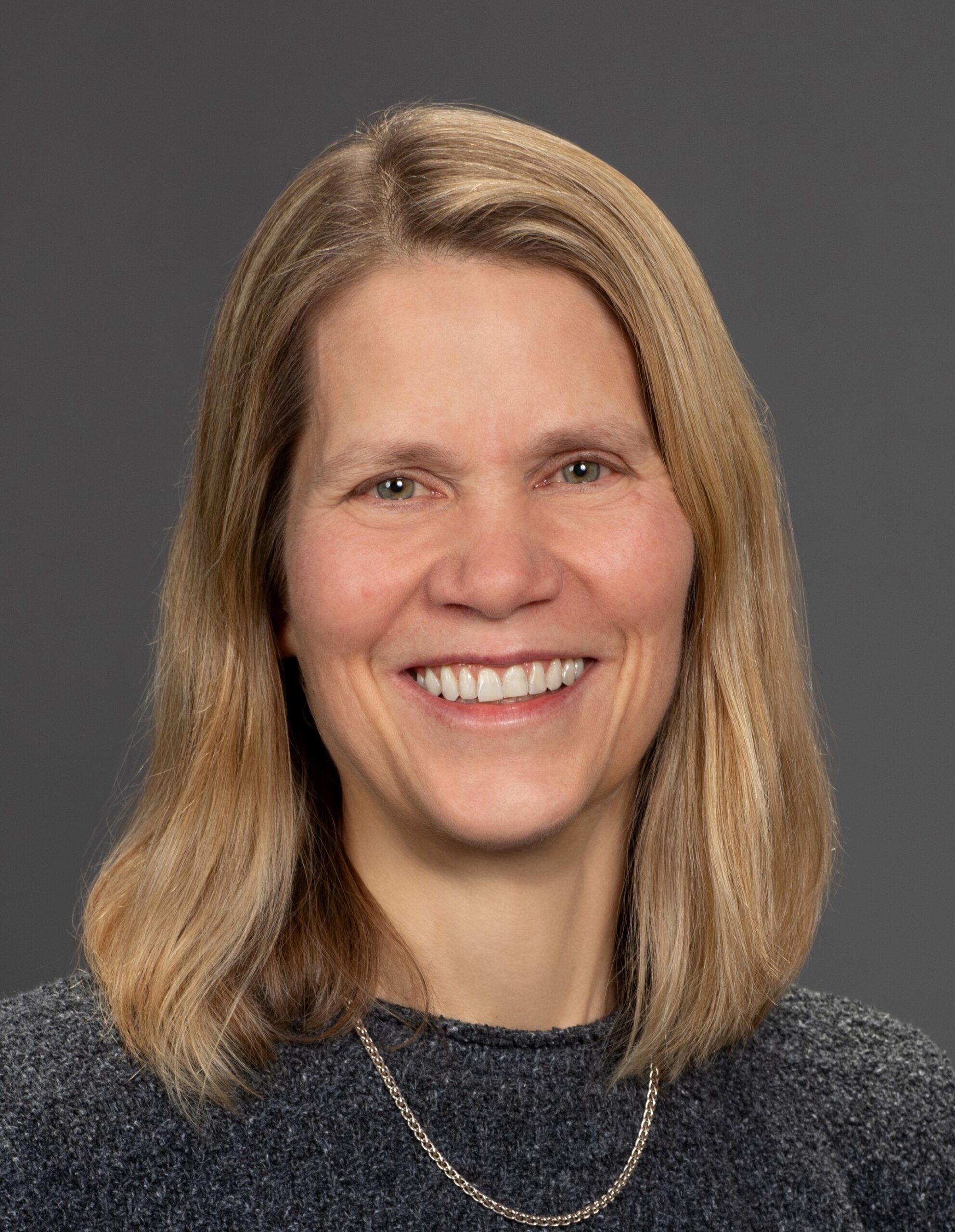 Lisa Lilliott Rydin (Faculty Research Librarian) primarily provides research support to HLS faculty members, but also provides research consultations and instruction for JD and graduate students, program fellows, and visiting researchers.

Lisa holds a B.A. in Economics and Government from Colby College, a J.D. from Harvard Law School, and an M.L.I.S. from Simmons Graduate School of Library and Information Science.

Prior to becoming a librarian and joining the HLS Library on a full-time basis in 2017, Lisa practiced law as an ERISA/Employee Benefits attorney. She began her career at Goodwin, Procter & Hoar (now Goodwin Procter) and Hale & Dorr (now WilmerHale) and then moved in-house, spending the majority of her career in the financial services industry focusing on qualified and non-qualified retirement plans. Lisa is a member of the Massachusetts Bar, the American Association of Law Libraries, and the Law Librarians of New England.