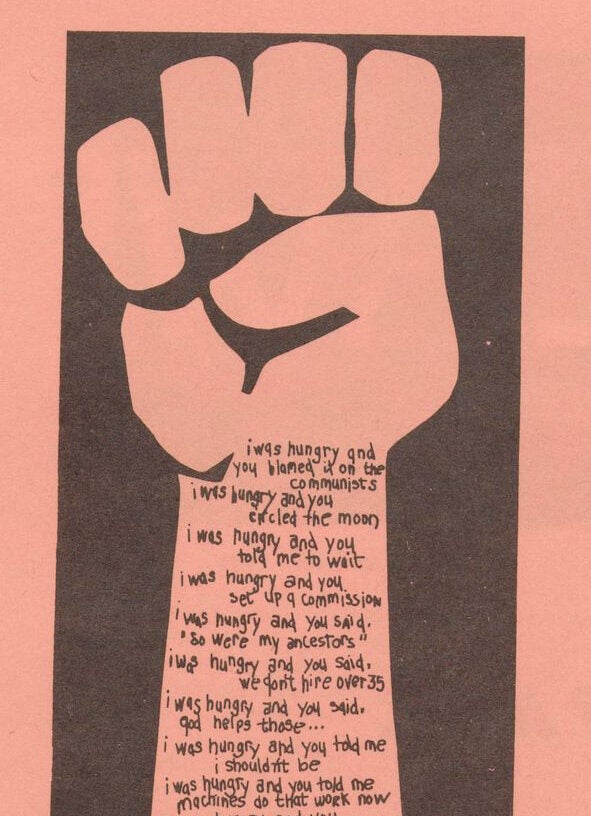 The History of the Red Set
The history of the Red Set dates from the 1890s when the Library began to preserve in a non-circulating collection one copy of each book or article published by the faculty. The name, "Red Set," derives from the red buckram used to bind most items placed in this special collection. A more inclusive plan for the collection grew out of this effort. To that end, the Library has developed the Red Set as a separate special collection in an attempt to preserve all publications of the Law School.
In most cases, the Red Set copy is a duplicate copy of a circulating item that the Library acquires and maintains in its open circulating collection. Materials in the Red Set are catalogued in HOLLIS (the University's on-line library catalogue); the locator "Red Set" indicates that the item can be consulted in Historical & Special Collections.
What is in the Red Set?
The Red Set is made up of three distinct categories of materials:
Faculty-authored publications, including books, articles, and speeches
Publications by Law School offices, departments, and programs
Student-created material including prize essays, graduate theses and dissertations, student-edited law reviews, and the non-serial publications of student-run organizations