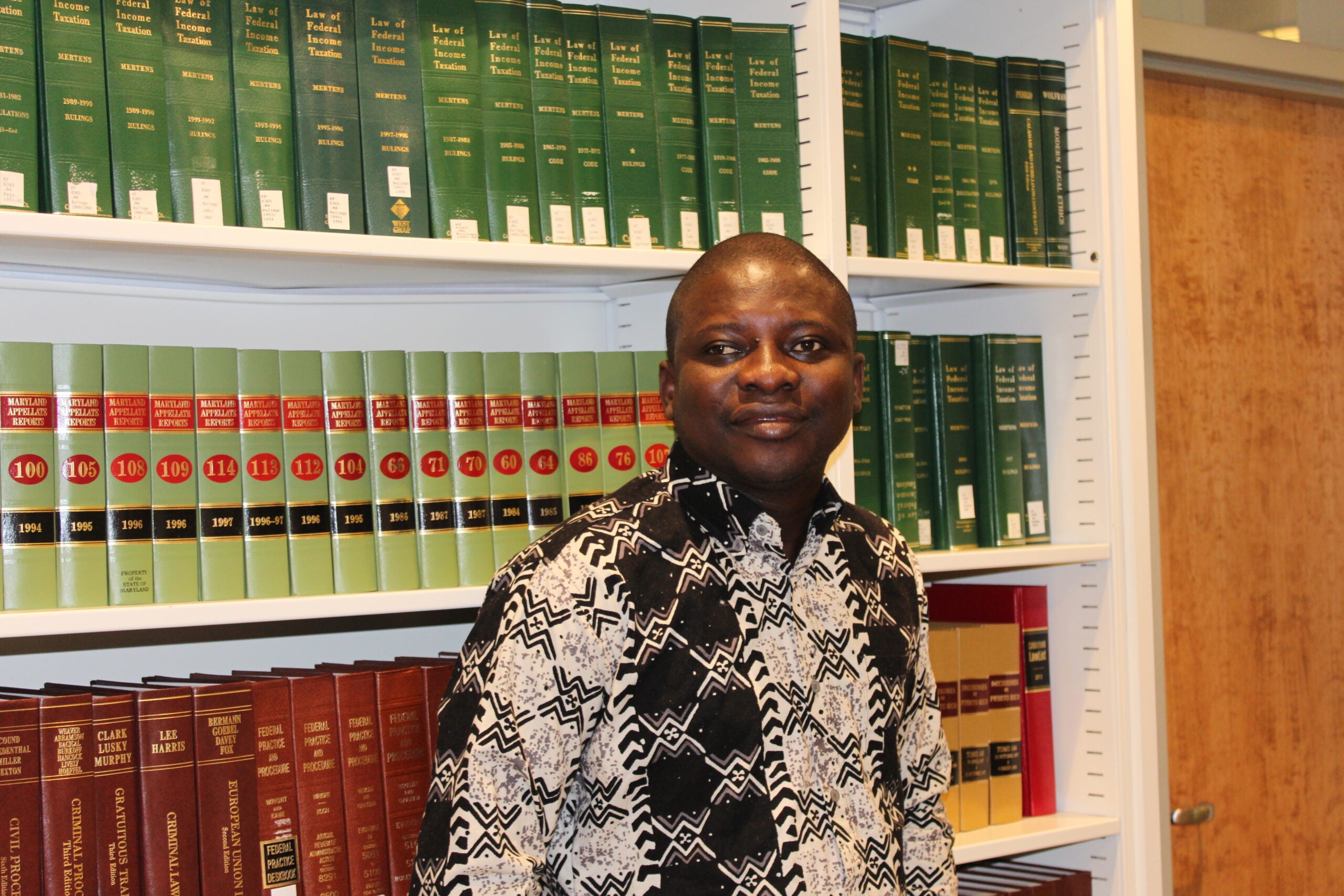 Kwabena Oteng Acheampong
S.J.D. 2021
Graduate Fellow, LL.M. Advisor
Dissertation
Alliances and Contestations for Gas Governance in Ghana: A New Paradigm for Petroleum-Rich Economies in Africa
International policy makers now commonly refer to the Gulf of Guinea, the Atlantic littoral from Morocco to Angola, as the "New Gulf". The term reflects the hydrocarbon potential of the region and the new parallels drawn between it and the oil rich Middle Eastern states of the Persian Gulf. Occurring mainly in the western half of this Atlantic littoral with Ghana at the fore, over 50 discoveries of oil offshore since 2007 has transformed the entire region into a "global hydrocarbon hotspot". Attended with these discoveries have been calls for a development paradigm alternative to the theory that has for many years considered resource endowment in the region in terms of a curse. My dissertation is an exercise in pursuit of these calls and in search of a new theoretical, legal, institutional and policy apparatus for guiding oil-based development in West Africa. I seek to do this by tracking the governmentalization of the oil discoveries to explore sub-national, national, and supranational alliances among different oil interests and to assess how these are defined and re-defined.
Fields of Research and Supervisors
Corporate Law with Professor Jon D. Hanson, Harvard Law School, Principal Faculty Supervisor
Law and Development with Professor Duncan Kennedy, Harvard Law School
Human Rights and Development with Professor Lucie E. White, Harvard Law School
Additional Research Interests
Oil Politics
Government accountability and corruption
Public policy and legislative reform
Constitutional law
Administrative law
Education
Harvard Law School, S.J.D. 2014-2021
Harvard Law School, LL.M. Program, 2013
Ghana School of Law, Q.C.L., 2009
University of Ghana, LL.B., 2007
Kwame Nkrumah University of Science and Technology, Ghana, B.Sc. (Agriculture), 2001
Academic Appointments and Fellowships
Harvard Law School, 2015-Present, Graduate Program Fellow, LL.M. Advisor
Harvard Law School, 2015 – Present, Teaching Fellow, Making Rights Real: The Ghana Project
Ghana Institute of Management and Public Administration (Faculty of Law), 2013 – Present, Lecturer (on sabbatical)
Representative Publications
Lim, Delphia, et al. "Access to Remedies for Transnational Public Bribery: A Governance Gap." Crim. Just. 28 (2013): 35.
Additional Information
Professional Affiliation: Ghana Bar Association
Last Updated: August 13, 2017