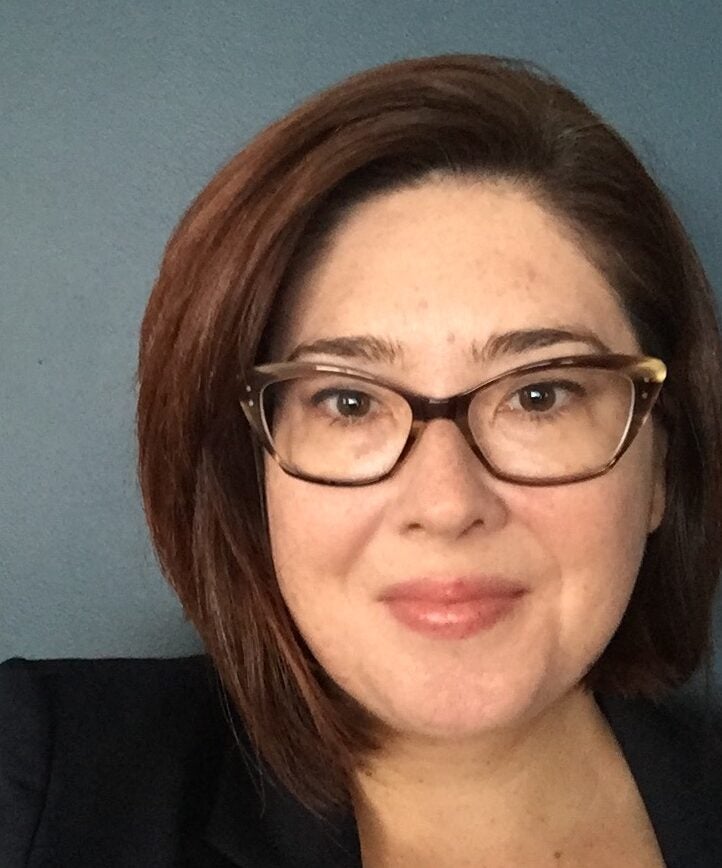 Jess has been at the Harvard Law School Library for over 15 years in various roles. As the Assistant Director of Digital Content & UX she helps the library identify and frame problems and opportunities using user research methods to improve the user experience of our patrons.
She enjoys understanding things in terms of ecosystems and using systems thinking to understand relationships.
Jess has a B.A. in Philosophy and a Master's in Library and Information Science.