The International Legal Studies (ILS) Post-Graduate Fellowship is designed to improve understanding of international and/or transnational law by supporting a graduating HLS student or recent J.D. or LL.M. graduate who will be clerking or interning at an international or foreign regional/supranational court or tribunal. Please note that this is separate from the Law School's support for positions at the International Court of Justice; for more information regarding support for ICJ clerkships, please see the International Court of Justice Judicial Fellows Programme web page.
Information about the 2023-2024 ILS Post-Graduate Fellowships will be posted here in the fall.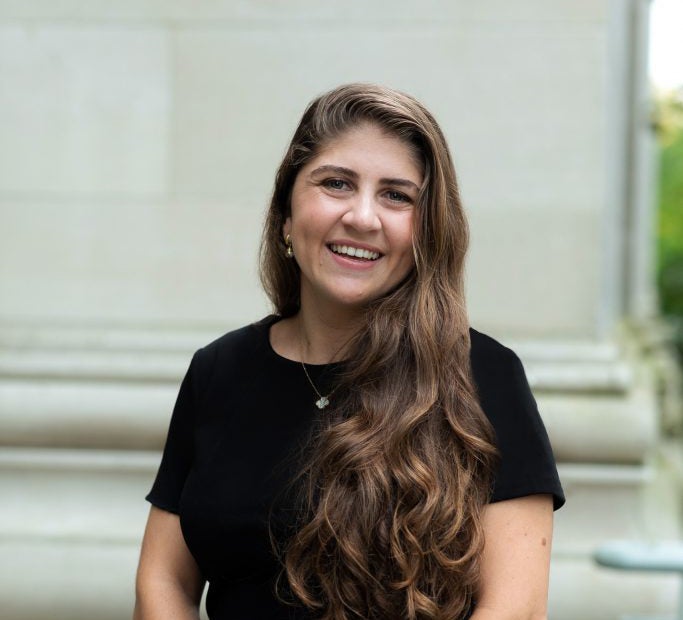 Meet the 2022-2023 ILS Post-Graduate Fellow
Anoush Baghdassarian '22 will bring her knowledge, her skills and her passion for transitional justice to her 12-month placement at the International Criminal Court.