Episode 10: Daryl Muranaka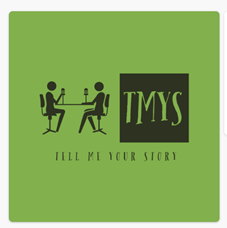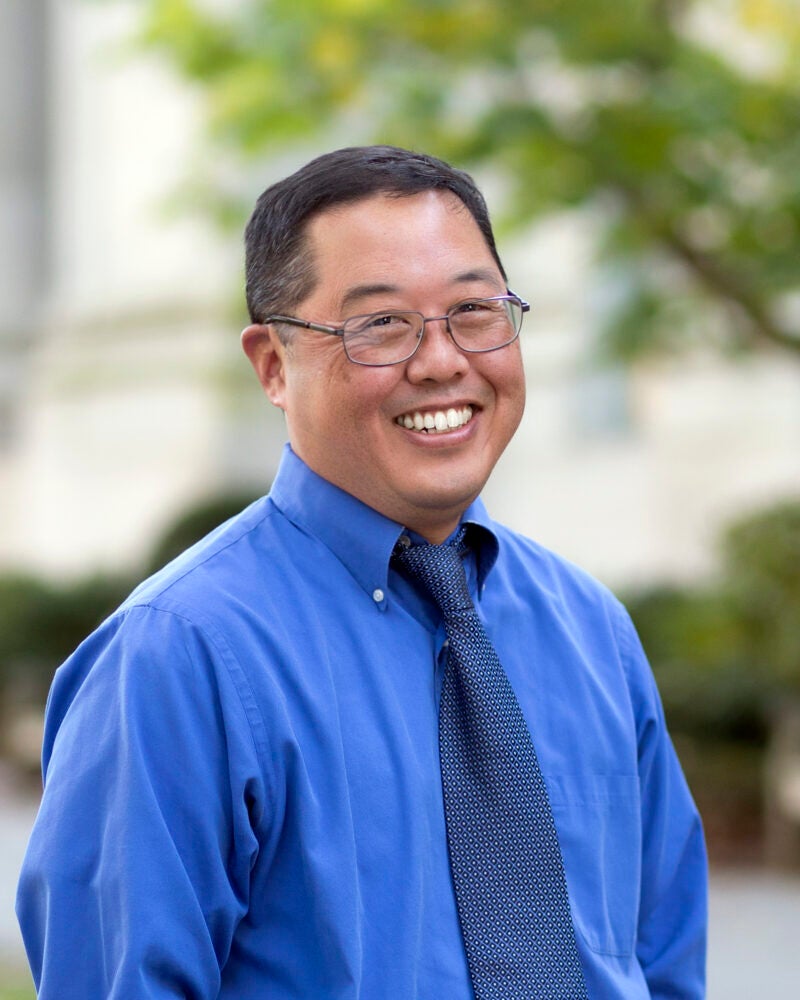 Daryl Muranaka
Assistant Director, FSS
In this episode, Edgar sits down with Daryl from FSS where they talk about a variety of topics.  He tells the story of how he applied to Harvard through a job section in the Sunday paper.  He reminisces on living in California, Japan, and Hawaii.  We also learn about his love of martial arts and the Harvard Aikido Club.
Some fun facts about Daryl:
-His favorite ice cream flavor is Mint Chocolate Chip
-His favorite place in the world is a temple in Kyoto called Kodai-ji.  He used to sit and look at its stone garden for hours.
-He's seen The Wrath of Kahn more times than he can count.
-He thinks Cathy Song's "Picture Bride" is an almost perfect book of poems.
The goal of this podcast is to introduce folks to HLS staff members from across the community. You may recognize the names of some guests, and if you don't, that's okay! We hope that you will tune in to learn more about your colleagues—what their role is, what makes them tick, and why they do the work that they do at HLS. If you're interested in being a guest, please let us know—we would love to hear your story. Our stories bring us together; we come from different backgrounds and serve all different roles, but our shared community at HLS unites us. Let us hear your story!