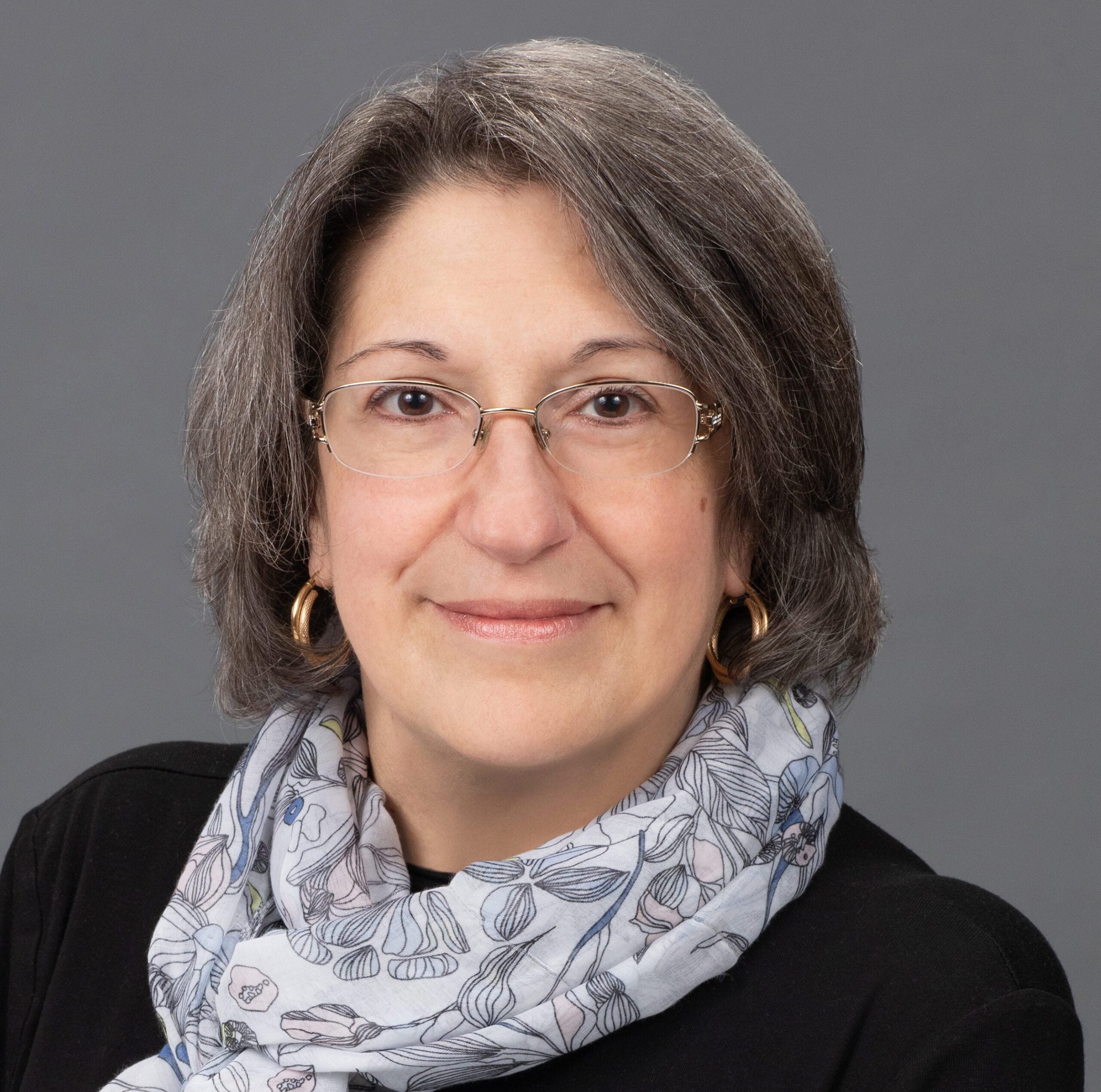 Dianne Ribeirinha-Braga is the Assistant Director of HLS Housing nested in the Facilities Management Office.
Dianne has been at Harvard for over 35 years, with over 22 of them at HLS.  She arrived at HLS as the Financial Officer in Facilities Management.  She worked most recently in the Dean of Students Office for three years managing all financial activity including commencement, orientation, student organizations, Sections and BSA expenses. Prior to HLS, Dianne worked for Harvard Real Estate, FAS Registrar's Office, Langdell Library, and Harvard Dining Services. She has a Business Administration degree from Mount Ida. She is first generation, having parents from Trás-os-Montes, Portugal and Rio de Janeiro, Brazil. Dianne speaks fluent Portuguese.
Dianne is the recipient of the 2020 Dean's Award for Excellence and a 2015 Peer to Peer Recognition Award.
You can email her at drbraga@law.harvard.edu or schedule a chat with her here.