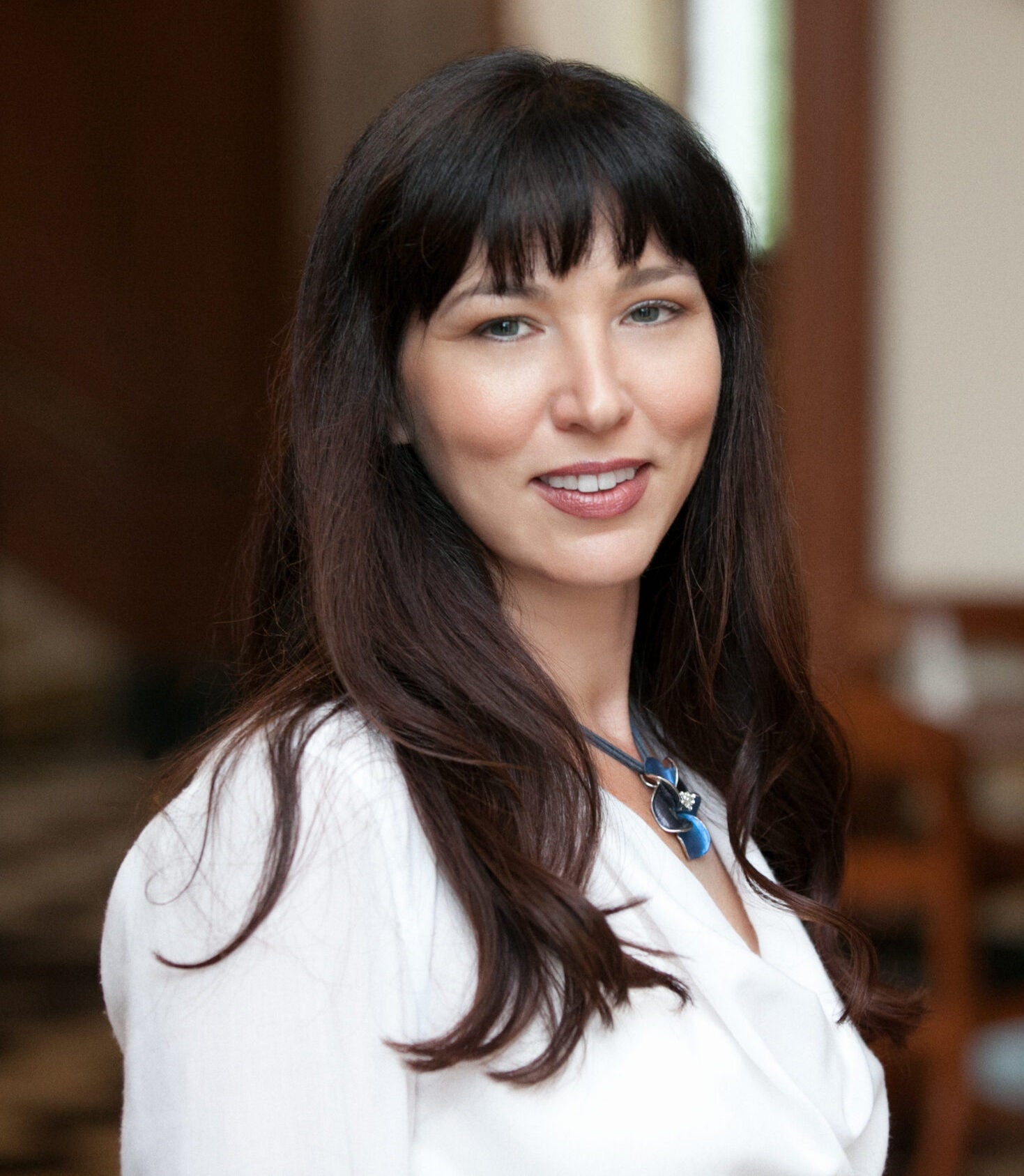 As a graduate of the Harvard LL.M. and S.J.D. programs, I am delighted to welcome you to the Graduate Program, the division of Harvard Law School responsible for the Master of Laws (LL.M.) and the Doctor of Juridical Science (S.J.D.) degrees, and for the Visiting Scholar and Visiting Researcher program.
The Graduate Program works to train the next generation of leaders in academia, private practice, government, and non-profit and non-governmental organizations worldwide. Our alumni have distinguished themselves as leaders in academia, government, the judiciary, and private practice in more than 80 countries around the world.
Our vibrant academic community is noted for its diversity of interests and backgrounds and the incredible talent it attracts. Each year, the LL.M. program enrolls some 180 outstanding students representing more than 60 countries and a broad variety of experiences, interests, and career plans. The S.J.D. program, modeled on the very best Ph.D. programs in other disciplines, is home to dozens of students planning careers in teaching and scholarship. Both programs expose students to American modes of legal education (which emphasize critical thinking and self-inquiry) as well as to substantive law and enhance our students' ability to do advanced scholarly work. The Graduate Program also hosts the Visiting Scholar and Visiting Researcher program, which accommodates a small number of legal scholars and researchers from around the world who are engaged in major research projects for which the Law School's outstanding library resources may be of assistance.
All together, we contribute to the intellectual life of the Law School by serving as a focal point for advanced study and research, and by promoting awareness of foreign law and different legal systems among faculty, students, and alumni. Each year, the Graduate Program sponsors a series of conferences, workshops, and colloquia on developing issues in law, legal education and practice, and legal theory, attracting students, faculty, and scholars from across Harvard University and beyond. This is all in addition to the general programming at HLS which is open to our students.
Dedicated HLS faculty members and the Graduate Program staff work together to help our students reach their full academic potential and to make each student's experience at Harvard a rich and fulfilling one that broadens their intellectual horizons.
The participants in our programs develop lifelong friendships with each other as well as with students in the J.D. program. They learn from each other's experiences and viewpoints, and make each other better. The graduates of HLS form networks of professional and personal relationships, all over the world, which remain strong and fulfilling many years later.
We invite you to explore the Graduate Program's web pages to learn more about our activities, students, and staff, as well as information on how to apply to our LL.M., S.J.D., and Visiting Scholar and Visiting Researcher programs.
With best wishes,
Gabriella Blum
Vice Dean for the Graduate Program and International Legal Studies
Rita E. Hauser Professor of Human Rights and Humanitarian Law