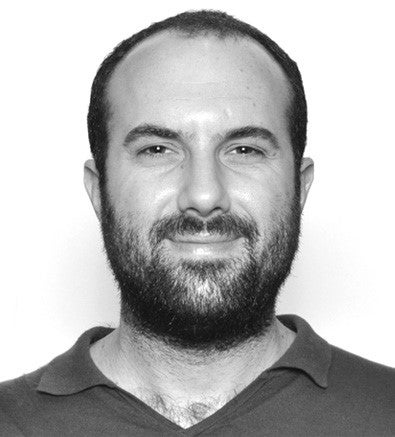 Guy Priver
S.J.D. Candidate
gpriver at sjd.law.harvard.edu
Dissertation
Revisiting Local Participation in Global Governance
It is widely accepted by international lawyers that global governance should no longer be understood or institutionalized solely through interstate dynamics. A more diverse set of actors should, and do, play a role—among them, local communities. In recent decades, scholars have written about how to include local voices, and international institutions have developed innovative ways to engage local communities in global governance decision-making.
In my dissertation, I aim to examine the scholarly writing and institutional practices that have developed to engage local voices, to understand how scholars and institutional innovators have conceptualized the "local" that needs to be engaged. My preliminary hypothesis is that even though it is widely accepted today that the voices of local communities, groups, and individuals should be incorporated into global governance decision-making, the epistemological dimension of this shift has been quite neglected. I am mainly interested in the following questions: who gets to be conceived as a "local community" by the experts designing participation mechanisms, how their "local knowledge" is classified and how it is "balanced" against "experts' knowledge" in various settings. The international cultural heritage regime, embedded mainly in UNESCO mechanisms, is the main field on which I am currently working.
Fields of Research and Supervisors
Global Law and Governance with Professor David Kennedy, Harvard Law School, Principal Faculty Supervisor
Administrative Institutional Design with Professor Jacob E. Gersen, Harvard Law School
Social Theory of Knowledge with Professor Sheila Jasanoff, Harvard Kennedy School
Additional Research Interests
Public International Law
Global Administrative Law
Critical Legal Theory
Education
Harvard Law School, S.J.D. Candidate 2020 – Present
Harvard Law School, LL.M. Program 2020 (requirements fulfilled, degree waived)
Tel Aviv University, B.A (History), 2019
Tel Aviv University, L.L.B, 2017
Representative Publications
Yuval Feldman and Guy Priver, The Fight against Corruption in Israel: Revisiting Fundamental Assumptions and Replenishing the Toolbox (The Israeli Democracy Institute, 2019) [Hebrew].
Daphna Hacker, Guy Priver, Daniel Kopilov and Shiri Katalan, Editors' Note, 40 TAU LAW REVIEW 443 (2017) [Hebrew].
Additional Information
Languages: English, Hebrew, French
Last Updated: August 3, 2020