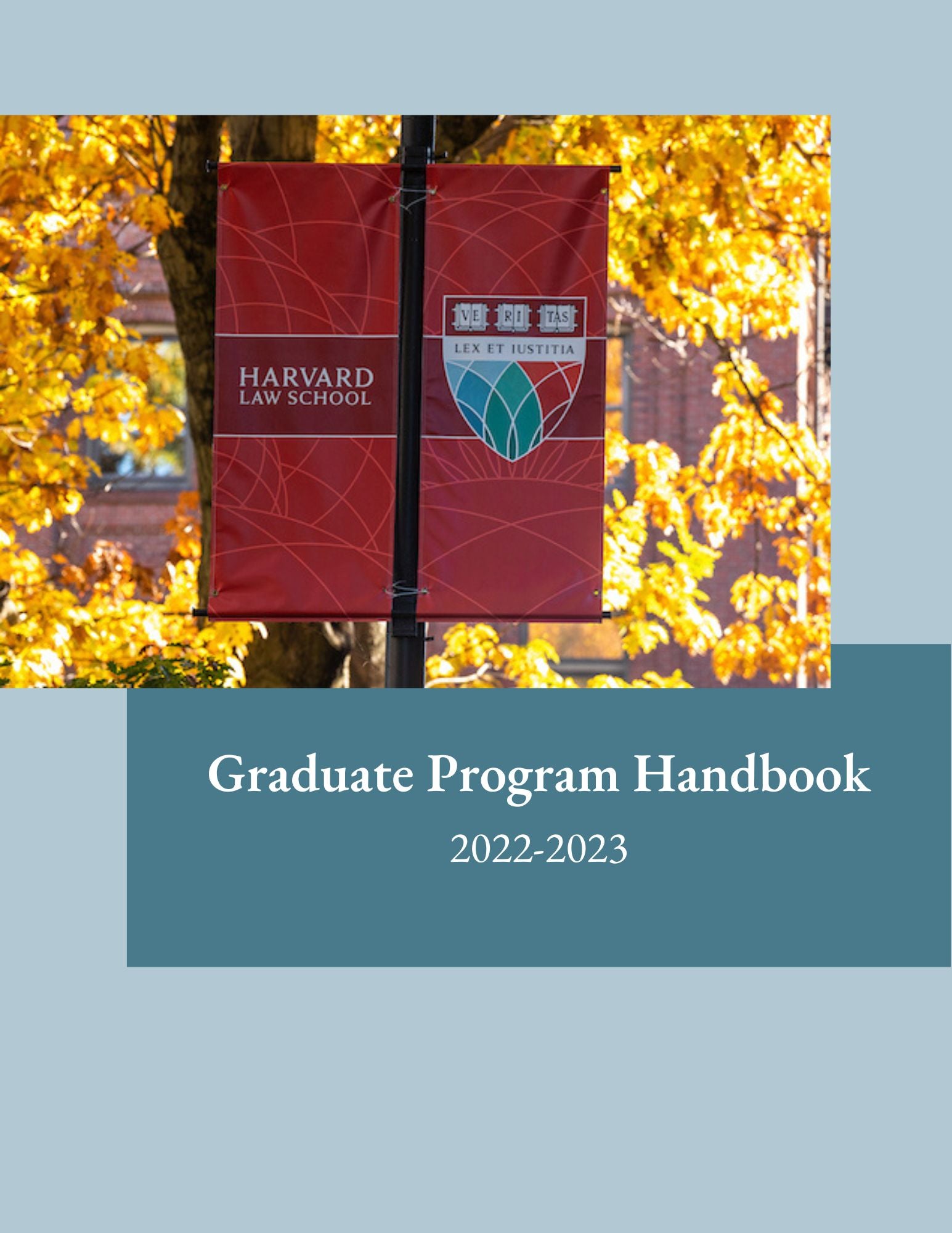 Administration
Faculty Director
Gabriella Blum
Vice Dean for the Graduate Program and International Legal Studies
Rita E. Hauser Professor of Human Rights and Humanitarian Law
Faculty Director, Program on International Law and Armed Conflict (PILAC)
Hauser 208, (617) 495-4629
gblum@law.harvard.edu
Senior Advisor
William Alford
Senior Advisor, Graduate Program and International Legal Studies
Jerome A. and Joan L. Cohen Professor of Law
Director, East Asian Legal Studies Program
Chair, Harvard Law School Project on Disability
Austin 301, (617) 495-4693
alford@law.harvard.edua
Administrators
Catherine Peshkin
Assistant Dean for the Graduate Program and International Legal Studies
WCC 5005, (617) 496-4227
cpeshkin@law.harvard.edu
Nancy Pinn
Director, Administration and Student Affairs
WCC 5005, (617) 384-8302
npinn@law.harvard.edu
Sarah Trautz
Director, Admissions and Financial Aid
WCC 5005, (617) 384-0366
strautz@law.harvard.edu
Jane Fair Bestor
Graduate Writing and Academic Preceptor
WCC 5005, (617) 384-9537
jbestor@law.harvard.edu
Sara Zucker
Director, International Legal Studies
WCC 5005, (617) 495-9030
szucker@law.harvard.edu
Andre Barbic
Program Officer, International Legal Studies
WCC 5005, (617) 496-8732
abarbic@law.harvard.edu
Audrey Kunycky
Communications Manager, Graduate Program and International Legal Studies
WCC 5005, (617) 496-9490
akunycky@law.harvard.edu
Amy Sacheck
Assistant Director, Admissions and Financial Aid
WCC 5005, (617) 495-3060
asacheck@law.harvard.edu
Staff
Melissa Bergsten
Admissions and Financial Aid Administrator
WCC 5005, (617) 384-7522
mbergsten@law.harvard.edu
Caitlin Parmelee
Student Affairs Administrator and LL.M. Program Coordinator
WCC 5005, (617) 496-8210
cparmelee@law.harvard.edu
Rebecca Russell
Student Affairs Administrator and S.J.D. Program Coordinator
WCC 5005, (617) 496-2873
rrussell@law.harvard.edu
Advisors And Coordinators
Current S.J.D. and J.D. candidates coordinate a variety of academic programs and colloquia, which are presented throughout the year. They also conduct course counseling and academic advising for LL.M. students. The candidates serving in such roles for the academic year 2022-2023 are listed below.
LL.M. Advisors
Arvind Abraham
Deyaa Alrwishdi
Angel Cabrera Silva
Sagnik Das
Vanessa Daza Castillo
Rose Karoro
Jacquelene Mwangi
Nicolás Parra-Herrera
Nitsan Plitman
Guy Priver
Guy Rubinstein
Eliel Sanchez Acevedo
Writing Workshop Advisors for Long-Paper Writers/Writing Groups
Rabea Eghbariah
Eleftheria Papadaki
Matthias Petel
Juan Rivera Rugeles
Guy Rubinstein
Shani Shisha
Cem Tecimer
Writing Workshop Advisors for Short Writing Projects
Iqra Saleem Khan
Ignacio Orellana Garcia
Empirical Legal Studies Series Coordinator
Brenda Dvoskin
Law Teaching Colloquium Coordinator
Carolina Rabinowicz
Teaching Fellows, Legal Research, Writing and Analysis
Sam Bookman
Irene Kwon
Guy Rubinstein
Rachel Shapiro
Oren Tamir
Visiting Scholars and Visiting Researchers (VSVR) Programming Coordinator
Haggai Porat
Byse Fellows
Sam Bookman
Daniel Rohde
Committee On Graduate Studies
The Committee on Graduate Studies is responsible for academic policy and admissions for the Graduate Program. The Committee also oversees the application of program policies and regulations in consultation with the program administrators and staff. The members of the 2022-2023 Committee on Graduate Studies will be announced in September.