Faculty Director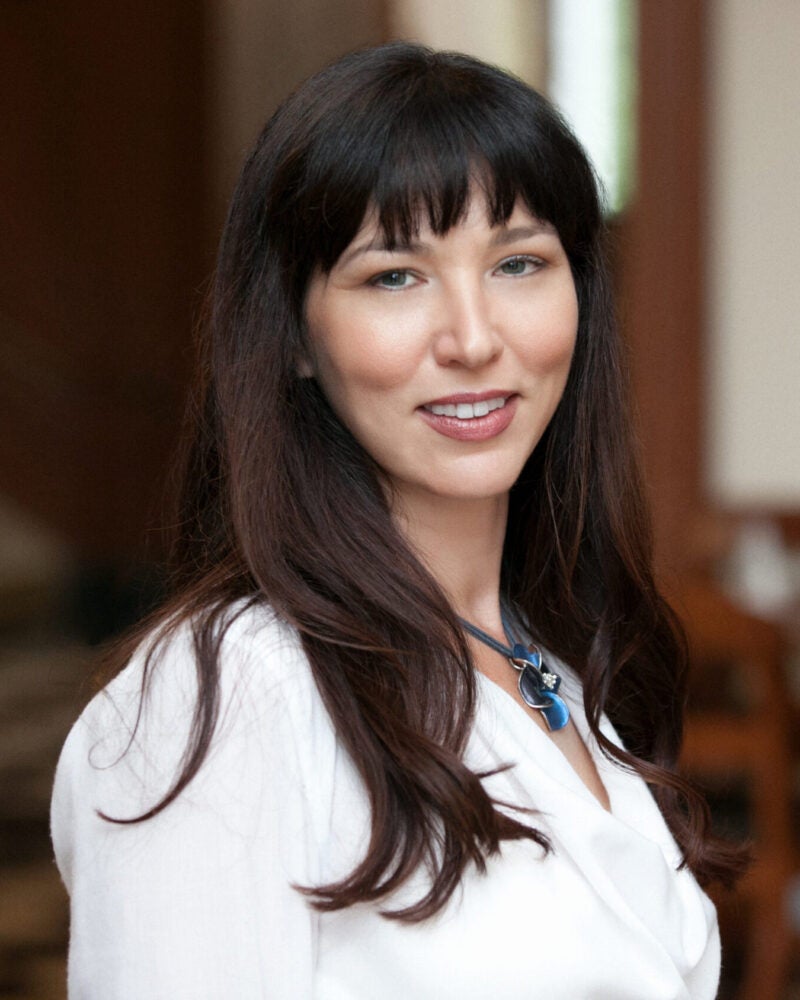 Gabriella Blum
Vice Dean for the Graduate Program and International Legal Studies
Rita E. Hauser Professor of Human Rights and Humanitarian Law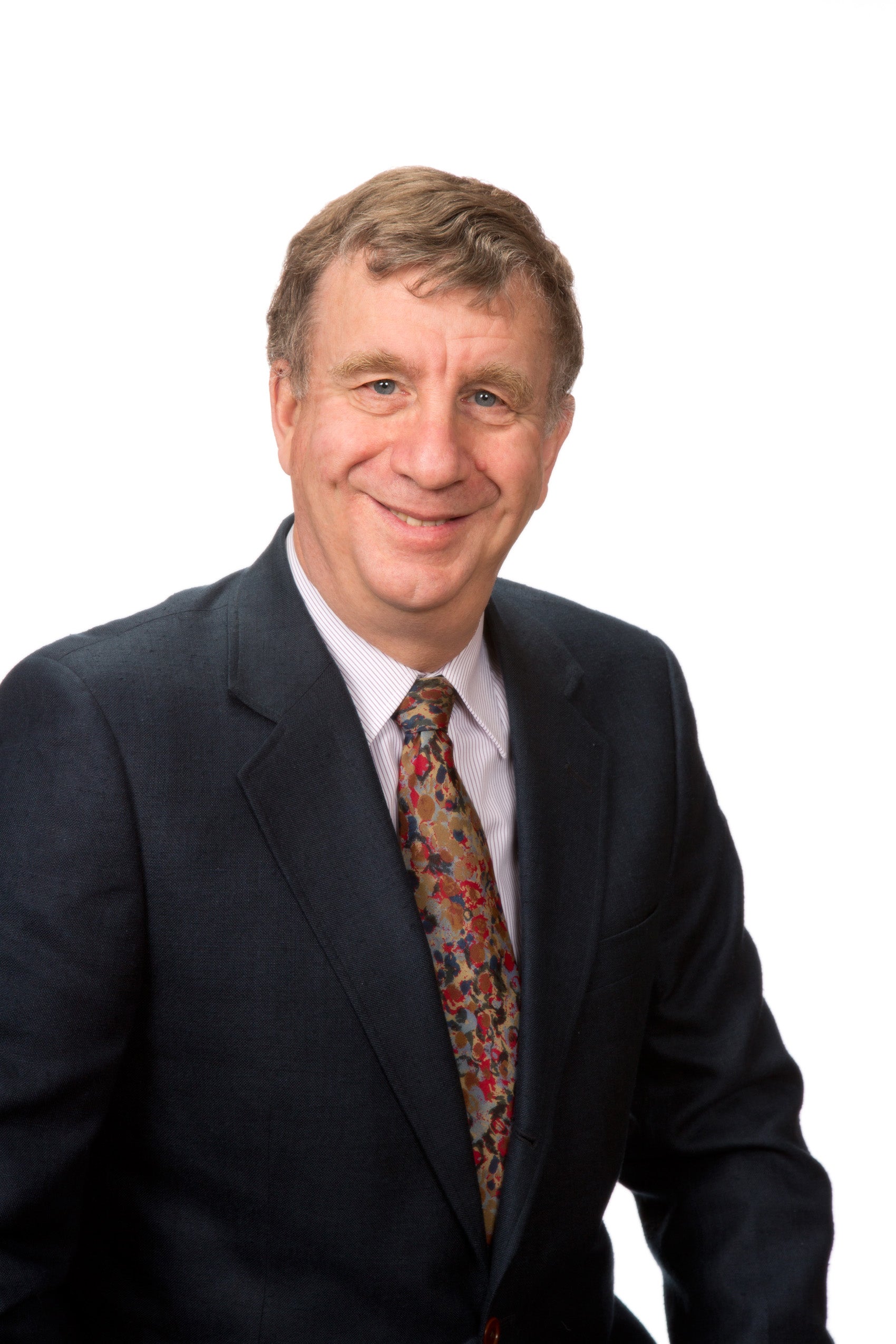 William P. Alford
Senior Advisor to the Graduate Program and International Legal Studies
Jerome A. and Joan L. Cohen Professor of Law
Director of the East Asian Legal Studies Program
Chair of the Harvard Law School Project on Disability
Administration
Andre Barbic
Program Officer, International Legal Studies
Andre was previously associate director of New Program Development, Logistics and Operations in the Global Experience Office at Northeastern University. Prior to that, he served as assistant director of the Dean Rusk Center for International Law and Policy, where he developed and managed a range of international programs and initiatives for the University of Georgia School of Law. He also has experience working overseas, primarily in China and Europe, as well as at the United Nations Headquarters in New York, where he worked for both Conference Services and as a legal intern in the Office of Legal Affairs. From 2011-2013, Andre was in charge of an educational media startup in Atlanta, GA. Andre speaks fluent French, and holds a B.A. from Loyola University Chicago and a J.D. from the University of Georgia School of Law.
Jane Fair Bestor
Graduate Writing and Academic Preceptor
Jane is the Graduate Program's Graduate Writing and Academic Preceptor. She earned her first two degrees (a B.A. and an M.A. in anthropology) at McGill University before taking her Ph.D. (in anthropology) at the University of Chicago. For her M.A. thesis she carried out fieldwork in Iranian Baluchistan on the incorporation of a regional system of peasants and nomads into the Iranian state. Her Ph.D. research was an archival study of dynasty and state formation in Italy between 1250 and 1500, with a focus on the House of Este. As a Liberal Arts Fellow at Harvard Law School from 1993-1994, she studied the anthropology of law and the history of the formation of the ius commune from civil, canon, and feudal law. The results of this research have appeared in articles on succession and marital transactions in Past & Present, Comparative Studies in Society and History, the Rivista internazionale di diritto commune and elsewhere. Jane has recently completed a book manuscript on succession and state formation in Italy.
Responsibilities
Jane runs the LL.M. Writing Workshop, advises LL.M. students on admission to the S.J.D. program, and advises S.J.D. students on their study plans, dissertations, and other writing projects. She is available to help all students in the Graduate Program with general issues of research and writing and on getting by as a graduate student in general.
Victoria Johnson
Admissions and Financial Aid Coordinator
Victoria Johnson joined the Graduate Program in September 2022. Victoria earned a Bachelor of Science in Psychology from the University of Massachusetts in Amherst where she graduated from the Commonwealth Honors College and completed an honors thesis in a cognitive neuroscience lab. She also holds an Associate of Arts in Psychology from Normandale Community College. Victoria has experience working as a Clinical Research Assistant at UMass Chan Medical School and at MIT. Victoria has a passion for working in academia and has a desire to assist those in higher education. In her free time, Victoria enjoys traveling along with reading, music, and movies from almost any genre
Audrey Kunycky
Communications Manager
Audrey received a B.A. in American Studies from Yale University. Before coming to work at Harvard Law School, she worked extensively with law, accounting, and consulting firms on communications and marketing strategy, and with McKinsey and Company offices in the U.S. and internationally on branding and messaging for recruiting attorneys and other lateral hires to work as consultants.
Responsibilities
Audrey writes about the Graduate Program and its students for Harvard Law Today and the Harvard Law Bulletin, produces the Graduate Program Handbook and Face Book, helps manage the Graduate Program's web pages, and coordinates publicity for special events.
Caitie Parmelee
LL.M. and Student Affairs Program Administrator
Caitie joined the Graduate Program in 2015 shortly after moving to Boston. She received a B.A. in Journalism at the University of Connecticut, and an M.S. in Global Studies and International Relations at Northeastern University. Caitie loves to travel and has visited 16 countries across 5 continents. She also enjoys puzzles, reading, hiking, and discovering new documentaries.
Responsibilities
Caitie can answer questions about the LL.M. degree program, LL.M. student life and academics, mechanics of course registration, and event planning.
Catherine Peshkin
Assistant Dean for the Graduate Program and International Legal Studies
Catherine received her B.A., J.D. and M.B.A. degrees from Duke University and is a member of the New York Bar. Prior to joining the Graduate Program, she was an associate and then partner in the corporate restructuring group at Kirkland & Ellis LLP in New York, having started her legal career as an associate in the business finance and restructuring group at Weil, Gotshal & Manges LLP. Before attending law school, Catherine was the Assistant Director of J.D. Admissions at Duke University School of Law. Between practicing law and returning to academic administration, Catherine spent 18 months trekking and traveling in Nepal, India, Southeast Asia, New Zealand, Spain, Portugal, and the U.K.
Responsibilities
Catherine oversees the administration of the Graduate Program and International Legal Studies.  She is also a resource for students with general questions about student life and careers in law.
Nancy Pinn
Senior Director of Administration and Student Affairs
Nancy joined the Graduate Program in August of 2001. Originally from New Jersey, Nancy earned both a J.D. and an A.M. in East Asian Studies from Washington University in St. Louis. She also earned a B.A., in English, from Tufts University. A member of the New York Bar, Nancy previously worked as a lawyer in several corporate roles, including nearly three years in-house at the headquarters of a Japanese multinational. She has also worked as Coordinator for International Relations for the Tokyo Metropolitan Government and as an English teacher at a Tokyo high school.  Nancy enjoys reading, cooking, finding humor in unexpected areas, and exploring New England's many outdoor and cultural offerings.  She welcomes the chance to practice her foreign language skills (particularly Japanese, French, and some Spanish) and to learn new things about new places.
Responsibilities
Nancy is responsible for administrative matters and for the academic affairs (course requirements, registration, writing requirements), overall coordination, and general student life issues for the Graduate Program population.
Amy Sacheck
Assistant Director of Admissions and Financial Aid
Amy received her B.A. in Government from Cornell University.  Prior to joining the Graduate Program, she worked in the Office of Technology Development at Harvard University.  Amy began her career in the financial services industry where she worked at Fidelity Investments for over fourteen years in compliance.  Amy enjoys running, ballet, and hiking, as well as gardening, studying psychology, and learning about different cultures.
Responsibilities
Amy can answer questions about financial aid and visas for LL.M. and S.J.D. students, as well as about the LL.M. admissions process.
Sarah Trautz
Director of Admissions and Financial Aid for the Graduate Program
Sarah received her B.A. from the University of Pennsylvania and J.D. from the University of Virginia. During her legal career, Sarah worked as a health care regulatory attorney at several law firms and served as in-house counsel for a hospital and a software company.  She also spent four years as a high school math teacher and holds a degree in Math for Teaching from the Harvard Extension School. Sarah grew up in Massachusetts and enjoys travel and many outdoor activities, including skiing, hiking, and running.
Responsibilities
Sarah oversees admissions, financial aid, visa matters, and student billing for the Graduate Program and is happy to answer questions on these topics.
Kathryn Weaver
Graduate Student Affairs Coordinator
Kathryn received her B.S. in Communication and History from Grace College and her M.A. in Communication from Ball State University. Prior to joining the Graduate Program, Kathryn taught public speaking at Ball State University to undergraduate students. Kathryn enjoys reading, crafting, and traveling, and spent a semester abroad in Budapest, Hungary.
Sara Zucker
Director, International Legal Studies
For eight years, Sara was the director of the Project on Justice in Times of Transition, a program that brought together individuals from a broad spectrum of countries to share experiences in ending conflict, establishing peace, and building civil society. Sara's work with political and community leaders has had a particular focus on issues of civil rights and peace in Northern Ireland, the Balkans, Israel and Palestine. She served as the executive director of American Friends of Ratz / Meretz (the Israeli Civil Rights and Peace Movement) and worked for organizations that include the Committee to Protect Journalists, B'Tselem (the Israeli Information Center for Human Rights in the Occupied Territories), and the Israeli-Palestinian Human Rights Committee. Sara holds a B.A. in Comparative Literature from Brown University and an M.A. in International Affairs, with a specialization in Human Rights and International Law, from Columbia University.