Dehlia Umunna
Clinical Professor of Law
Faculty Deputy Director, Harvard Criminal Justice Institute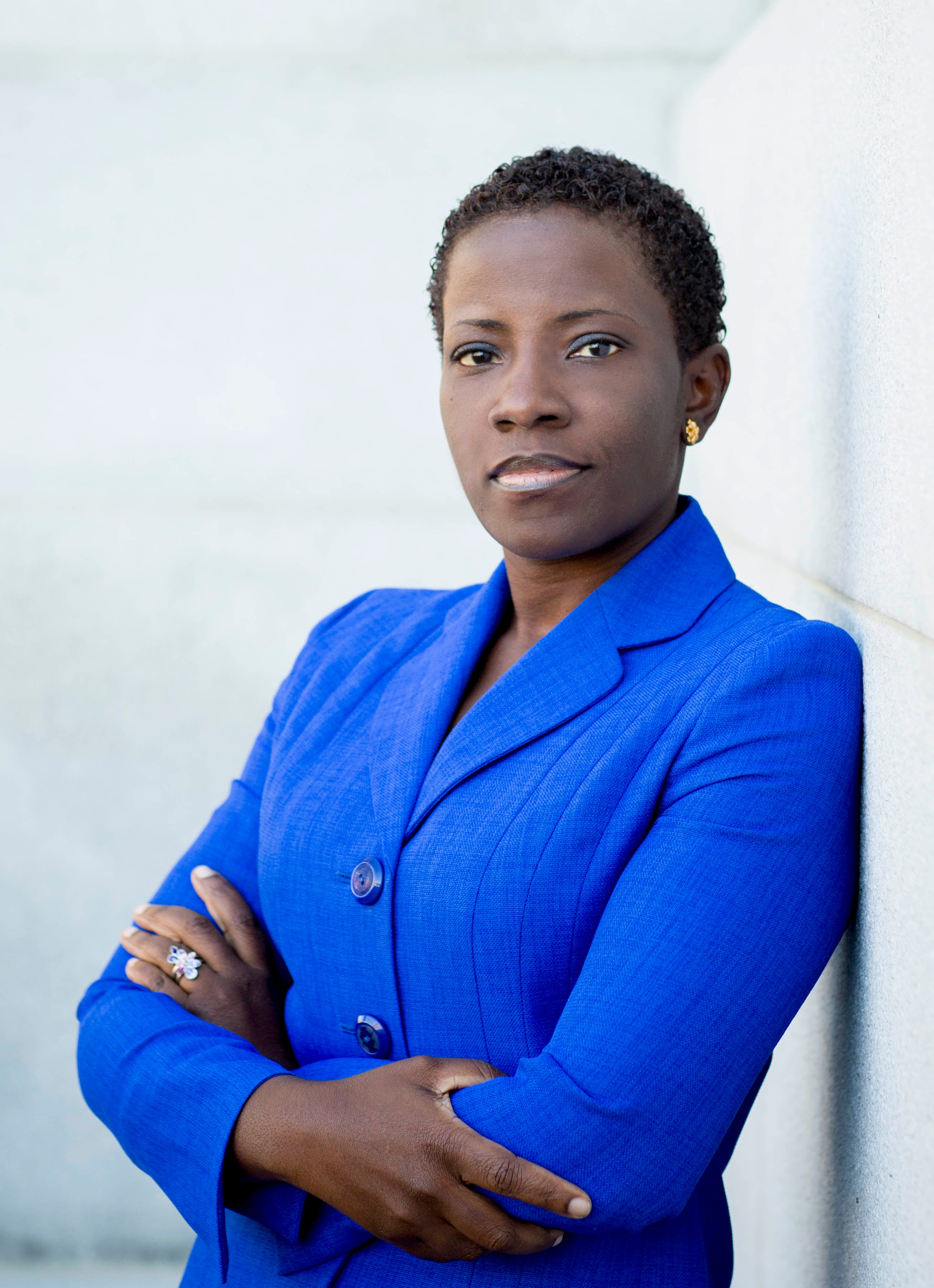 Professor Dehlia Umunna
Dehlia Umunna is a Clinical Professor of Law at Harvard Law School (HLS), and the Faculty Deputy Director of the law school's Criminal Justice Institute (CJI), where she supervises third-year law students in their representation of adult and juvenile clients in criminal and juvenile proceedings in Massachusetts Courts, including the Supreme Judicial Court. Her teaching interest and research focus on Criminal Law, Criminal Defense and Theory, Mass Incarceration, and Race Issues. She serves as a Faculty Adviser to some student organizations. Professor Umunna coaches the HLS National Criminal Justice Trial Advocacy and the HLS Black Law Student Association Trial Teams, and has led them to numerous regional and national awards. In addition to her work at HLS, Professor Umunna serves as a faculty member for Gideon's Promise (formerly the Southern Public Defender's Training Center), and is a frequent presenter at Public Defender Training Conferences and Social Justice Reform Panels around the country. She was recently appointed by the Massachusetts Supreme Judicial Court to the newly-established Bar Admissions Curriculum Committee to assist in crafting the Uniform Bar Exam.
Prior to coming to Harvard, Professor Umunna spent several years at the Public Defender Service for the District of Columbia (PDS) as a trial attorney. At PDS, she was a felony one trial attorney, representing indigent clients in hundreds of cases from misdemeanor charges of theft, assault, and drug possession, to kidnapping, child sexual abuse, rape, and homicide. Some of her cases received nationwide media attention. She also served as faculty training attorneys under the District of Columbia Criminal Justice Act.
From 2002 to 2007, Professor Umunna was an Adjunct Professor of Law and Practitioner in Residence at American University, Washington College of Law. She was a board member of the District of Columbia Law Students in Court Clinic, and a guest lecturer for several years at the George Washington University Law School.
Among her recognitions, Professor Umunna has received Harvard Law School's Dean's Award for Excellence, in acknowledgment of her outstanding service to the HLS community where she has excelled as a student supervisor, staff manager, lecturer, coach, and mentor, and the Southern Public Defender Training Center Outstanding Faculty Mentor of the Year Award.
Professor Umunna is a member of the Massachusetts, Maryland, and District of Columbia Bar Associations. She holds a B.A. in Communications from California State University, a Masters in Public Administration (MC) from the Harvard Kennedy School of Government, and a JD from George Washington University Law School, where she was awarded the J.B. Shapiro Prize for Public Interest ($10,000). Her article "Rethinking the Neighborhood Watch: How Lessons from Nigerian Villages Can Creatively Empower Communities to Assist Low-Income, Single Mothers In America," was recently published in AM. U. J. GENDER, SOC. POL'Y & L. (Volume 20, Number 4). She is the very proud mother of daughter, Ifeanyi, and son, Edozie.
Education
M.P.A. Public Administration Harvard Kennedy School of Government, 2011
J.D. George Washington University Law School, 1998
B.A. Communications California State University, 1995
Bar Admissions
Massachusetts, United States
Representative Publications