Annecoos Wiersema
Visiting Professor of Law
Winter 2024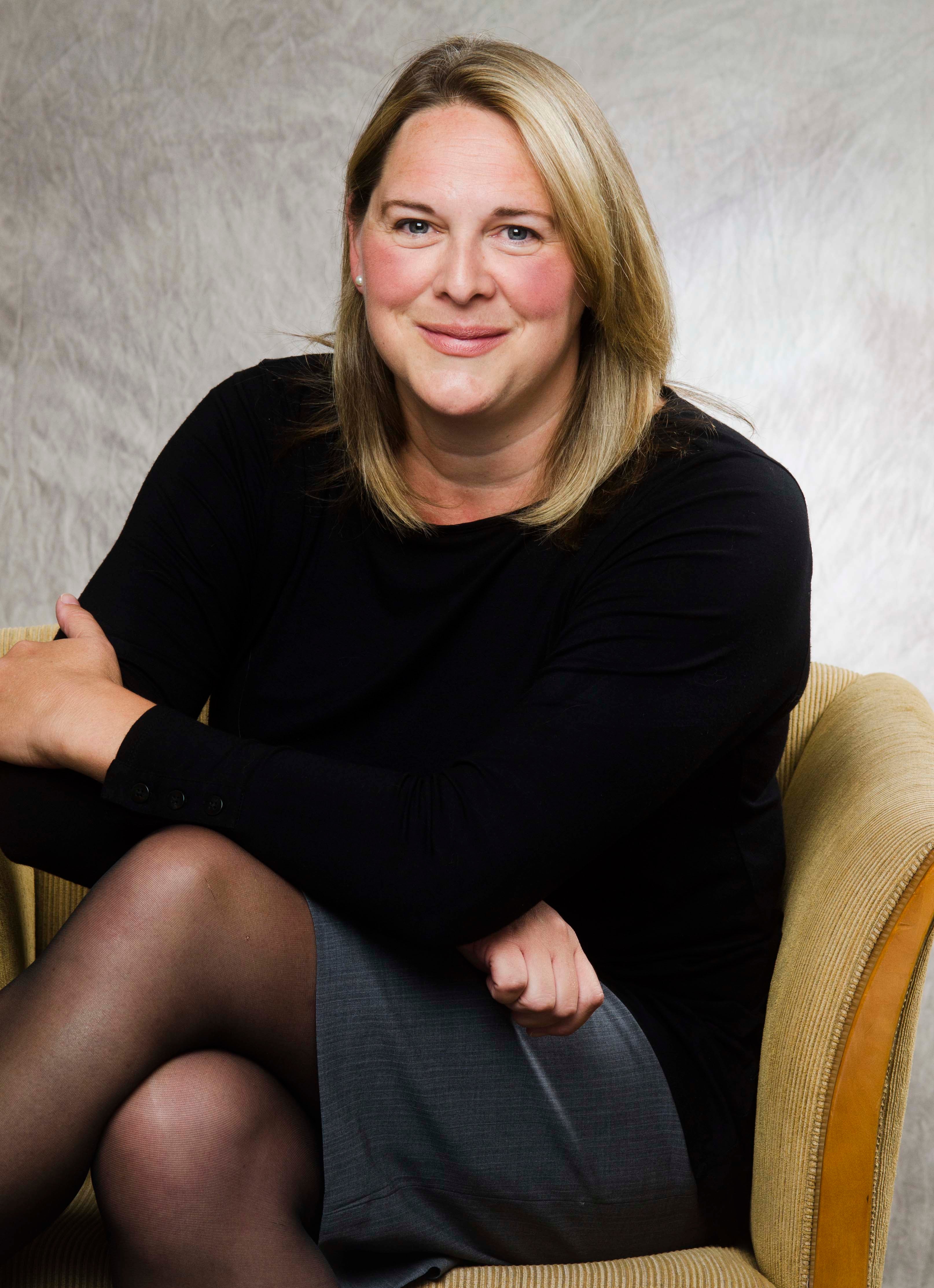 Professor Wiersema is the Catherine Boggs Endowed Faculty Research Scholar, Professor of Law, and Executive Associate Dean of Academic Affairs at the University of Denver Sturm College of Law. She holds an SJD from Harvard Law School in International Law and Environmental Law, an LL.B. (Hons) in Law from The London School of Economics and Political Science, and a B.A. from the University of Southampton in the United Kingdom.
Professor Wiersema's research focuses on international environmental law, with particular emphasis on international wildlife law, species and biodiversity conservation, and forest conservation. She is a leading expert on debates about markets for endangered species, trophy hunting, and conservation. Her work has also addressed the precautionary principle and the REDD+ program under the international climate change regime. In addition, she writes about the structure of the international environmental legal system. Professor Wiersema's work breaks down the traditional division of local, national, and international perspectives and is deeply informed by theories of ecological complexity and scientific uncertainty. She is also a co-author for the casebook, Wildlife Law: Cases and Materials (3rd ed., Foundation Press, 2016), with Dale Goble, Eric Freyfogle, Eric Biber, and Federico Cheever. Professor Wiersema is a member of the Accountability Panel for the Wildlife Justice Commission and a member of the Board of Editors for the Journal of International Wildlife Law and Policy.
Professor Wiersema was awarded the Robert B. Yegge Excellence in Teaching Award (Law Stars) at the Sturm College of Law in 2022, and was voted Most Outstanding Faculty Member by the student body in 2015. During her time at the Sturm College of Law, she has been Co-Director of the Environmental and Natural Resources Law Program, Director of the International Legal Studies Program, and has held the Ved P. Nanda Chair.
Prior to joining the faculty at the University of Denver Sturm College of Law, Professor Wiersema was an Assistant Professor of Law at The Ohio State University Michael E. Moritz College of Law and worked in the Denver office of Arnold and Porter LLP as a litigation associate. She was the George W. Foley, Jr. Fellow in Environmental Law at Harvard Law School from 1999-2000 and spent time as a Visiting Scholar at the International Monetary Fund (IMF) in 2001.
Education
S.J.D. Harvard Law School, 2004
LL.B. The London School of Economics, 1998
B.A. University of Southampton, 1992