Our faculty share their recommendations for what to read on your beach vacation, your weekend at the lake, or a sunny lunch break outside the office.
These suggestions include the newest books from our faculty, articles that have recently inspired them, and news that is impacting the legal industry. Happy reading!
John Coates, John F. Cogan, Jr. Professor of Law and Economics, Faculty Chair or Mergers and Acquisitions: Leading and Structuring Deals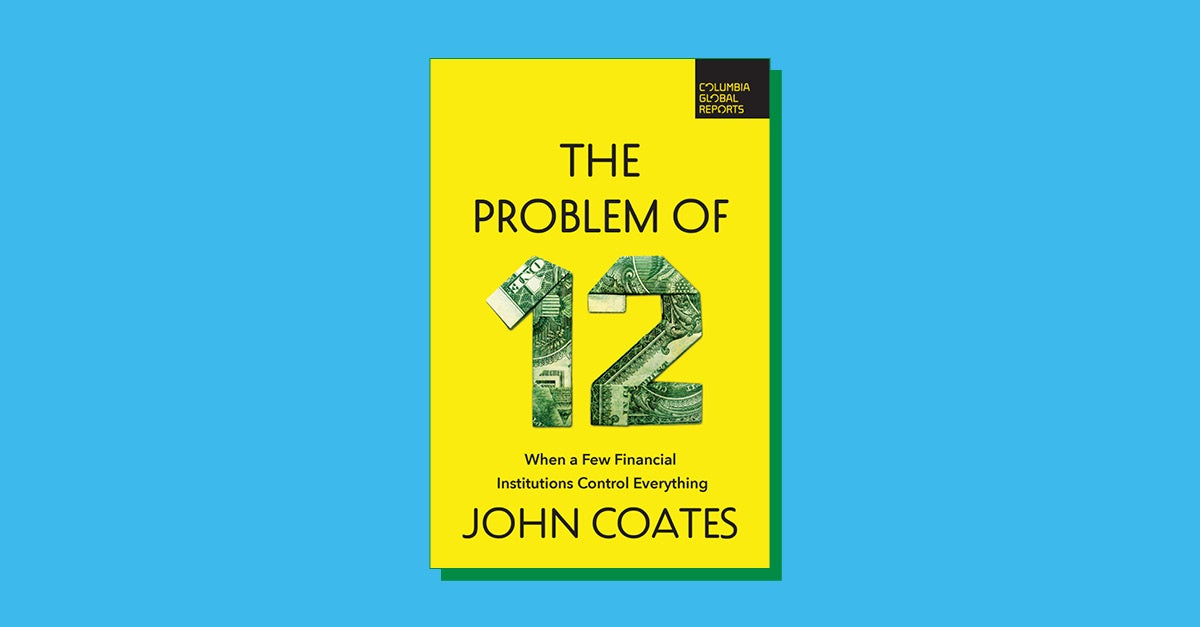 Recommends: The Problem of 12
Professor Coates' upcoming book, out August 15, 2023, "will help audiences, gain an in-depth understanding of the role that influence, and control can play in our current institutional space."
---
Felix Oberholzer-Gee, Andreas Andresen Professor of Business Administration
Recommends: A New Approach to Building Your Personal Brand, by Jill Avery and Rachel Greenwald
Professor Oberholzer-Gee says Jill Avery "takes the tools of marketing and applies it to personal careers. It is a fascinating piece".
---
David J. Malan, Gordon McKay Professor of the Practice of Computer Science and Faculty Chair of Computer Science for Lawyers
Recommends: A.I. to help teach world's most popular online computer class
This article details how Professor Malan is testing a virtual TA to evaluate and provide feedback on students' work in his popular computer science online courses.
---
Ben Esty, Roy and Elizabeth Simmons Professor of Business Administration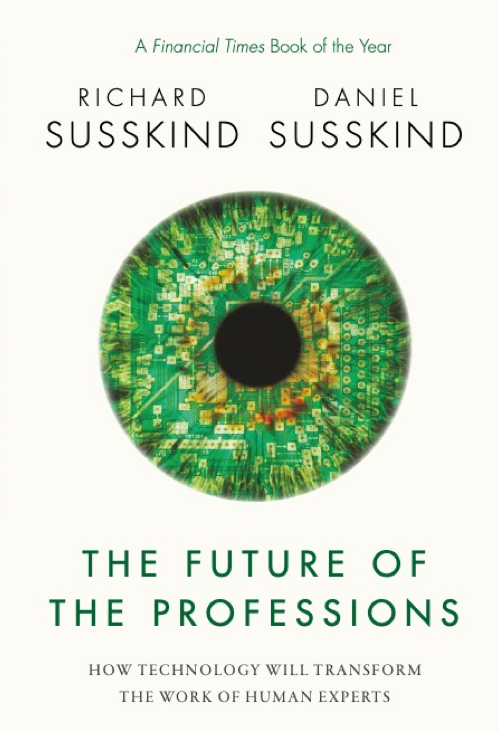 Recommends: The Future of the Professions: How Technology Will Transform the Work of Human Experts
Professor Esty is looking forward to reading The Future of the Professions this summer, a recent FT Book of the Year.
---
Heidi K. Gardner, Distinguished Fellow, Harvard Law School Center on the Legal Profession
Recommends: Smart Collaboration: How Professionals and Their Firms Succeed by Breaking Down Silos and the case study Hogan Lovells' Sector-Focused Client Service Approach: Put to the Test During Covid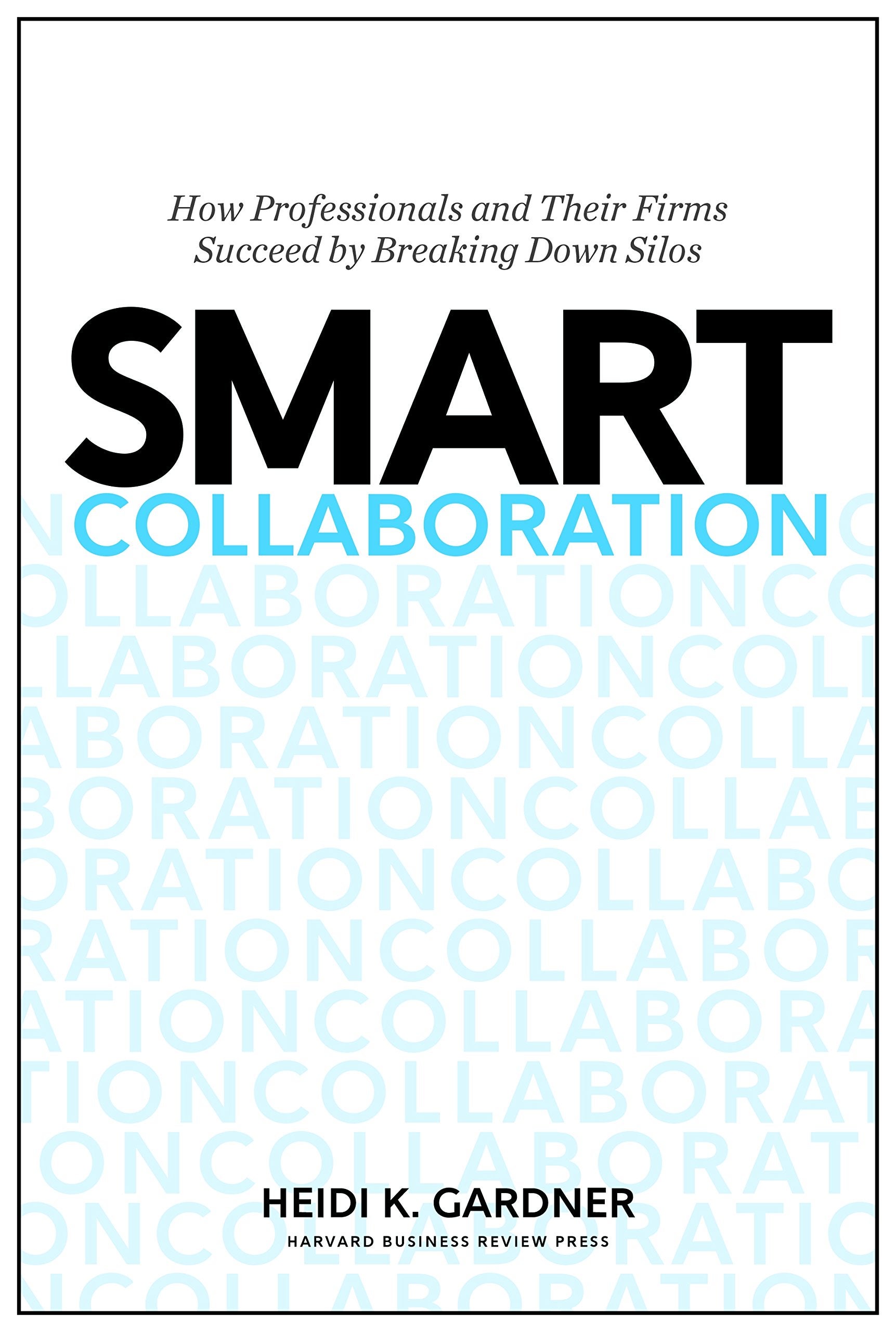 Gardner's indispensable book shows the value of collaboration for today's professionals, their firms, and their clients and shows you exactly how to achieve it.
In addition, Gardner recommends one of the newest Harvard Law School case studies that examines how a global law firm, Hogan Lovells, used sector-based expertise to support a client facing a crucial test: working with the UK government to produce vaccines in record time during the Covid-19 pandemic.
---
Eugene Soltes, McLean Family Professor of Business Administration
Recommends: Money Stuff by Matt Levine
Professor Soltes recommends subscribing to "Money Stuff" as it is "the savviest writing on financial journalism around (and free). It's the deepest way to learn about what is going on in the finance world on a daily basis."