Valentine's Project: Kindness Card Making
February 14, 2023
1:30 pm - 2:30 pm
This event has passed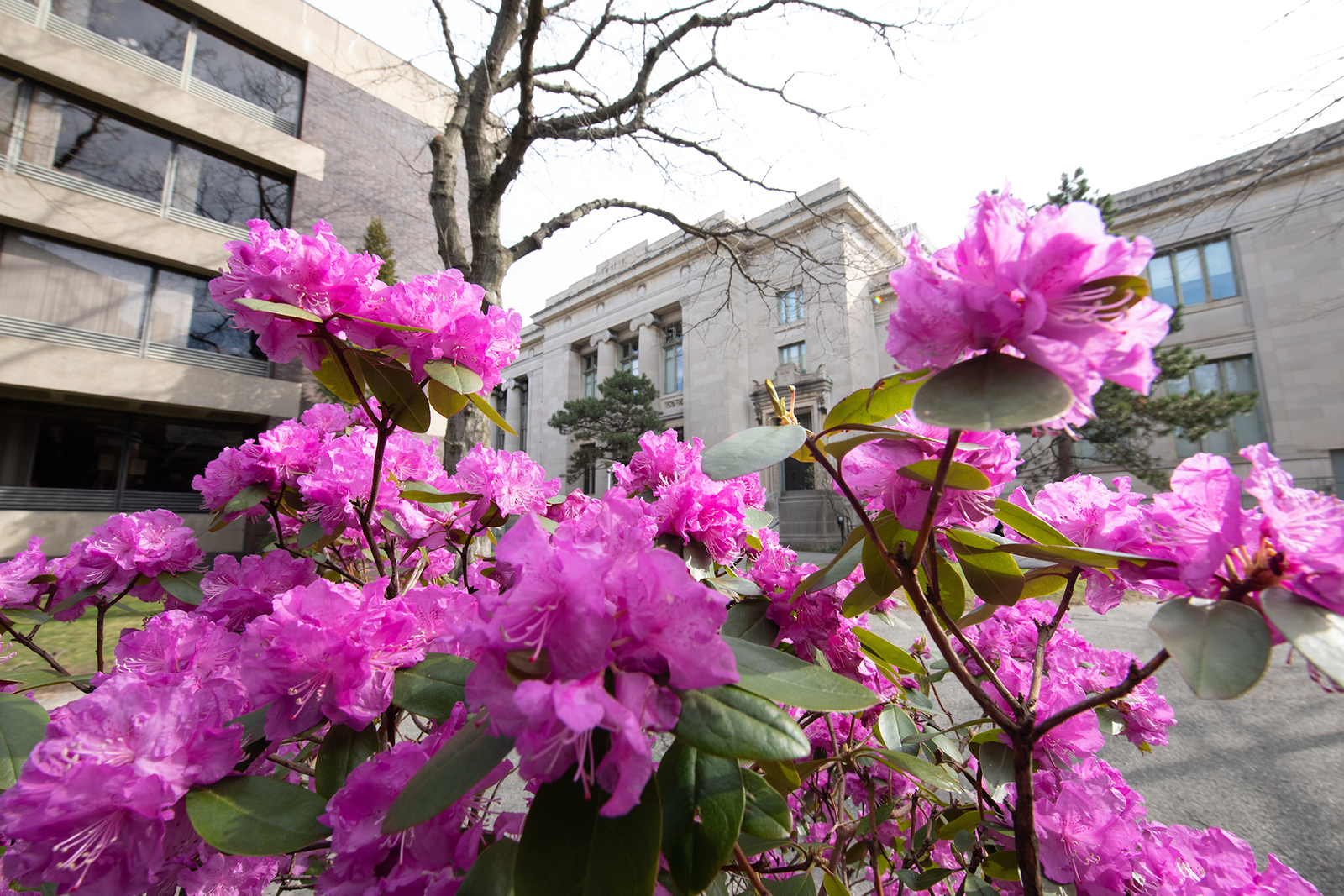 Spend your Valentine's Day making cards for kids in hospitals.  We're working with the Valentine's Project to send love!  We'll provide supplies for card making and invite you to design a Kindness Card to spread love, hope, and joy.
Light snacks will be provided.
If you cannot attend our in person event, we will be collecting cards in the HR suite if you'd like to make some at home!
The Valentine Project is a charitable organization that works to support children from birth to 21 years whose lives are affected by cancer or chronic illness.  If you'd like to contribute more, they're currently looking for signups for being a Valentine to sponsor a child.
This event is for HLS Staff.
Add to Calendar
February 14, 2023, 1:30 pm - 2:30 pm