The Power of Cost-Benefit Analysis in Public Policy, Charitable Giving, and Beyond: A Conversation with Professor Cass Sunstein
April 10, 2023
6:30 pm - 7:30 pm
This event has passed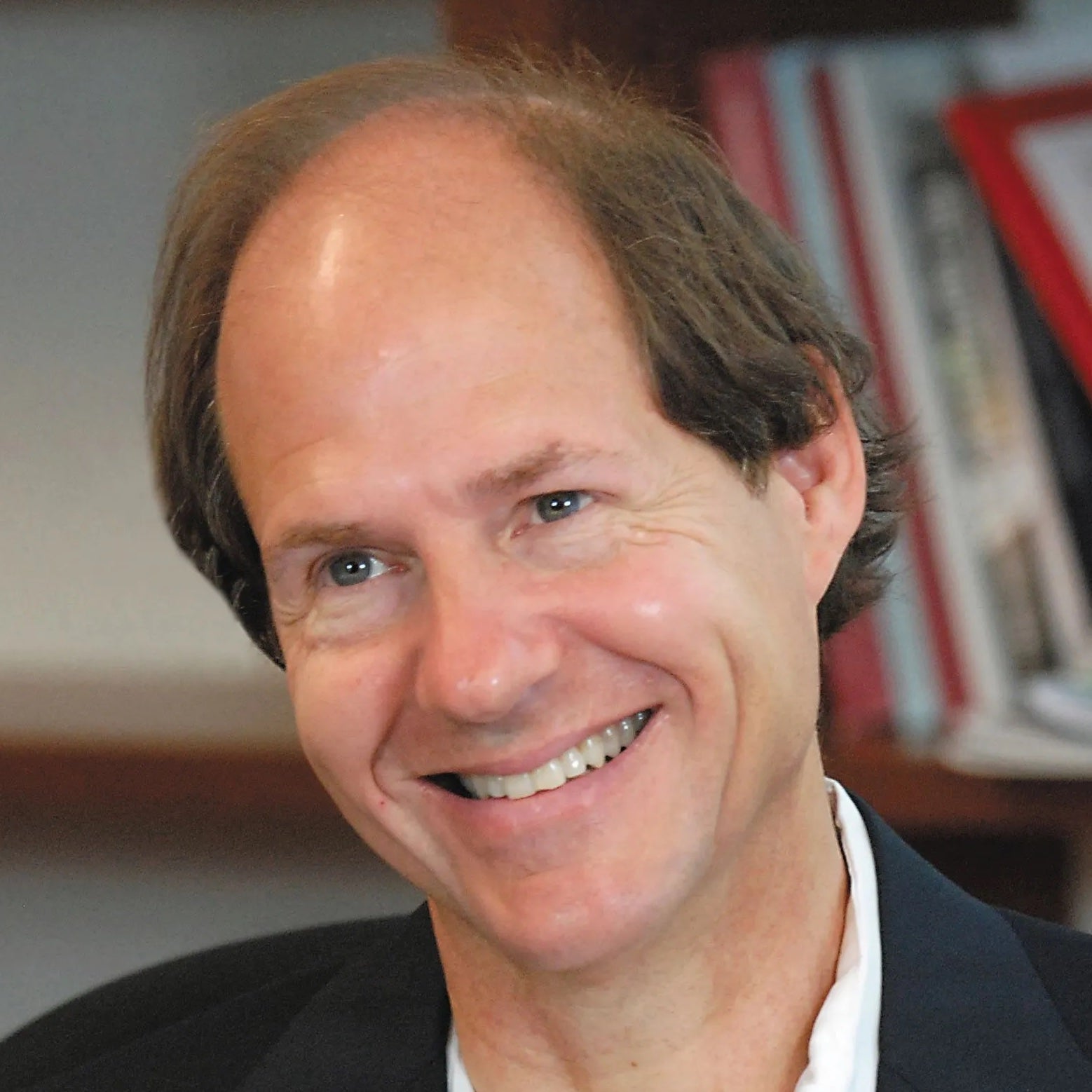 Please join us for a conversation and Q&A with Professor Cass Sunstein, the Robert Walmsley University Professor at Harvard Law School, a former Administrator of the White House Office of Information and Regulatory Affairs, and a leading scholar on administrative law and regulatory policy.
In this conversation, Professor Sunstein will discuss the value of cost-benefit analysis in public policy, charitable giving, and other public-interest pursuits. Cost-benefit analysis is a tool used to evaluate proposed administrative rules and other decisions, and Professor Sunstein has written extensively about its importance and effectiveness in promoting welfare-enhancing policies.
This event is jointly hosted by students from Harvard Law School, Yale Law School, Stanford Law School, and the University of Chicago Law School, and is part of Pledge Week for One for the World.  One for the World is a nonprofit that aims to help people find and support nonprofits with strong track records of effectively serving and improving the lives of people living in extreme poverty.
Don't miss this opportunity to engage with Professor Sunstein and learn more about the power of cost-benefit analysis in promoting social welfare through sound public policy and effective charitable giving. Please click here to RSVP.
Add to Calendar
April 10, 2023, 6:30 pm - 7:30 pm