The Inauguration of Harvard President Claudine Gay
September 29, 2023
All day
This event has passed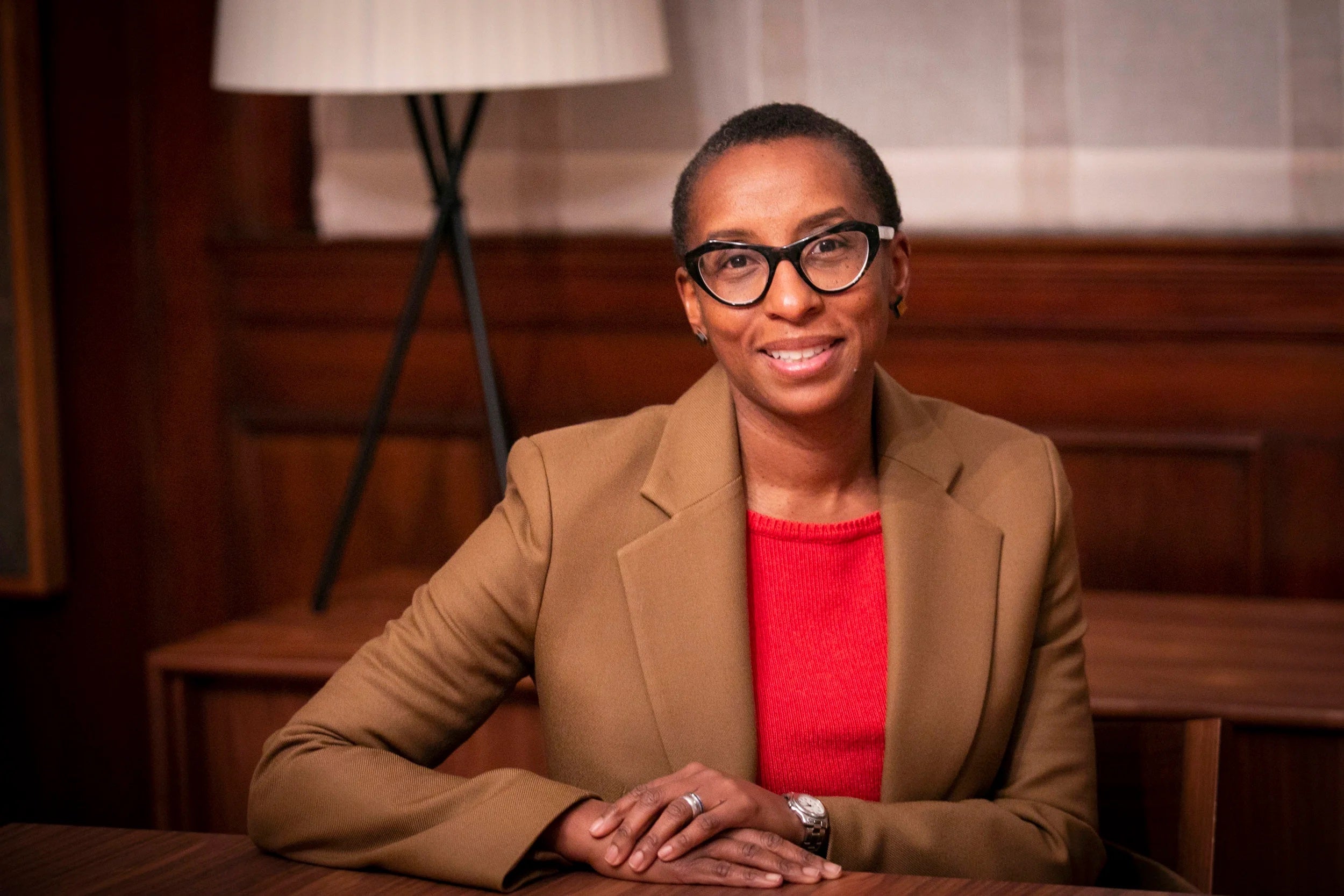 The inauguration of a new president is an opportunity to look forward—to celebrate new ideas and the future of the University. The Harvard community is invited to join in the occasion of President Claudine Gay's inauguration as we come together to rejoice in the possibilities ahead.
Events throughout the day include:
Academic Symposium: 10:15 – 11:45
Inauguration Ceremony: 2pm (livestream also available)
Community-wide Celebration: 4pm
Learn more about events throughout the day. harvard.edu/president/inauguration/
Admission to the Inauguration Ceremony and Community-wide Celebration is limited to Harvard ID holders, invited guests, registered delegates, and inauguration ticket holders.
Add to Calendar
September 29, 2023, All day