Self-Defense Workshop
April 14, 2023
2:00 pm - 4:00 pm
This event has passed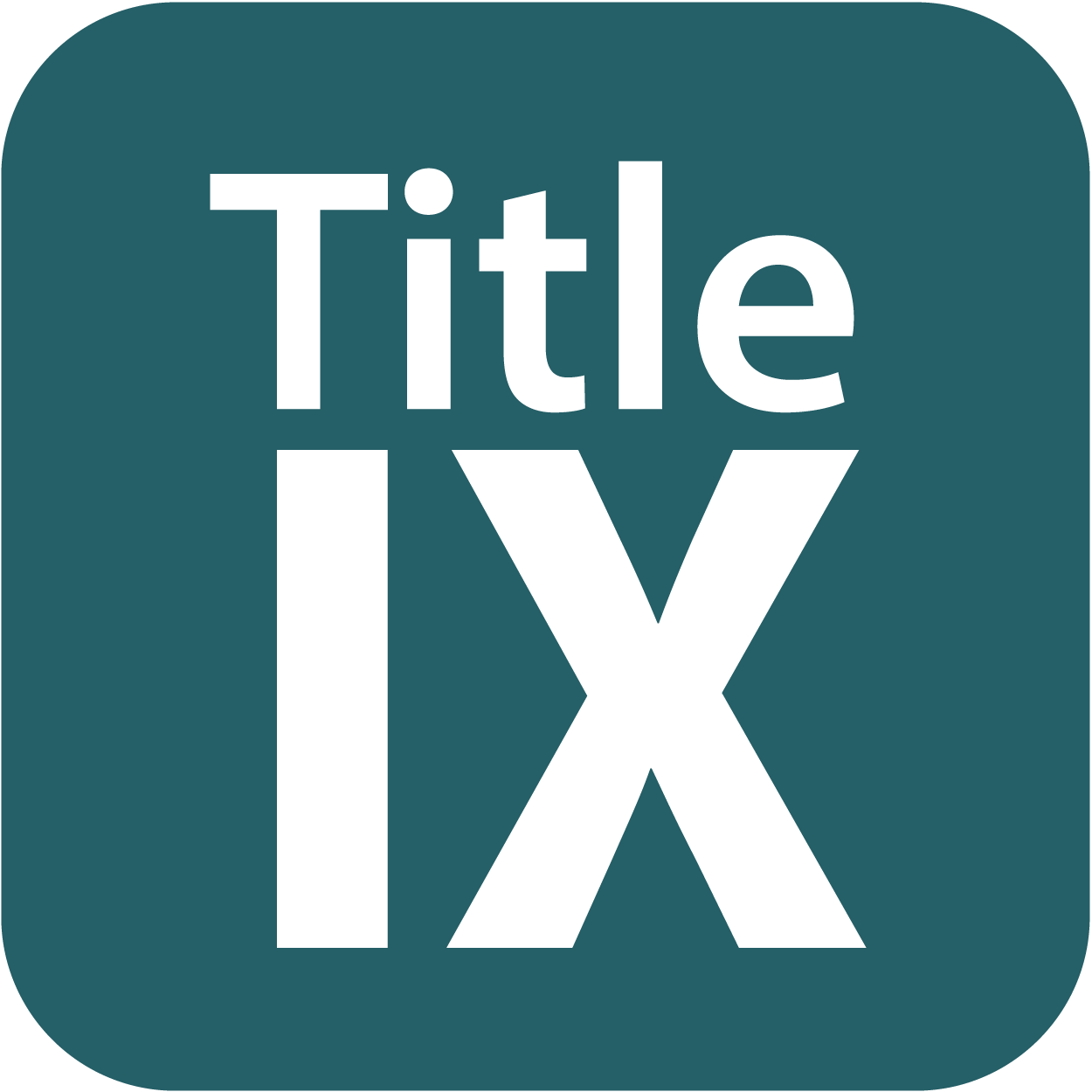 In recognition of Sexual Assault Awareness Month, please join HLS Human Resources and Title IX for a workshop aimed at fostering a mindset of situational awareness and de-escalation.  Learn principles of self-defense to empower you to respond confidently in high-pressure situations and develop techniques for staying calm under pressure.
Open to students and staff.
Limited registration.  Register Here.
Add to Calendar
April 14, 2023, 2:00 pm - 4:00 pm