Petrie-Flom Center Open House
September 13, 2023
5:30 pm - 7:00 pm
This event has passed
WCC; 2019 Milstein West A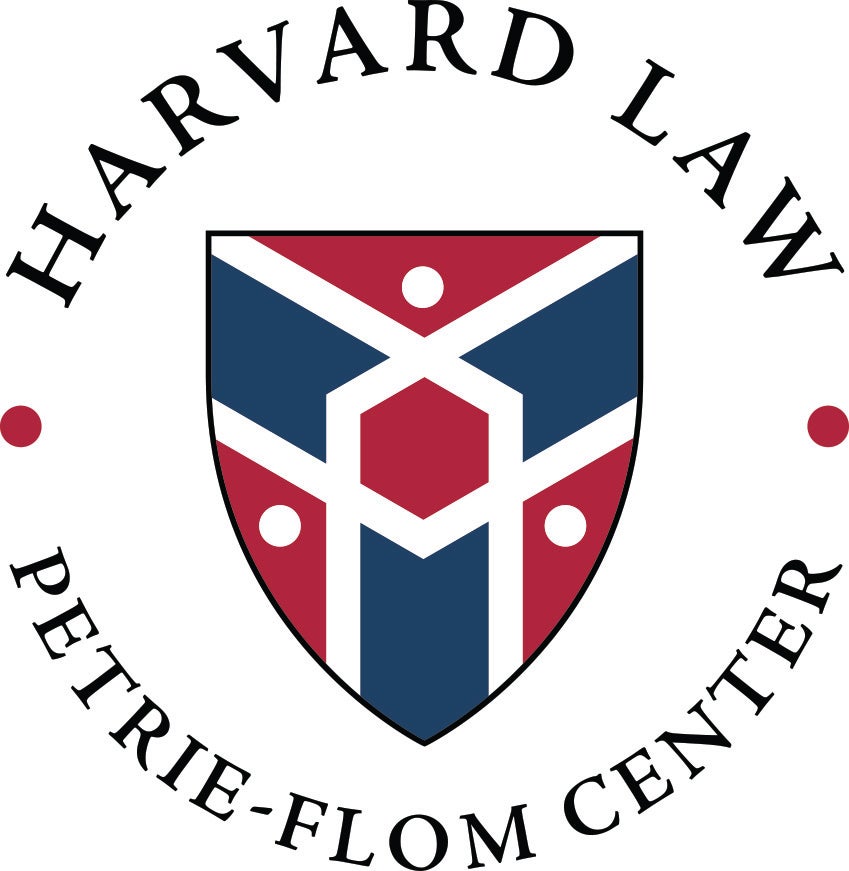 Are you interested in health law? Do you want to do research on health policy? You're invited to the Petrie-Flom Center for Health Law Policy, Biotechnology, and Bioethics' 2023 Open House.
Join us on September 13th from 5:30-7pm in Milstein West A for our fall student open house. Meet Center Leadership, learn more about our research projects, opportunities for students, and events and get a sneak peak of our upcoming podcast, Petrie Dishes! We hope to see you there. Light food and drink will be provided.
The Petrie-Flom Center is an interdisciplinary research program at Harvard Law School dedicated to the scholarly research of major topics at the intersection of law and health policy, including issues of health care financing, market regulation, biotechnology, biomedical research, intellectual property, global health, and bioethics.
Add to Calendar
September 13, 2023, 5:30 pm - 7:00 pm