Negotiation Workshop: Navigating Difficult Conversations (Staff Pilot)
June 8, 2023, 1:00 pm – June 9, 2023, 12:00 pm
This event has passed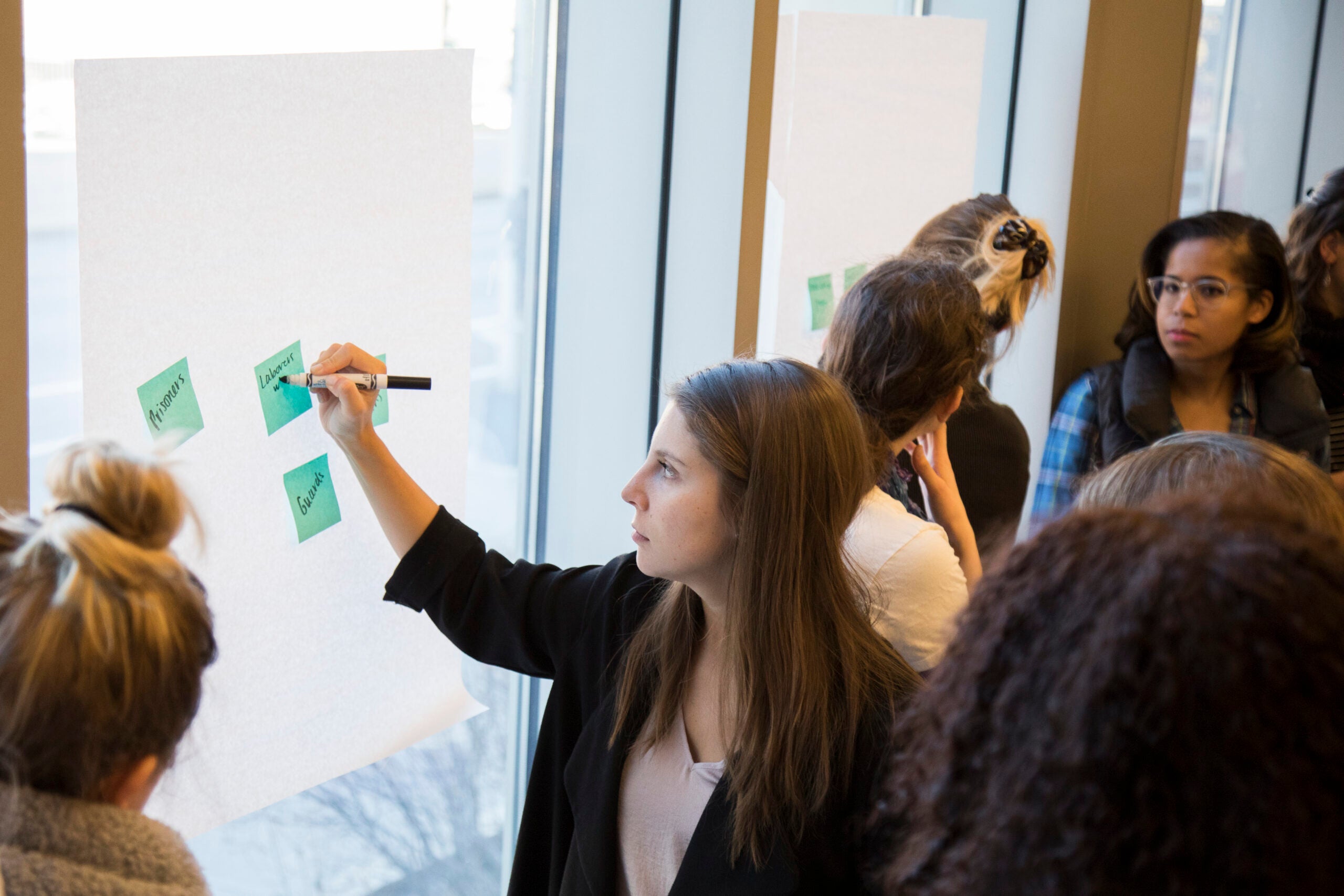 ​HLS Human Resources welcomes staff members to join an exciting pilot program, led by faculty member and international negotiation expert Sheila Heen, to build skills in navigating difficult conversations.  Learn to decipher the underlying structure of every difficult conversation; interpret the significance of what is said – and what is not; raise tough issues without triggering defensiveness; manage strong emotions – yours and theirs; and stay balanced regardless of how the other person responds.  This workshop will provide practical advice for work and for everyday life.
This event is for HLS Staff.
​Note that the workshop takes place over two days and both sessions are required to participate.
Add to Calendar
June 8, 2023 - June 9, 2023, 1:00 pm - 12:00 pm