Kelman Series: Opportunities Lost and Found: Challenges for Peacebuilding in Myanmar and Zimbabwe
May 12, 2023
12:00 pm - 1:00 pm
This event has passed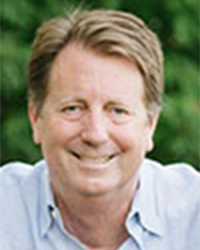 A virtual talk with Derek Brown the Co-director of the Peace Appeal Foundation.
Derek Brown will examine recent tragic developments in Myanmar since the coup of February 1, 2021, and the ongoing efforts to return the country to civilian rule.  The challenges confronting these efforts in Myanmar will be compared to those in other conflicts, such as Zimbabwe, which plans to hold a much contested national election later this year, the second since a coup in 2017.
Visit our website for speaker bio and registration link.
Add to Calendar
May 12, 2023, 12:00 pm - 1:00 pm