HLS Staff Thanksgiving Party
November 21, 2023
3:00 pm - 5:00 pm
This event has passed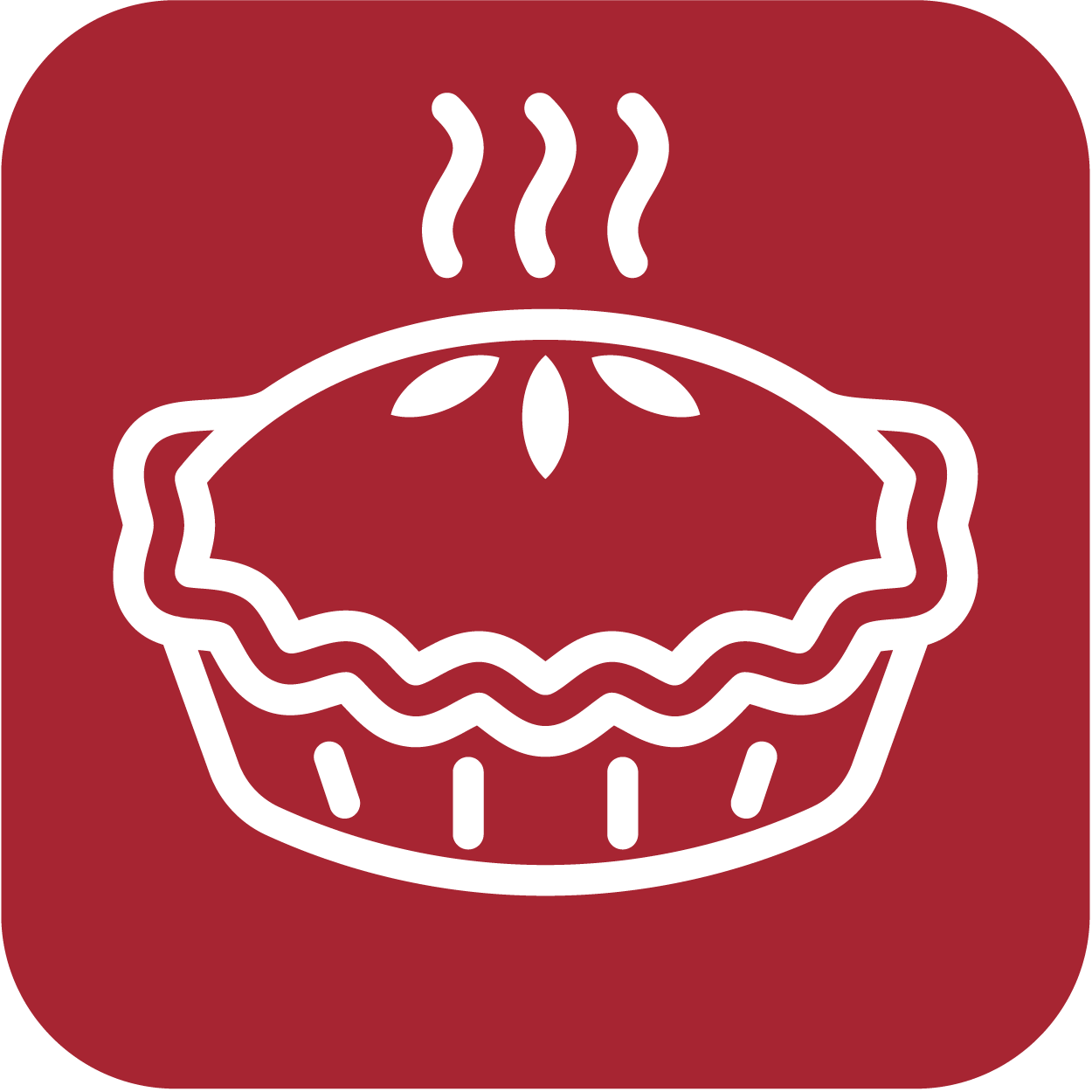 Join us for a day of gratitude and take home a pie during the Thanksgiving season.  All staff are welcome to come grab a pie to take home and write a thank you note for a fellow colleague.
More information for the event will be sent to your email.
This event is for HLS Staff.
Add to Calendar
November 21, 2023, 3:00 pm - 5:00 pm