HLS Staff Culture Fest Info Session
April 19, 2023
10:00 am - 10:30 am
This event has passed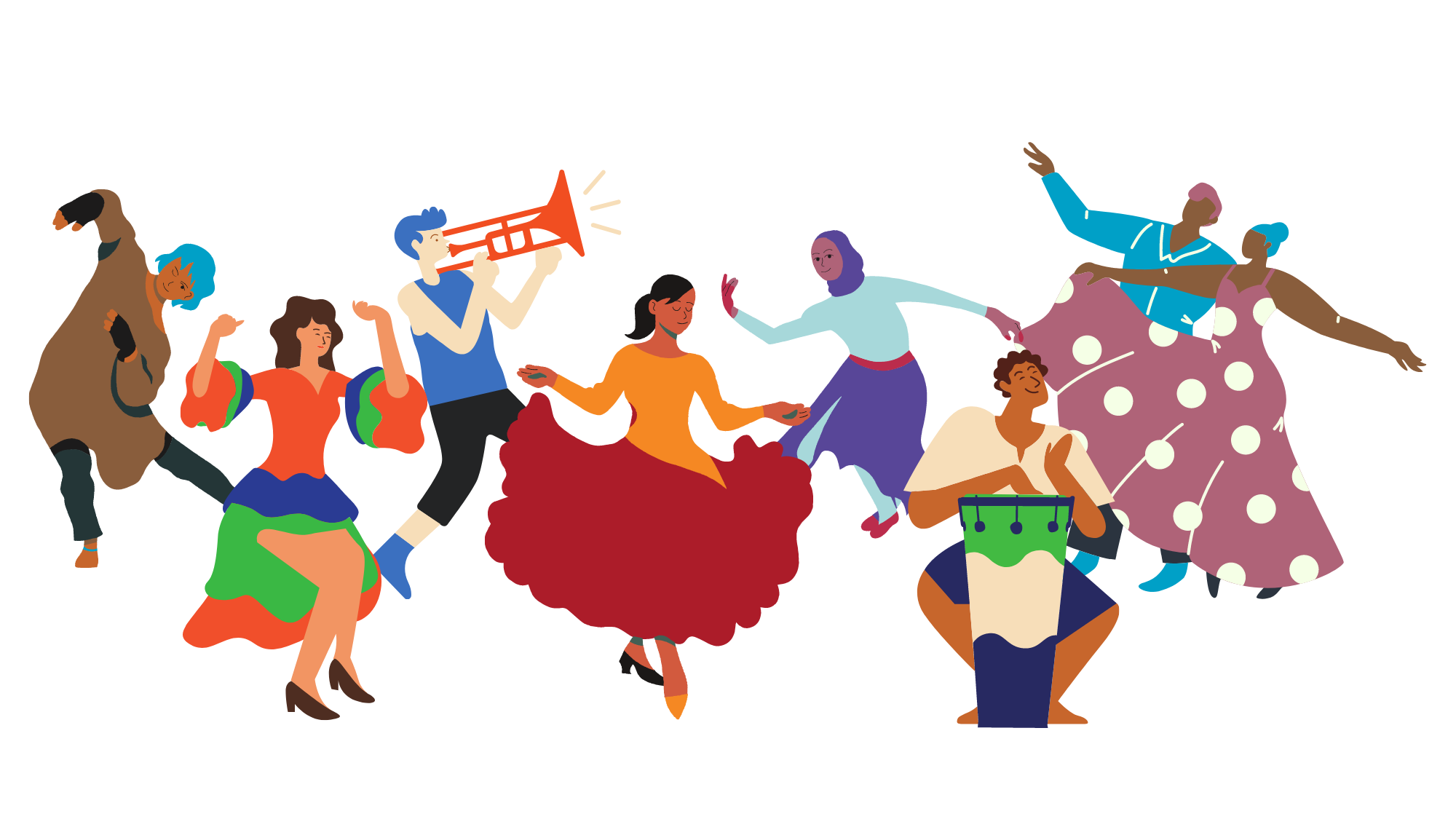 The HLS Staff Culture Fest's mission is to build a strong & inclusive community through celebration of both the distinct and universal expressions of our cultures, identities, and lived experiences.  We are now accepting submissions for our 2023 Cultural Showcase, which will take place in late June. We are specifically hoping to have submissions of the following:
Storytelling:  poetry readings, essay readings, narrative stories
Performing:  singing, dancing, playing an instrument
Artwork:  paintings, sculptures, jewelry (any piece we can display in the room)
We hope to highlight submissions that are an expression of your culture, identity, or lived experience.
We're hosting an info session on Wednesday, April 19 @10AM to answer any questions you may have. Register here.
Add to Calendar
April 19, 2023, 10:00 am - 10:30 am