HLS Beyond Presents: The Art of Listening, Asking, & Storytelling for Advocacy & Beyond (A 3-Part Series)
February 22, 2023
12:00 am - 1:30 pm
This event has passed
WCC B044 - LXT Lab
1585 Massachusetts Avenue
Cambridge, MA 02138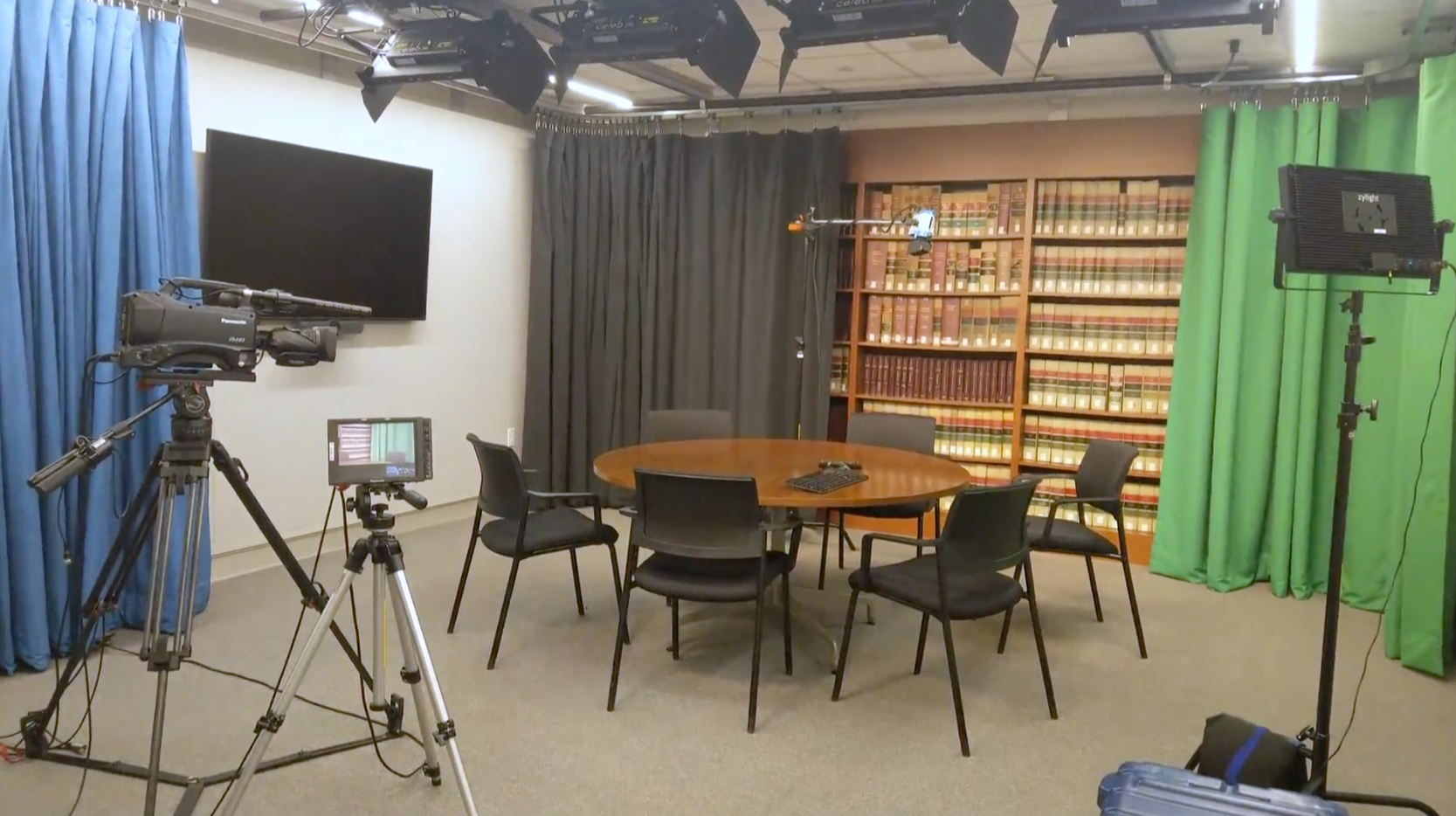 Session 3 – Live Interviewing and Storytelling on camera w/ LXT (Learning Experience & Technology) Multimedia Studio – Get to know the HLS LXT Multimedia Studio. Spend a session with LXT staff telling your story or practicing an interview on camera. Get advice on staying calm and engaging with a remote audience, clear speaking and positioning, speaking from memory and off the cuff. You will have the opportunity to watch back, critique, and try again. After the session, you'll receive a recorded snippet of your interview or story from the Shaping Stories workshop or elsewhere.
Registration Required: https://forms.gle/PHHBNe7JguZGHSwu8
A full description of all 3 sessions can be found on the HLS Beyond Website linked below.
Add to Calendar
February 22, 2023, 12:00 am - 1:30 pm