Harvard Law & Policy Review Substantive Edit
October 22, 2023
10:00 am - 1:00 pm
This event has passed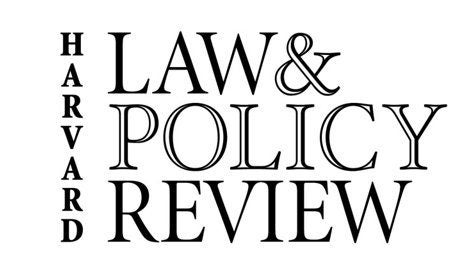 Join the Harvard Law & Policy Review for our Substantive Edit October 22nd from 10am – 1pm! The Substantive Edit is an opportunity to engage meaningfully with cutting-edge articles and provide substantive feedback to the authors. It is a fantastic, low-commitment way to get involved with progressive legal scholarship – we hope to see you there!
Please fill out this form if interested: https://forms.gle/dMK532Dw8YBGfs6R9
Stay tuned for our Subcite in mid-November!
Add to Calendar
October 22, 2023, 10:00 am - 1:00 pm