CopyrightX Summit
May 31, 2023 – June 2, 2023
This event has passed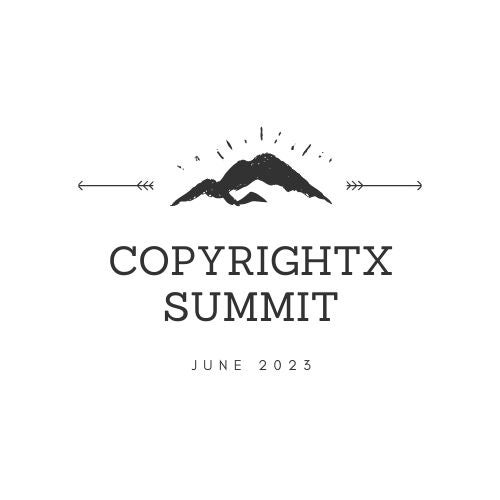 On June 1-2, 2023, CopyrightX will be hosting a summit at Harvard Law School. The event will begin with a reception on the evening of Wednesday, May 31. During Thursday and half of the day on Friday, we will be discussing (among other things):
1. The impact of the COVID-19 pandemic on access to knowledge
2. The implications for copyright law of generative artificial intelligence
3. Global efforts to advance recognition of an exception in copyright law for data and text mining
4. The status of the proposals for new WIPO treaties
If you would like to attend, please contact copyrightxsummit@law.harvard.edu to reserve your spot.
Add to Calendar
May 31, 2023 - June 2, 2023, All day