Camp DLSA
September 29, 2023
5:00 pm - 8:00 pm
This event has passed
Outdoor Spaces; Belinda Sutton Quadrangle and Caspersen Patio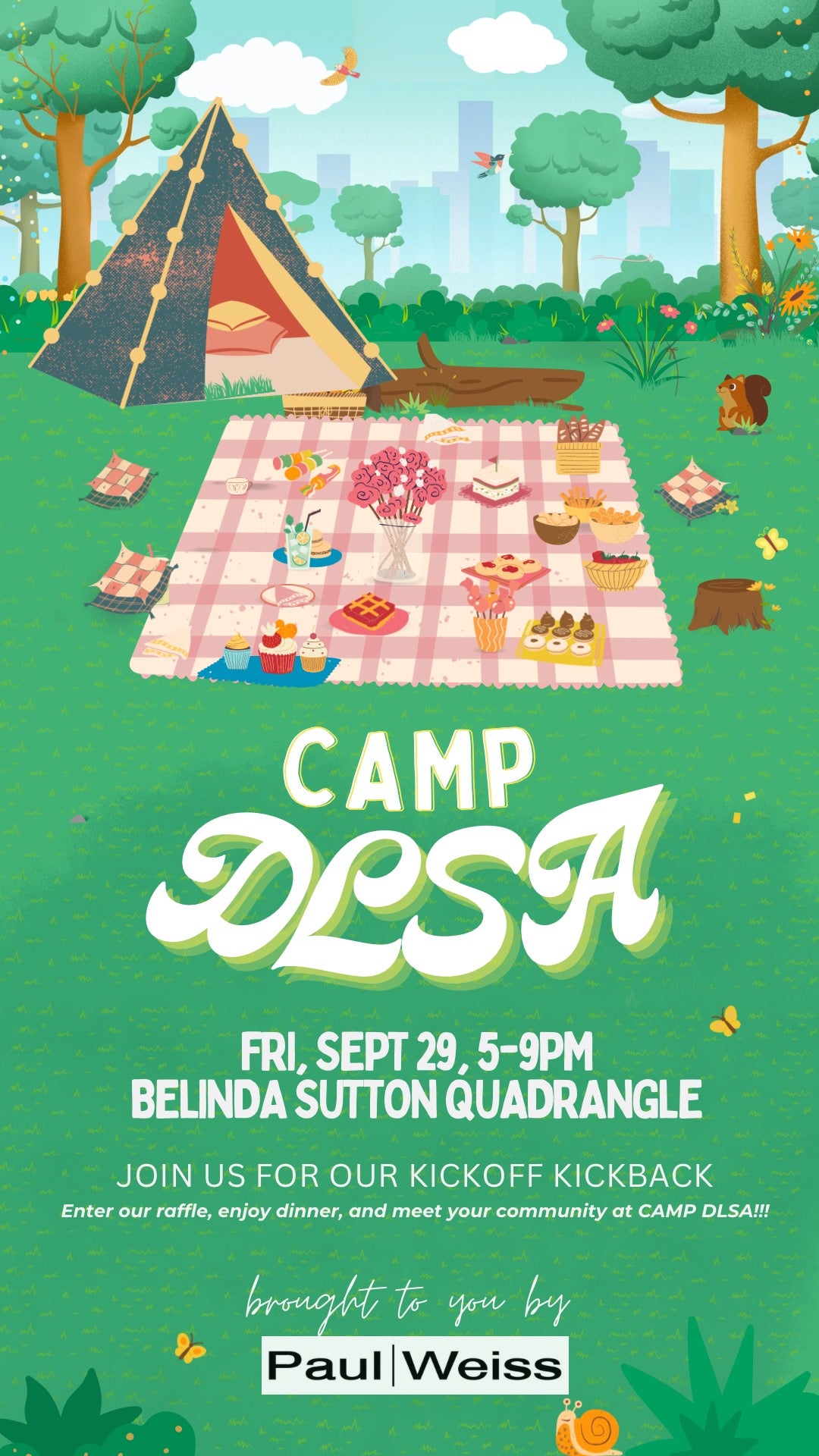 Join the Harvard Disabled Law Student Association Friday September 29th from 5-8pm, our first event of the year! Gather around the metaphorical campfire for fun camp-style activities, dinner, and a showing of "Crip Camp,"  a critically important movie about our shared disability rights history.
Present at the event will be s'mores making machines, Costco camp-style dinner (including mac n cheese!),  friendship bracelets, and a raffle for cozy sherpa blankets and dinner with friends!
Join us at the Belinda Sutton Quad, just outside of the Harkbox and next to the Gropius complex.
This event was generously supported by Paul, Weiss.
Add to Calendar
September 29, 2023, 5:00 pm - 8:00 pm