Beyond Walls: Imagining a World Without Prisons
October 19, 2023
6:00 pm - 8:20 pm
This event has passed
Austin Hall; 100 Classroom - North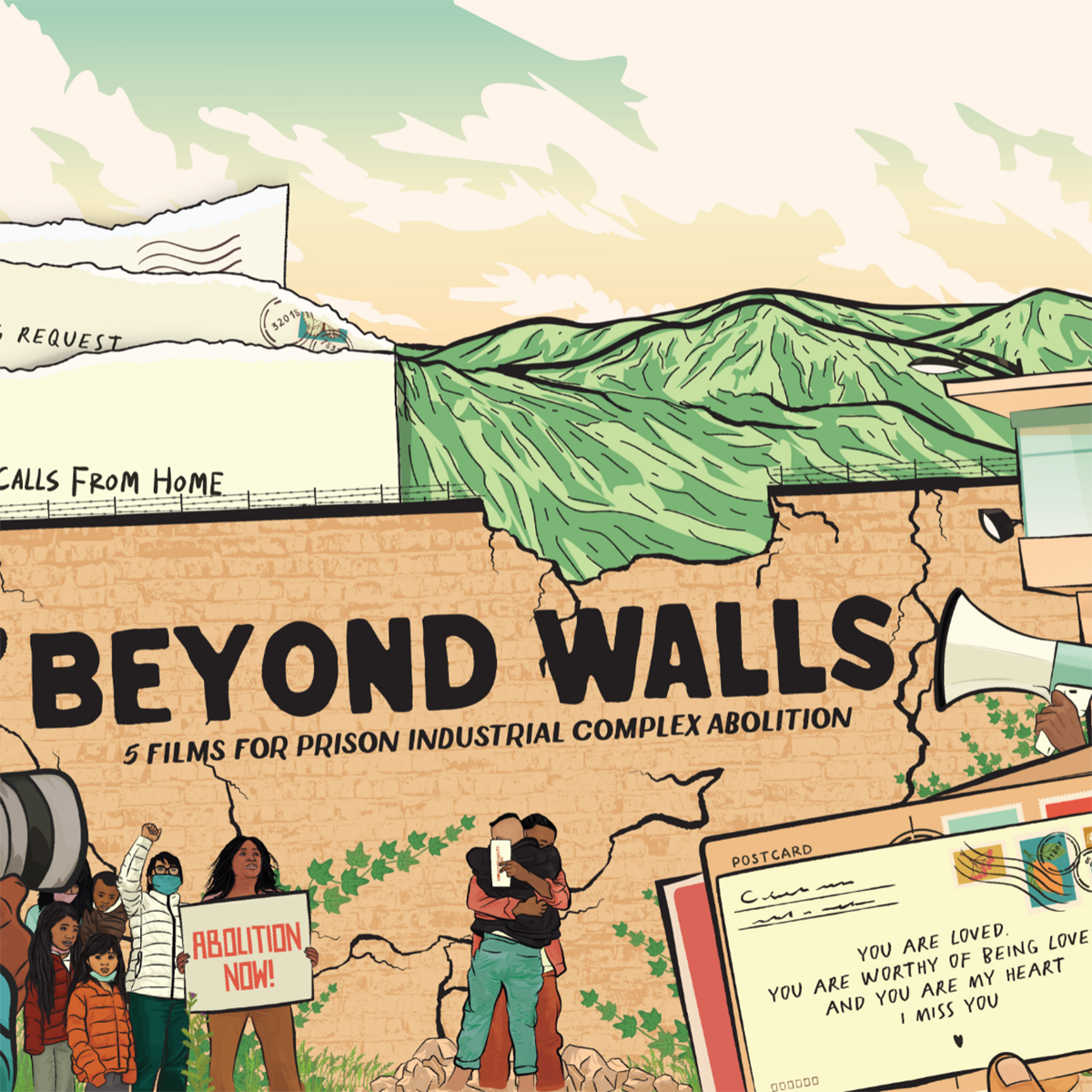 Inquest is excited to host a free public screening of Beyond Walls, an anthology of five short films which explore the human impact of mass incarceration, and model how effected communities must be at the center of the fight to end prisons. Registration is free, but space will be limited. Please visit the event page for more information and to preregister.

The screening will be followed by a discussion moderated by Professor Andrew Crespo. Panelists will include formerly incarcerated filmmaker Adamu Chan, activist-filmmaker Sylvia Ryerson, and Working Films Director of Campaigns and Strategy Andy Myers.

In addition to being a film anthology, Beyond Walls is an organizing initiative featuring documentary films that define and amplify what prison–industrial complex abolition means, while inspiring people to imagine and take action toward a world without policing.
Add to Calendar
October 19, 2023, 6:00 pm - 8:20 pm