The International Human Rights Clinic advances human rights around the world while training the next generation of advocates. Working closely with expert clinicians, law students take the lead on lawyering and advocating for human rights across a range of thematic and geographic areas, using a variety of skills that reflect the diverse modes of human rights practice. The Clinic serves as partner and legal advisor to human rights and civil rights organizations in the United States and globally, including international, grassroots, and movement-based organizations, as well as communities and individuals directly affected by abuse.
Visit the clinic's For Students page to read more about the Clinic's projects, values, and FAQs.
Students are at the heart of the International Human Rights Clinic, and become part of a community of advocates working to create a more just and equitable world. Students work in small project teams with clinicians who provide guidance, mentorship, and continual feedback. Students are involved in all aspects of their projects, from conceptualizing goals and formulating strategies, to researching and drafting reports, treaties, and legal briefs, to interviewing witnesses, to presenting findings before courts and international bodies. The project work is informed by clinical seminars that combine case studies, role plays, interactions with practitioners and community members, critical reflection, and workshops of clinical projects. 
Clinical Human Rights Practice
The International Human Rights Clinic's docket draws on clinicians' established expertise and networks in six broad areas, while remaining dynamic and responsive to emerging needs and the evolving field. Our practice includes: accountability and remedies, armed conflict and civilian protection, climate justice and the environment, gender, race, and non-discrimination, protecting fundamental freedoms, and social & economic justice. The Clinic employs a variety of lawyering methods that are tailored to the needs of each project, such as research and analysis, advocacy, strategic litigation, norm building and treaty drafting, and documentation and reporting.
How to Register
The International Human Rights Clinic is offered in the Fall and Spring semesters. You can learn about the required clinical course component, clinical credits and the clinical registration process by reading the course catalog description and exploring the links in this section.
The clinic also offers a 3L-only clinic option in the fall (International Human Rights Clinic – 3L Leadership Training with Advanced Seminar). This option is for students who have already completed a semester of the International Human Rights Clinic. This option has an early drop deadline of June 1, 2023.
Meet the Instructors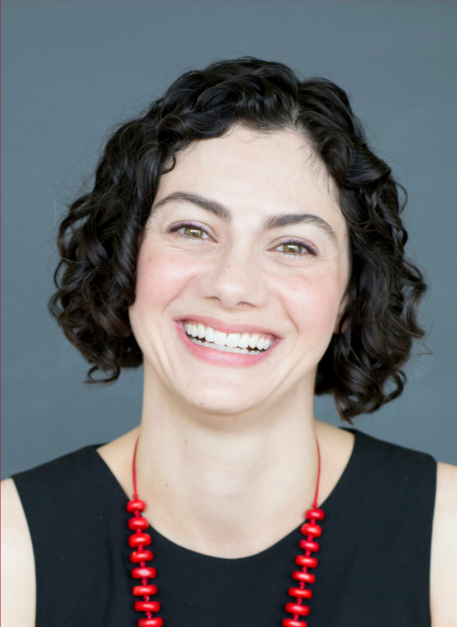 Susan Farbstein
Director; Clinical Professor of Law
Susan Farbstein is the Director of the International Human Rights Clinic and a Clinical Professor at Harvard Law School, where she has taught since 2008. She supervises projects that seek accountability for abuses committed by individuals and corporations, promote socio-economic rights including water and education, and advance gender equity and women's leadership.
She is an expert on South Africa, where she has engaged on a variety of human rights and transitional justice issues for more than twenty years. Her writing has been published in the Harvard Law Review and the Harvard International Law Journal, as well as popular media outlets including The New York Times. In 2015, Massachusetts Lawyers Weekly named her one of the Commonwealth's "Top Women of Law." In 2018, the Harvard Women's Law Association honored her as a "Woman Inspiring Change."
She has a robust litigation practice, including Mamani v. Sanchez de Lozada, a landmark case holding the former Bolivian president and minister of defense liable for extrajudicial killings; Wiwa v. Shell, charging Shell with complicity in the extrajudicial killings of non-violent Nigerian activists, for which she was honored as a finalist for the 2010 Public Justice Trial Lawyer of the Year Award; and In re South African Apartheid Litigation, a suit against major multinationals for aiding and abetting abuses committed by the apartheid state. She has authored numerous amicus curiae briefs to the U.S. Supreme Court, and provides strategic and legal advice on human rights cases in other jurisdictions.
Before joining the Harvard Law School faculty, Farbstein worked at the Cape Town office of the International Center for Transitional Justice and clerked for the Honorable Morris E. Lasker of the Southern District of New York. She holds a B.A. from Princeton University, an M.Phil. from the University of Cambridge, and a J.D. from Harvard Law School.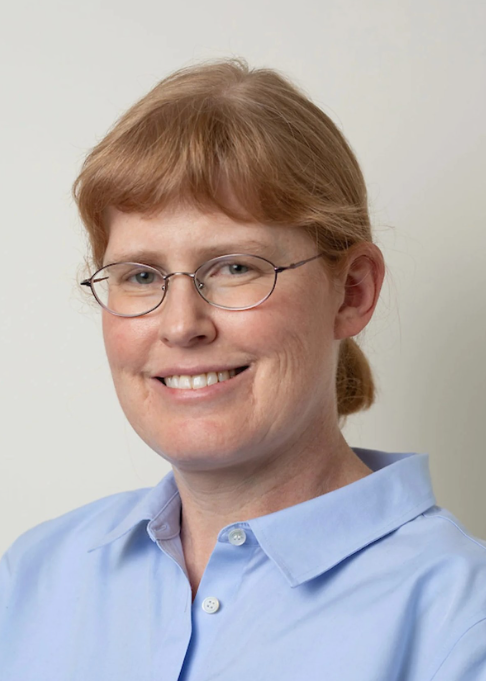 Bonnie Docherty
Associate Director; Lecturer on Law
Bonnie Docherty is a Lecturer on Law at the International Human Rights Clinic and Director of its Armed Conflict and Civilian Protection Initiative. She is also a Senior Researcher in the Arms Division of Human Rights Watch.
Docherty has done extensive work in the field of humanitarian disarmament as lawyer, field researcher, and scholar. She played a key role in the negotiations of the 2017 Treaty on the Prohibition of Nuclear Weapons, providing legal advice to the International Campaign to Abolish Nuclear Weapons (ICAN), which received the 2017 Nobel Peace Prize. She was deeply involved in the negotiations of the 2022 political declaration on explosive weapons in populated areas and the 2008 Convention on Cluster Munitions. She continues to work on the implementation of these instruments.
Docherty's many publications have helped shaped civil society arguments for a new treaty on autonomous weapons systems, and she has spearheaded efforts to strengthen international law on incendiary weapons.
In addition to disarmament and other civilian protection issues, Docherty has expertise in the field of human rights and the environment. She has developed principles for addressing the environmental impacts of armed conflict, examined the effects of mining on disadvantaged and indigenous communities, and written about the problem of climate change migration.
Docherty received her J.D. from Harvard Law School and her A.B. from Harvard University. Docherty worked full-time at Human Rights Watch before joining IHRC in 2005. Prior to law school, she spent three years as a journalist.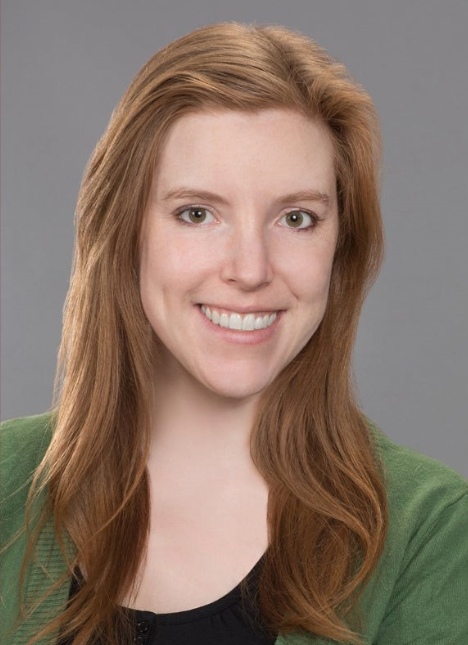 Anna Crowe
Associate Director; Lecturer on Law
Anna is the International Human Rights Clinic's Associate Director. She supervises students on projects focused on gender and armed conflict, the use of international trade restrictions on conventional arms and law enforcement equipment to prevent rights violations, and refugee rights, particularly rights to a legal identity and freedom of movement. She has developed and implemented projects with Amnesty International, the Norwegian Refugee Council, Control Arms, and Privacy International among others.
Before she joined the Clinic, Anna was a Legal Officer at Privacy International, a leading human rights organization that campaigns against unlawful communications surveillance across the globe. She also spent a year in Colombia as a Henigson Human Rights Fellow, working with the International Crisis Group in the field of transitional justice.
Anna is a graduate of Harvard Law School and an alumna of the International Human Rights Clinic. Prior to Harvard, Anna was a constitutional lawyer for the New Zealand government in the Crown Law Office and served at the New Zealand Supreme Court as a clerk to the Chief Justice. In addition to an LLM from Harvard Law School, she holds conjoint law and arts degrees from the University of Auckland.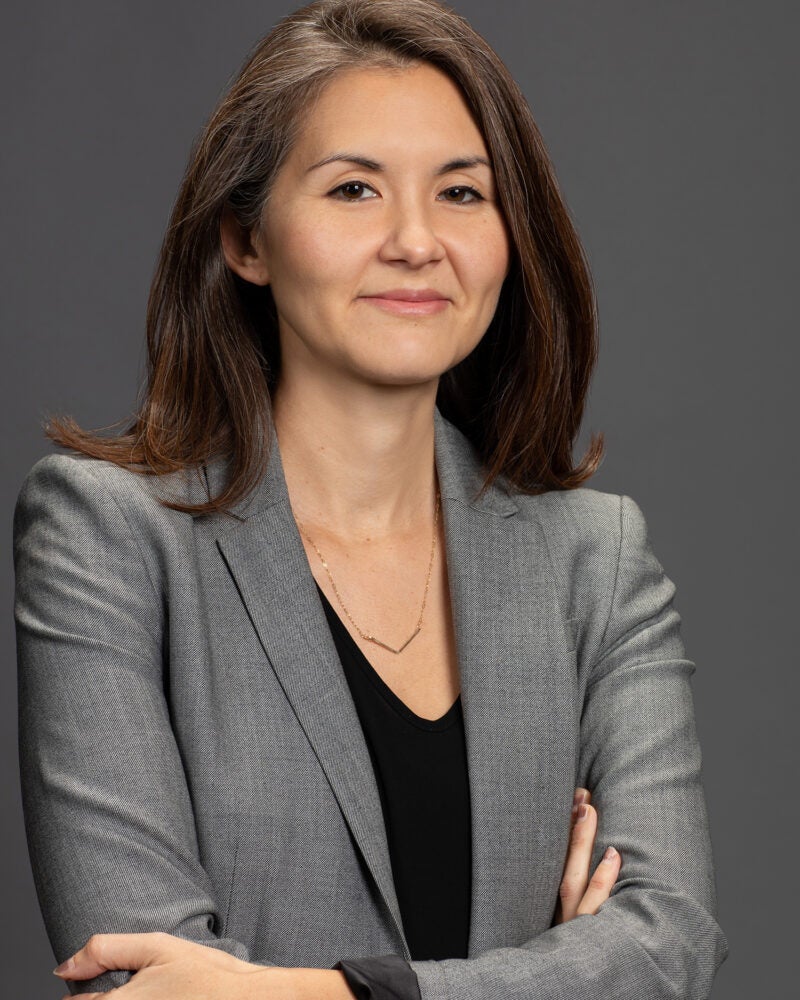 Beatrice Lindstrom
Clinical Instructor; Lecturer on Law
Beatrice Lindstrom is a Clinical Instructor at the International Human Rights Clinic and the Supervising Attorney of Advocates for Human Rights.  Her work focuses on accountability of transnational actors, obligations of international organizations, and access to remedies.
Prior to joining Harvard Law School, Lindstrom was the Legal Director of the Institute for Justice & Democracy in Haiti, an organization that works in partnership with Haitian lawyers to bring grassroots struggles for human rights to the international stage. For nearly a decade, her work has focused on path-breaking advocacy to secure accountability from the UN for causing a devastating cholera epidemic in Haiti. She was lead counsel in Georges v. United Nations, a class action lawsuit on behalf of those injured by cholera. For her work on the cholera case, she received the Recent Graduate Award from the NYU Law Alumni Association and the Zanmi Ayiti Award from the Haiti Solidarity Network of the Northeast.
Lindstrom has extensive experience advocating in the UN human rights system, lobbying governments, and speaking in the media. She has appeared regularly in the New York Times, BBC, and Al Jazeera English.
Lindstrom was previously an Adjunct Professor at Columbia University's Institute for the Study of Human Rights, and a Haiti country expert for Freedom House. She holds a J.D. from NYU School of Law, where she was a Root-Tilden-Kern public interest scholar, and a B.A. from Emory University.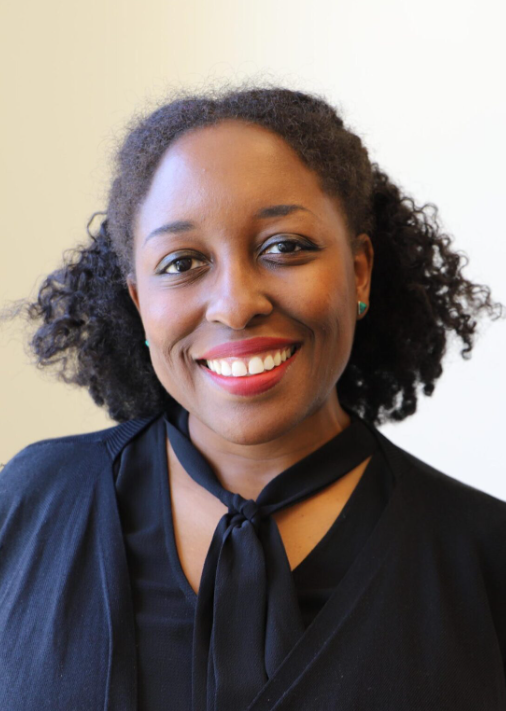 Aminta Ossom
Clinical Instructor; Lecturer on Law
Aminta Ossom is a Clinical Instructor at the International Human Rights Clinic. She focuses on equality, inclusion, and economic and social rights. She also has research interests in human rights diplomacy, the role of identity in advocacy, and symbioses between civil and human rights movements.
Prior to joining the Human Rights Program in Fall 2019, Aminta was a human rights officer at the United Nations, where she supported the Subcommittee on Prevention of Torture and the Special Rapporteurs of the Human Rights Council in fact-finding, advocacy and training in Africa, Latin America, Southeast Asia and Europe.
Before joining the UN, Aminta taught international human rights at Fordham Law School as a Crowley Fellow in International Human Rights and Adjunct Professor of Law.  There she designed and led a field study examining barriers to education faced by persons with disabilities in Rwanda. She has also served as a supervising attorney for independent clinical and externship students.
After graduating from Harvard Law School in 2009, Aminta focused on transitional justice, including as a Satter Human Rights Fellow with Amnesty International in West Africa. While at HLS, she was a dedicated member of the International Human Rights Clinic. She also holds a Masters in African Politics from SOAS, University of London, and a BA from the University of Oklahoma.
Staff Members
In the News