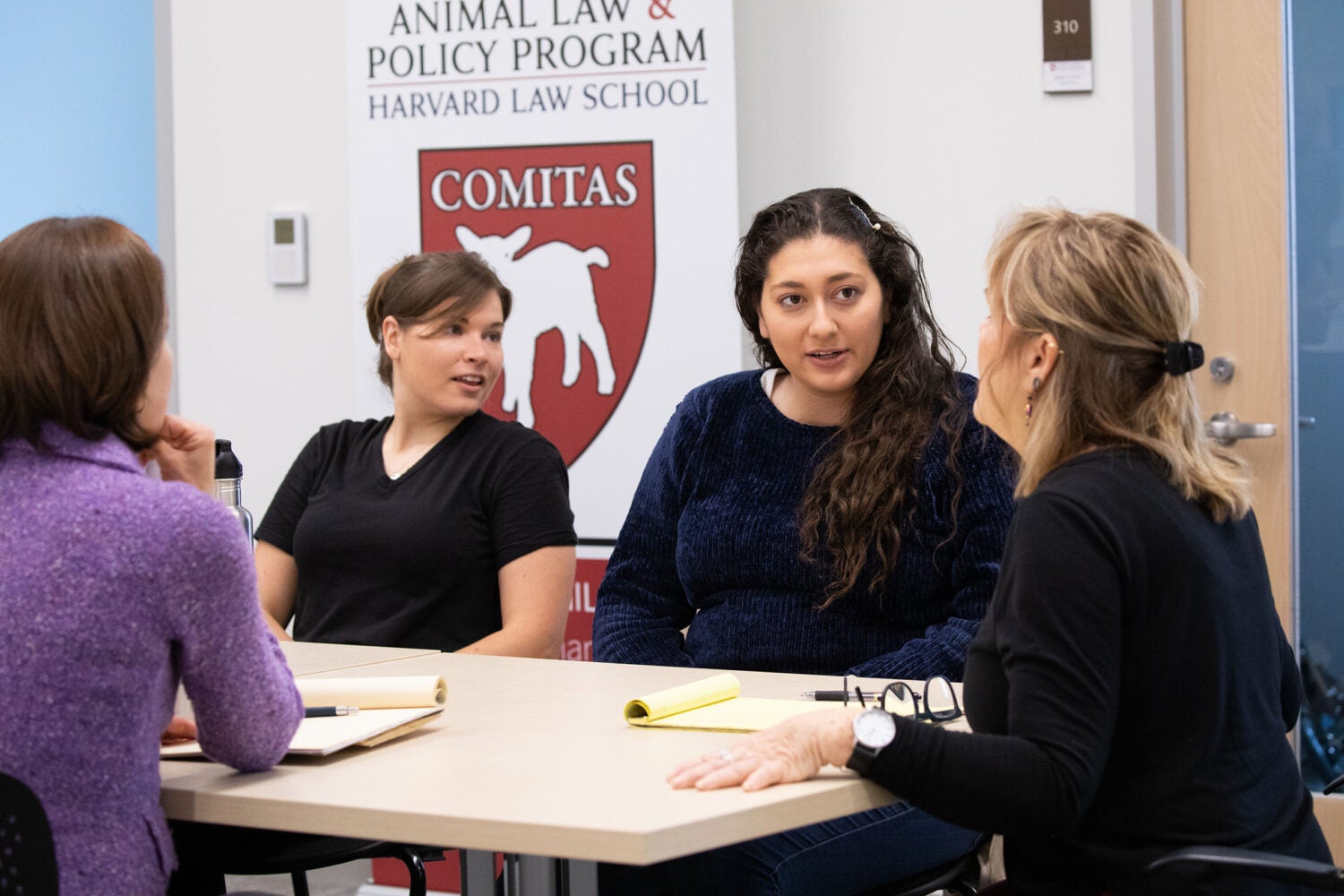 The Animal Law & Policy Clinic provides students with direct hands-on experience in animal advocacy on behalf of both captive animals and wildlife, including litigation, legislation, administrative practice, and policymaking.
Students will be introduced to the overarching issues that non-human animal law advocates face in their work, including rulemaking petitions, open-government laws, and basic litigation, legislative, administrative, and organizing strategies. Students also learn how to pursue advocacy under several substantive areas of the law, including the Endangered Species Act, the National Environmental Policy Act, the Animal Welfare Act, the Humane Slaughter Act, the Marine Mammal Protection Act, the Wild Horse and Burros Act, and state animal cruelty codes.
How to Register
The Animal Law & Policy Clinic is offered in the Fall and Spring semesters. You can learn about the required clinical course component and clinical credits, in the Course Catalog.
Meet the Instructors
Staff Members
In the News