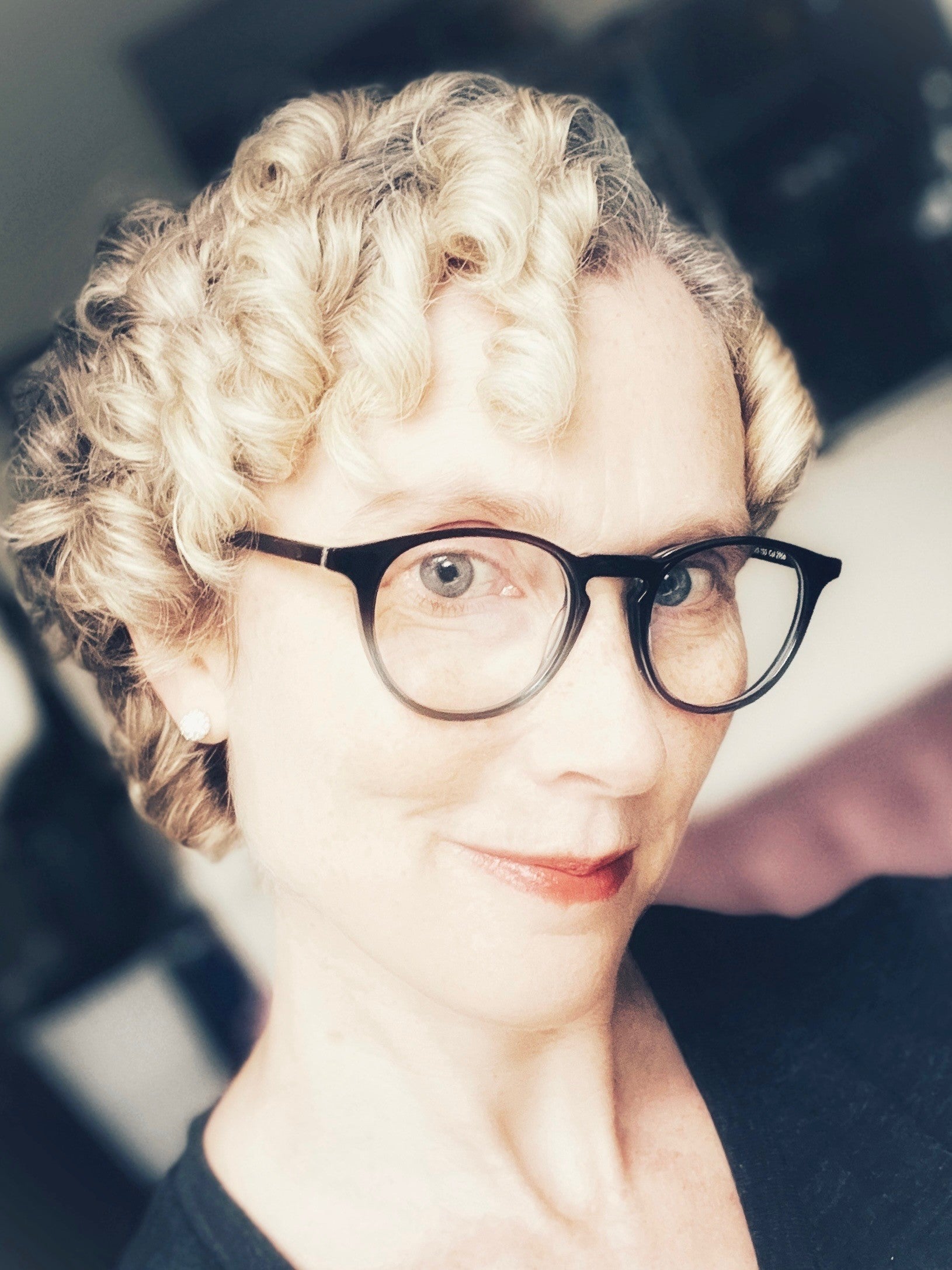 Program Chair, Accelerated Leadership Program
Carrie J. Fletcher is a leadership and strategy consultant, executive coach, and former practicing attorney. Her coaching, instructional design, and teaching work focus on the development of core individual, team, and organizational leadership skills. Her strategy work focuses on the articulation and implementation of team, departmental, and organizational strategic plans.
Ms. Fletcher is an Affiliate Instructor at Harvard Law School Executive Education (HLSEE), where she teaches in leadership programs for lawyers and high-level business professionals in law firms and legal organizations. She is also a Research Fellow with the Leadership Institute at London Business School (LBS), where she partners with faculty to develop case studies and other leadership-related projects. She provides leadership instruction to Masters students and LBS administrative groups, with an emphasis on strengthening team function and practical collaboration skills. Additionally, she has a teaching affiliation with Cambridge University's Møller Institute, where she does leadership development work with professional services firms.
Ms. Fletcher studied in LBS's Sloan Masters in Leadership & Strategy program for international global business leaders. She is the immediate past Executive Director of HLSEE, before which she spent 18 years in both practicing and business-side roles in global law firms. She also spent time at a Harvard Business School-based ed-tech startup, leading curriculum design and client coaching, with an emphasis on core business and team management skills.
Ms. Fletcher earned her MSc in Leadership & Strategy from the London Business School, her J.D. from the University of Michigan Law School and her B.A. (with distinction), also from the University of Michigan. She undertook her coach training at the Coaches Training Institute, and she is certified to administer and debrief the TypeCoach and Smart Collaboration Accelerator psychometric tools.