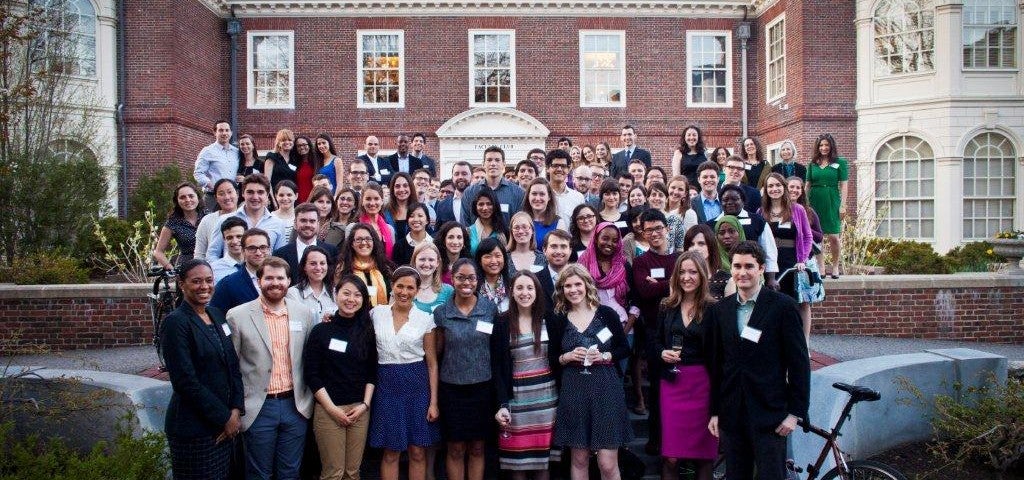 Mission
The mission of the Bernard Koteen Office of Public Interest Advising (OPIA) is to encourage Harvard Law School (HLS) students and alumni to incorporate an ongoing commitment to public service throughout their careers. We support these individuals as they reflect upon and identify the type of work that fits their unique values, interests, and personalities, and we guide them toward opportunities to engage in that type of work.
Not only do we work with students and alumni who enter directly into full-time public interest jobs after graduating from HLS, but we also support those moving into public service at a later stage in their careers, and those embracing public service work as an integral part of their professional lives through significant pro bono work in the private sector.
SERVICES
To meet this mission, we offer services that include:
One-on-one advising to discuss individual career planning and job search strategies for both summers and after graduation
Numerous events designed to expose students to the wide array of options available to them and to help build a public interest student community
Opportunities to meet current practitioners and mentors
Recruiting programs with summer and post-graduate employers
Interview preparation and personalized review of application materials to help students highlight their relevant experience and tell their story
An active public service organizations database to assist students and alumni with identifying and learning more about employers matching their interests
A wealth of career guides, templates, timelines, frequently asked questions, videos, and many more online resources and tools to assist with researching, networking, and applying for public interest opportunities.
COMMITMENT TO AN INCLUSIVE ENVIRONMENT
At OPIA, we strive to provide a warm, friendly, and inclusive environment for all students and alumni. We are committed to providing responsive and professional assistance while also serving as a catalyst for and center of the HLS public interest community.
As staff, we recognize that our perspectives are necessarily shaped by our own personal and professional backgrounds and lived experiences. We acknowledge that we must continuously explore, ask, reflect, and grow in order to support students and alumni from all backgrounds.
We believe in affirming students' own lived experiences and identities, and empowering them to find success as they define it.
History
OPIA first opened its doors at HLS in 1990. Our office was created by the Dean in response to enormous student demand for support specific to public service work and careers, and this demand has only continued to grow over the years. Thanks to the generosity of Bernard Koteen '40, OPIA has an endowment to sustain our mission. Since 2002, the office has been named in Bernard Koteen's honor, but we are still known as OPIA to HLS and the wider public interest community.