Case: McBride v. United States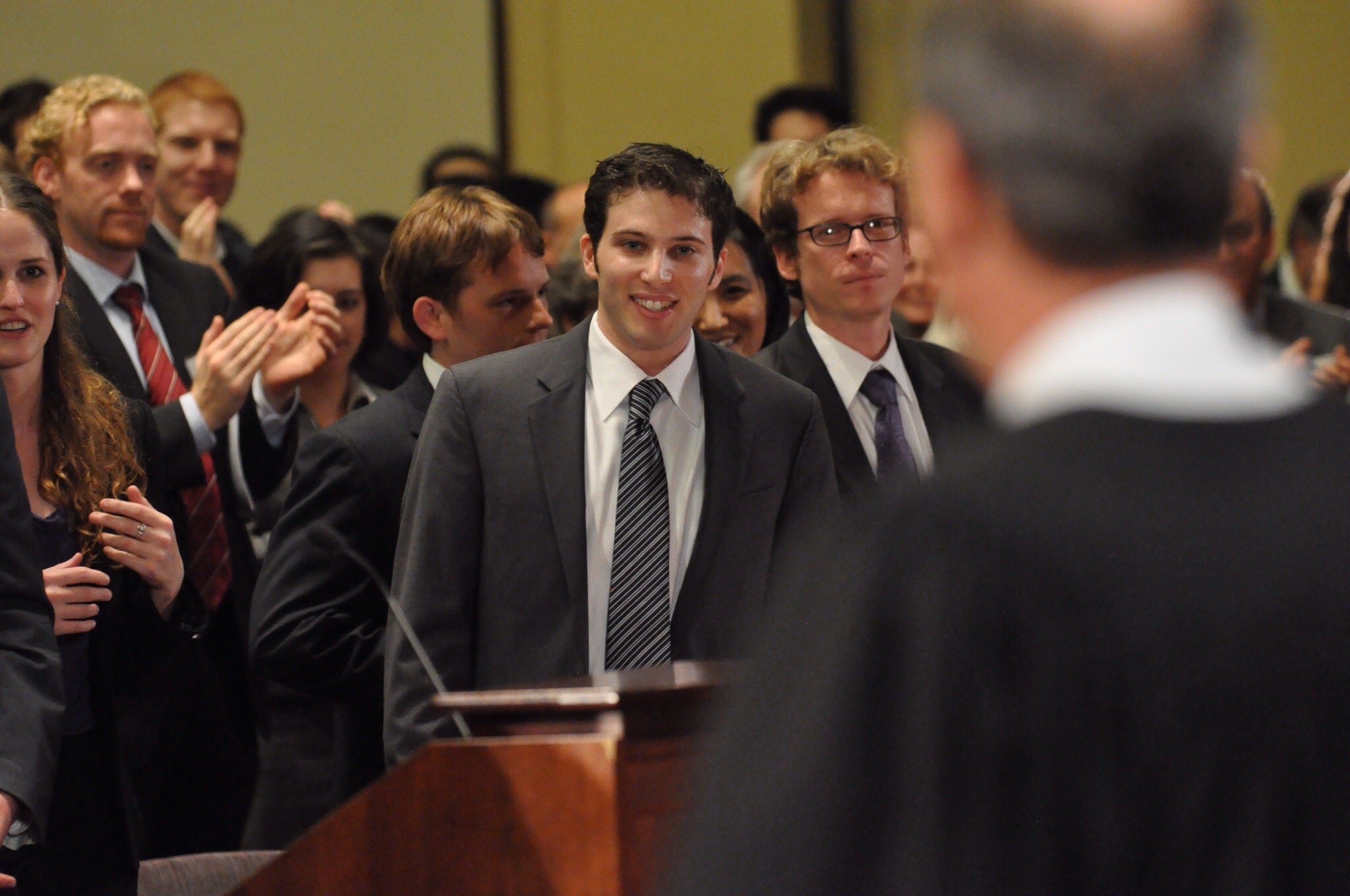 A writ of certiorari is granted on the following two questions:
Whether the "good faith exception" to the exclusionary rule applies to evidence obtained pursuant to a search warrant, when the evidence supporting the issuance of the warrant was itself obtained during a warrantless search that violated the Fourth Amendment.
Whether, under 18 U.S.C. § 3583(d)—which provides that supervised release conditions can "involve no greater deprivation of liberty than is reasonably necessary" to achieve the sentencing goals of deterrence, protecting the public, and rehabilitation—a district court may issue a special condition of supervised release barring an offender from all use of computers and the Internet.
Judges
Hon. John G. Roberts Jr. '79, Chief Justice, U.S. Supreme Court
Hon. Julia Smith Gibbons, U.S. Court of Appeals for The Sixth Circuit
Hon. Diana E. Murphy, U.S. Court of Appeals for The Eighth Circuit
Teams
The Hon. William Wayne Hon. Memorial Team
Petitioners
Best Brief, Best Overall
Jason Harrow, Oralist
Philip Mayor, Oralist
Jason Murray
Amanda Rice
Zachary Schauf
Yujing Yue
Griffin Bell Memorial Team
Respondents
Dustin Cho
David Denton, Best Oralist
Taylor Hathaway-Zepeda
Luke McCloud
Lindsay See, Oralist
Benjamin Snyder
Watch the video: 2010 Ames Moot Court Competition