It was our sincere pleasure to welcome back nearly 600 alumni and friends to Harvard Law School on June 3-4, 2022, to celebrate Spring Reunion. It was a wonderful weekend of celebration, reconnection, and conversation. We captured some of the weekend's most joyous moments to share with you – including Reunion photos. Please enjoy!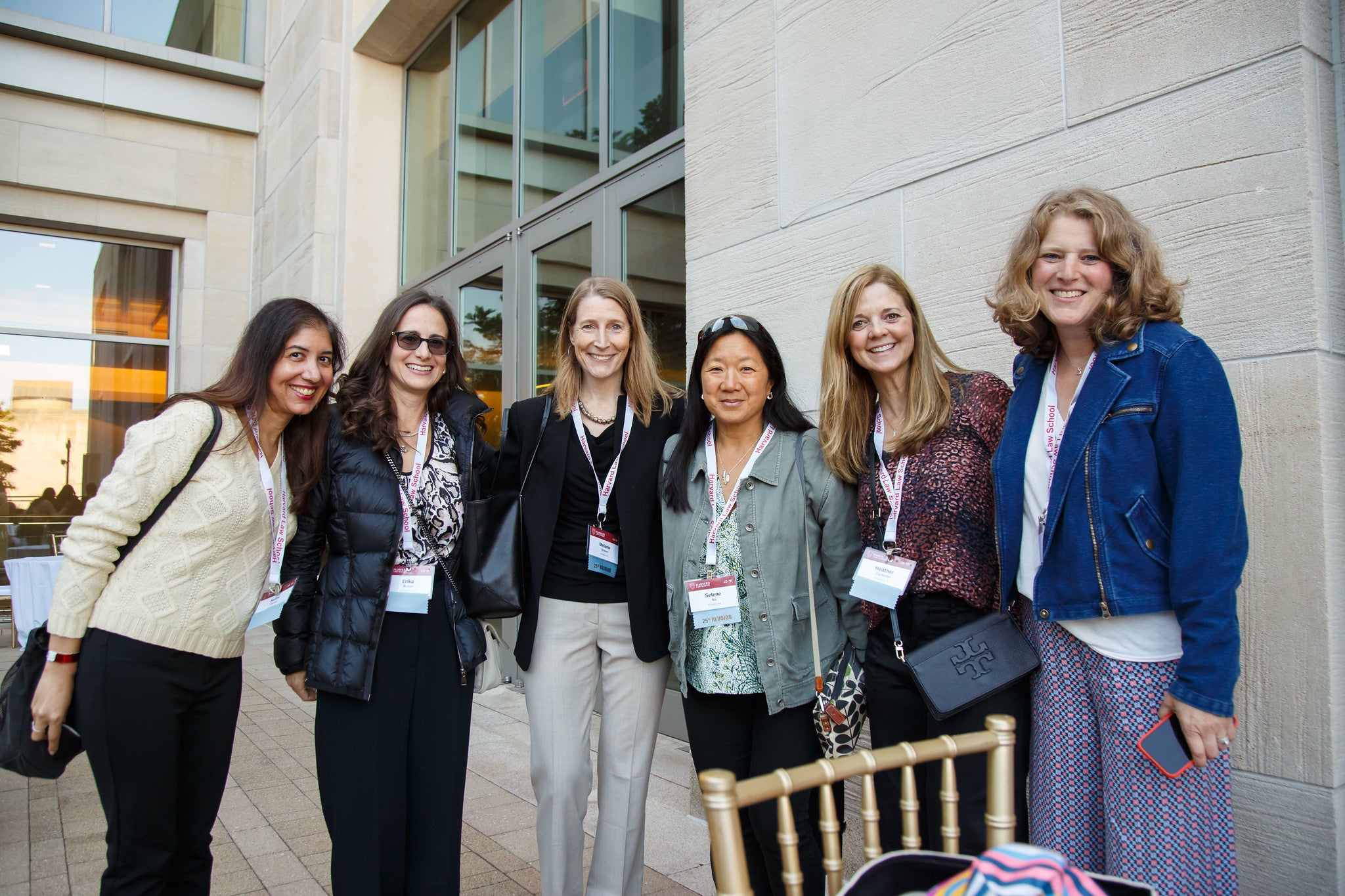 Virtual Red Book
A dynamic online class report, the Virtual Red Book allows you to easily view your classmates' profile details, read their essays and remembrances, and view their photos. The deadline for reviewing or updating your profile was Friday, April 22. Submissions are now closed, but we encourage you to view your classmates' profiles at the following links:
HarvardKey
Viewing the Virtual Red Book requires you to claim your HarvardKey if you haven't done so yet. HarvardKey is the University's single, convenient log-in for access to online resources, providing simpler, more secure access to the University's applications and services.
If you have not set up your HarvardKey:

Visit https://key.harvard.edu and click on the Claim Your HarvardKey link.
Click the Alumni tab and follow the instructions
Please note: You will need your unique 10-digit HAA ID number. You can find this number in the emails you receive regarding Reunion.

Once you have your HarvardKey:

Visit the Virtual Red Book site and log in using your HarvardKey user name and password.
Review and/or update your profile, going through each screen until you receive the message, "Thank you for reviewing/updating your information!"
Questions regarding your HarvardKey?
Please contact HLS Alumni Records at alumrec@law.harvard.edu.
Questions regarding the Virtual Red Book?
Please contact Harvard Law School Alumni Relations reunions@law.harvard.edu.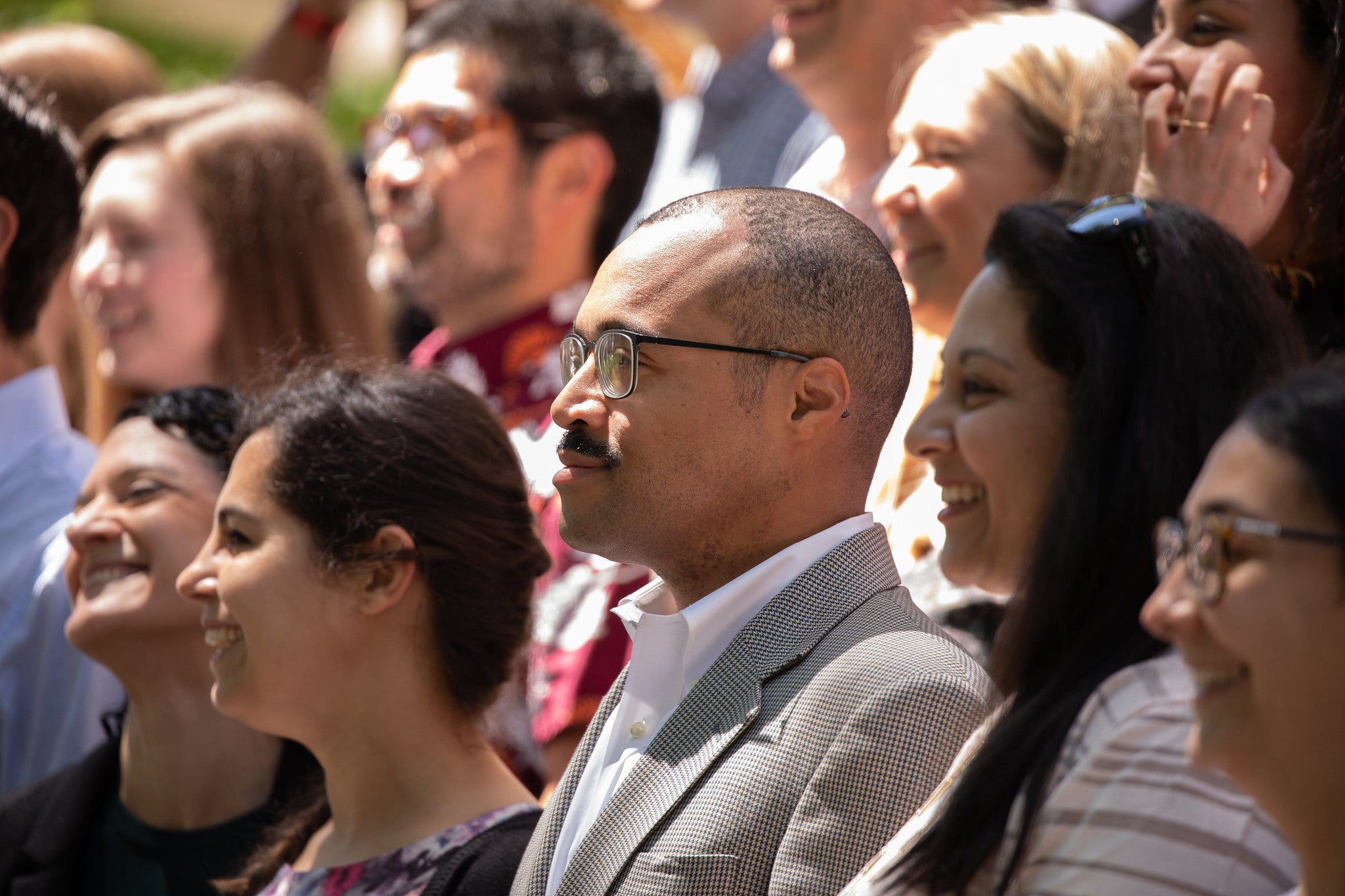 Class Report (Red Book)
Click on one of the links below to access your password-protected Class Report (Red Book). Please note: Passwords are case-sensitive. Also, the reports are designed for reading only and cannot be printed.
---
A note for Safari users:
It's come to our attention that some alumni are having difficulty opening these password-protected files when using the Safari web browser. We apologize for any inconvenience this may cause.
Our IT experts recommend these steps:
Click on the appropriate link above.
When the document opens, you may see just a grey screen. If this happens, using the Safari toolbar, choose File, then Save As, and save the Class Report file to your computer.
Open the saved file. You should then see the password window and be able to enter the password for your class. Since the pdf is password-protected, you will need to re-enter the password each time you open the file.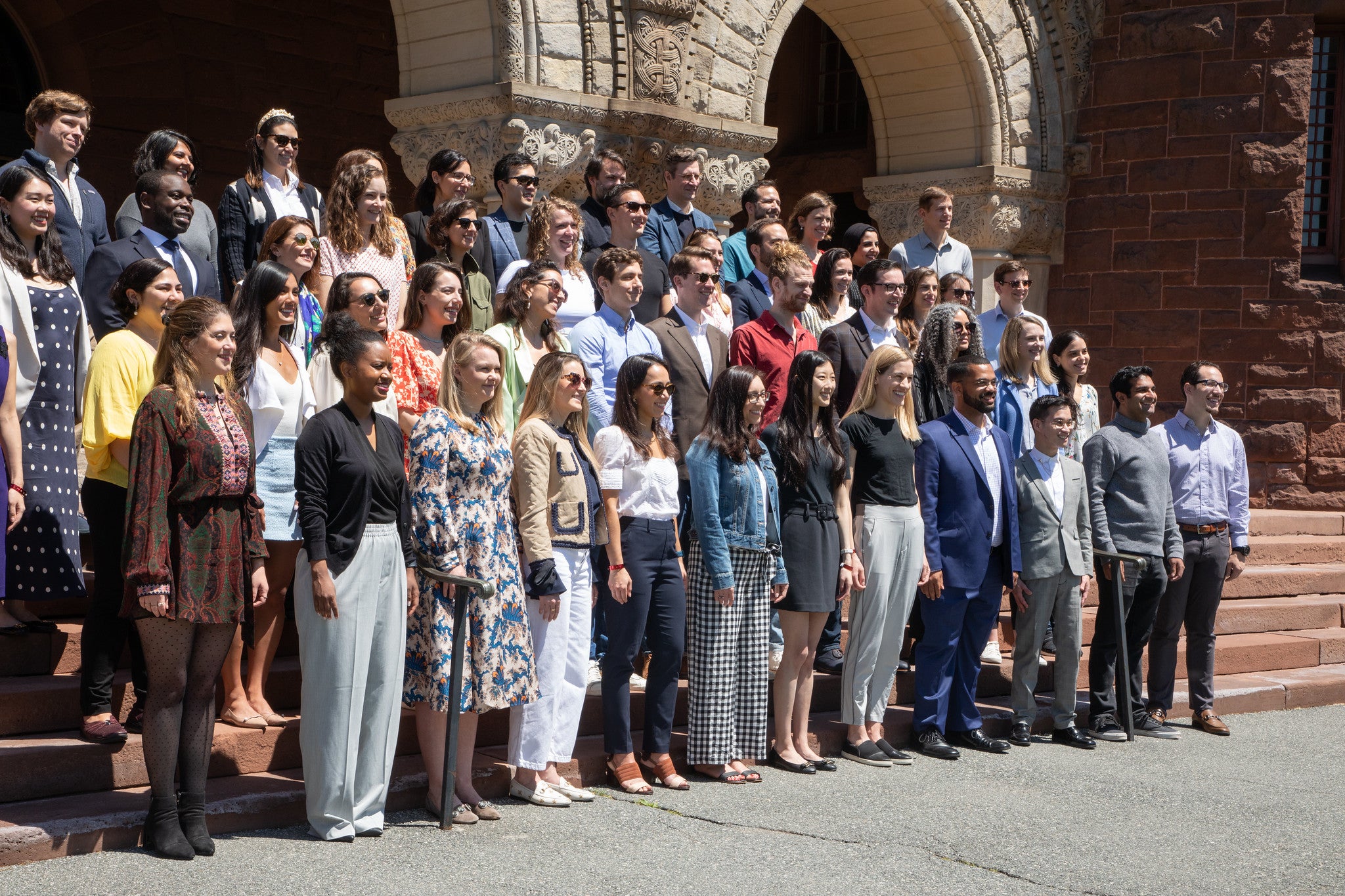 Program of Activities
All activities will be held on campus, except for select Class Receptions and Dinners on Saturday. Events are open to all classes unless otherwise specified. Please dress for your comfort. Although evening activities inspire dressier attire, such as business suits and cocktail dresses, no event is formal.
Friday, June 3rd

8:30 am – 8:00 pm: Reunion Registration & Hospitality/Refreshments Area
10:00 am – 1:00 pm: Optional Social Activities

Reunion alumni and their guests are welcome to attend complimentary self-guided tours at the Harvard Art Museum and Harvard Museum of Natural History. Present your Reunion name badge at the admission desk for your complimentary admission. Maps are available at the museum's registration desk.

11:30 am – 4:30 pm: Harvard Alumni Day (HAA)Harvard YardHarvard Alumni Association (HAA)

Alumni Day is a University-wide, global event honoring alumni impact, citizenship, and community. The festivities will start with the traditional luncheon spreads for alumni in Harvard Yard, then the time-honored and festive alumni parade led by the eldest alumni into Tercentenary Theatre. Following the parade, the program, led by the HAA president Vanessa W. Liu AB '96, JD '03, will include Alumni Day featured speaker Tracy K. Smith AB '94, remarks from President Bacow, and a celebration of Harvard Medalists, along with musical components and recognition of the Chief Marshal of Alumni.
Please note: Box lunches are available for advanced purchase through the reunion registration form. Box lunches must be purchased in advance of the event and will not be available for purchase on site. There will be several box lunch options available that take into account most common dietary restrictions including vegetarian, vegan, dairy free, gluten free and nut free. If you require a Kosher meal or have a specific question or need in regard to lunch, please email reunions@law.harvard.edu.

5:00 pm – 6:00 pm: Private Reception Celebrating the Class of 1997 (25th Reunion)

Wasserstein Hall (WCC), 2nd Floor, Milstein Courtyard

5:00 pm – 10:00 pm: Welcome Back Alumni Evening Celebration

Tent at Belinda Sutton Quadrangle (formerly Jarvis Field)
Join fellow classmates for an opportunity to reconnect over food, beverages, and live music (starting at 7:00 pm).

Saturday, June 4th

7:30 am – 8:00 pm: Reunion Registration & Hospitality/Refreshments Area
8:00 am – 9:00 am: Breakfast

Wasserstein Hall (WCC), Harkness Dining Room

9:15 am – 11:15 am: Class Symposia

Wasserstein Hall (WCC)
Each class will have the morning to spend time together. Class program details and/or speakers will be outlined in your welcome packet.

11:30 am – 1:00 pm: Class Photos

All classes will gather outside at either the Langdell main stairs or Austin main stairs for your class photo.

12:00 pm – 1:30 pm: Alumni PicnicHolmes Field

Grab your lunch and join your classmates at picnic tables and reconnect over lawn games! The HLS Coop will also host a Coop "Pop-up table" during the Alumni Picnic. We hope you will stop by!

1:00 pm – 5:00 pm: Optional Social Activities

Reunion alumni and their guests are welcome to attend complimentary self-guided tours at the Harvard Art Museum and Harvard Museum of Natural History. Present your Reunion name badge at the admission desk for your complimentary admission. Maps are available at the museum's registration desk.

2:30 pm – 4:00 pm: Mid-Afternoon Refreshment
6:00 pm – 10:00 pm: Class Cocktail Receptions & Dinners

Cocktails will begin at 6:00 pm and Dinner at 7:00 pm.
Please note: Evening receptions and dinners are reserved for Alumni and their registered adult guests.
Classes 1992 (30th), 1997 (25th), 2002 (20th)
The Charles Hotel, 1 Bennett St, Cambridge, MA
Classes 2007 (15th), 2012 (10th), 2017 (5th)
Harvard Law School Campus, 1585 Massachusetts Avenue, Cambridge, MA