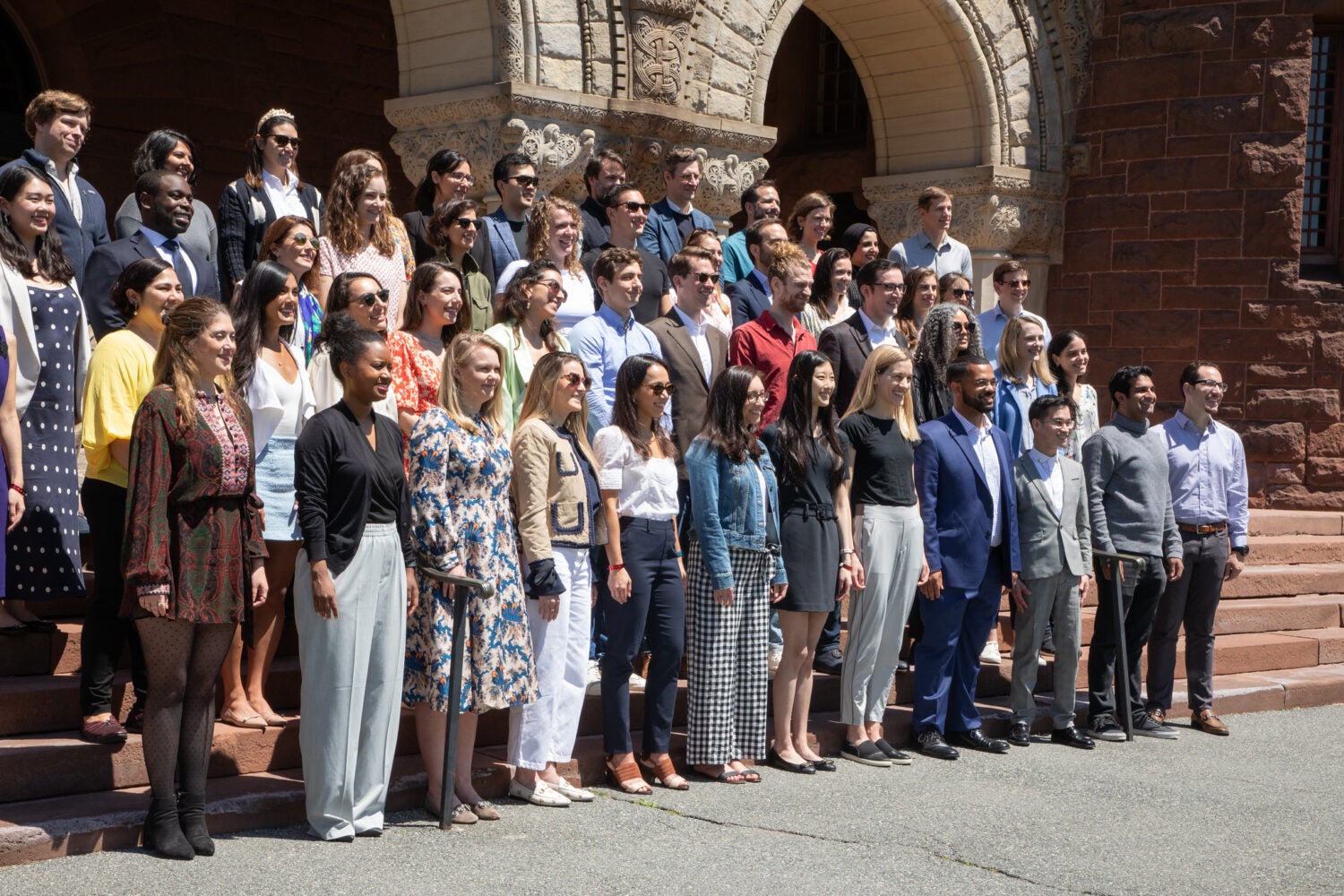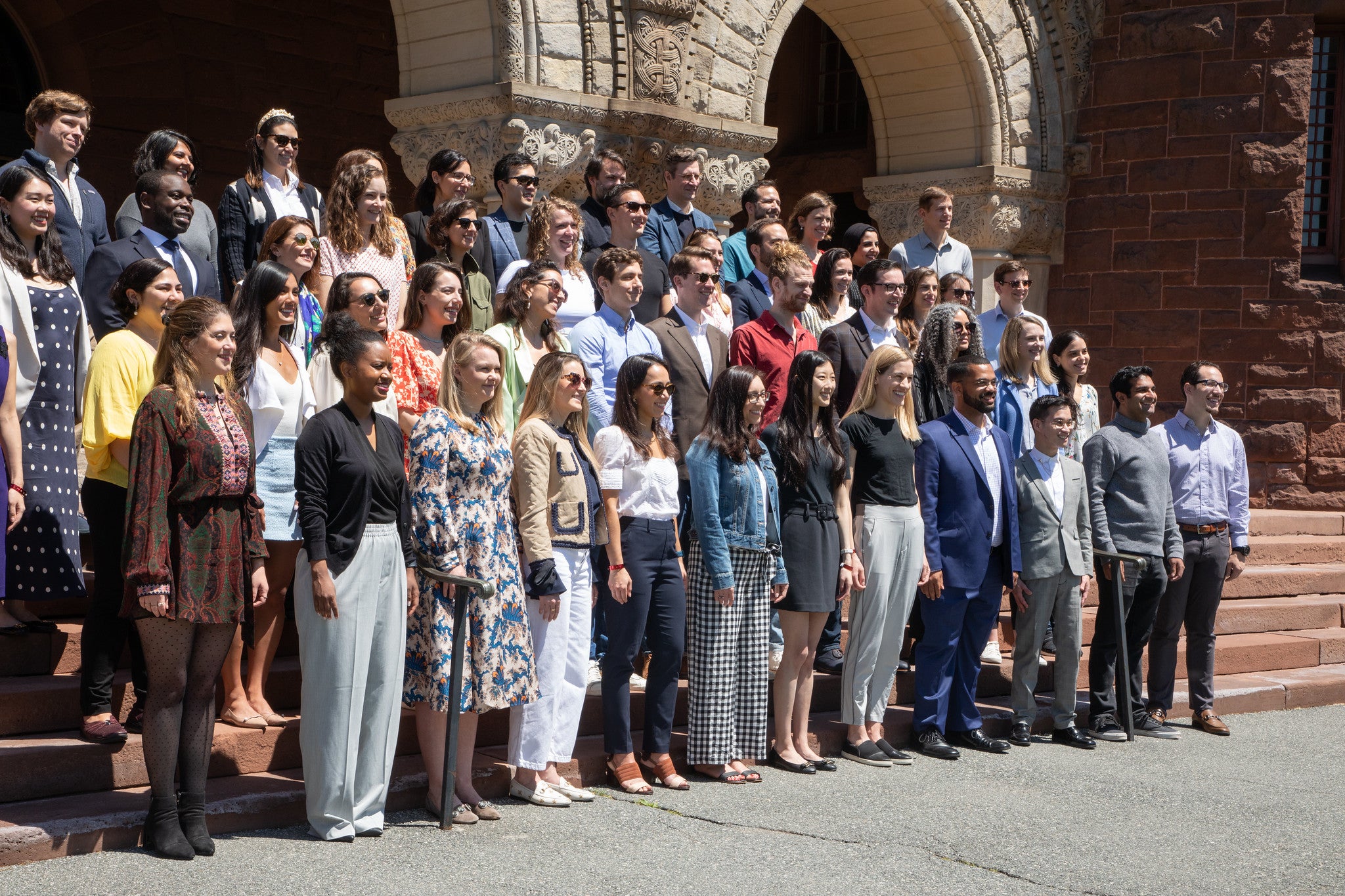 We strive to host inspiring and joyous celebrations for the HLS alumni community, and hope that you enjoy your class Reunions as much as we enjoy planning them. We couldn't do it without the help of your classmates and friends.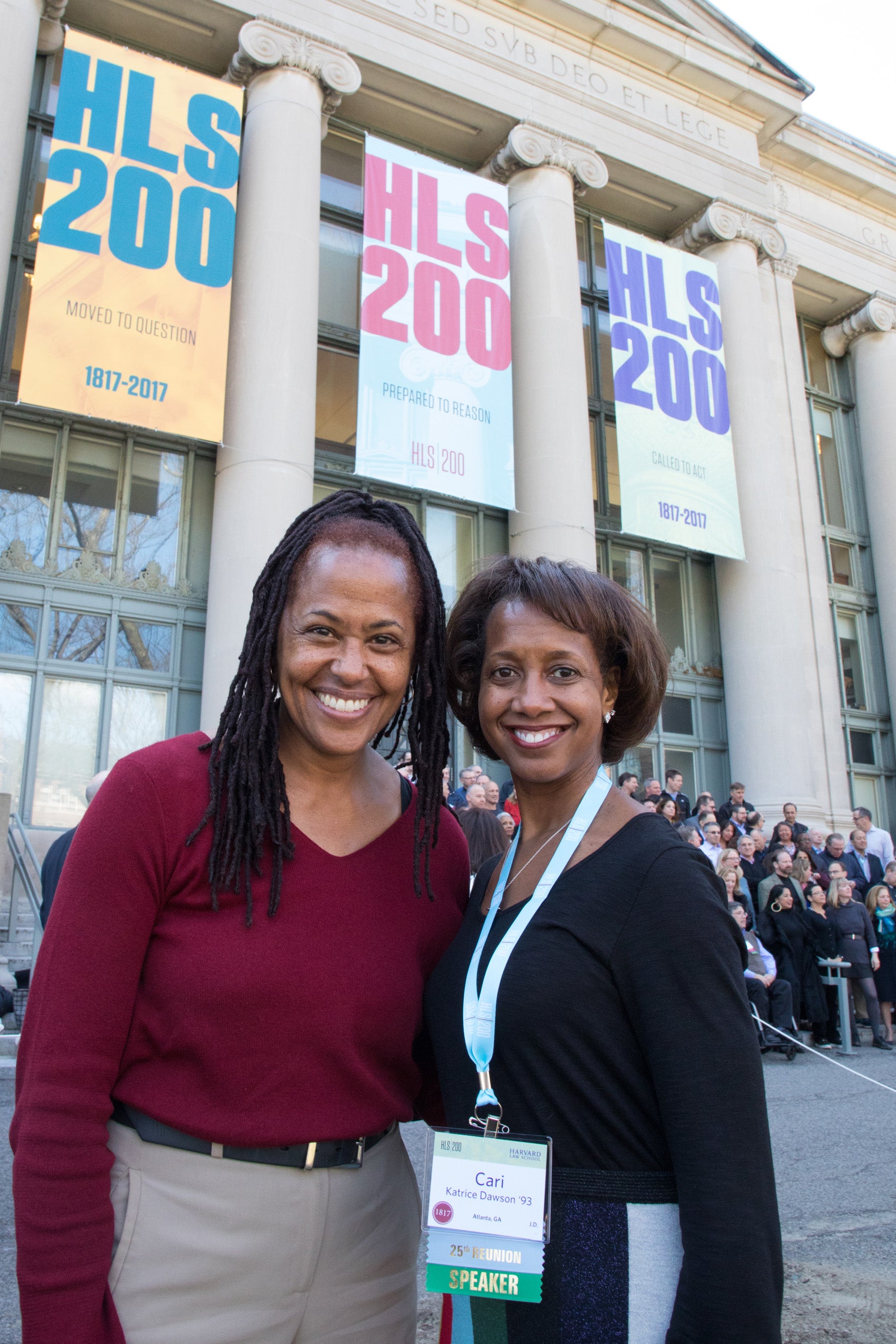 Reunion Gift Committee
Each class's Reunion Gift Committee (RGC) focuses on gift-related outreach to encourage classmates to make contributions of any size to their class's Reunion gift campaign. Reunion gift campaigns are crucial sources of funding for the Annual Fund, which supports everything from financial aid to faculty support, and provides Dean Manning with the resources he needs to address immediate concerns and to pursue innovative new ventures.
If you are interested in helping to raise money toward your class's Reunion gift and in support of HLS's mission and continued excellence, please contact Sarah Bell at sbell@law.harvard.edu. We thoroughly enjoy partnering with alumni to plan the best Reunions possible, and we look forward to working with you on your next Reunion.