Support the legacy of Judge Barthwell with a gift to The Honorable Sidney Barthwell Jr. Scholarship Fund.
Inspired by his lifelong friend, James Bailey JD '73 established The Honorable Sidney Barthwell Jr. JD '90 Memorial Scholarship Fund to ensure that future generations of deserving students from underrepresented groups will have the opportunity to obtain a world class legal education and serve the rule of law.
The Honorable Sidney Barthwell Jr. '90
By Alissa Mallinson
Even though nearly six decades have passed, Jim Bailey '73, co-founder and owner of the well-known global investment firm Cambridge Associates, can vividly recall the first time he met his lifelong friend the late Honorable Sidney Barthwell Jr. '90.
"Sid started at Cranbrook the year before I did, as a freshman," recalls Bailey. "He was on Cranbrook's orientation committee, so he was one of the first students to welcome me to the school when I arrived our second year.
"'Hi, my name is Sidney,' he said. 'I'm from the Big D.'
'I'm Jim,' I replied, 'I'm from a little farm in the country.'"
The two boys hit it off right away, says Bailey, despite their differences. "Sid was one of only a few African Americans at the school at the time, and I was the white son of a farmer. I asked him what he liked to do, and he told me that he loved playing basketball. I knew immediately that we were going to get along," laughs Bailey.
While most of the students who attended Cranbrook at the time were the children of high-level executives in the auto industry, Barthwell and Bailey bonded over basketball – they both played on Cranbrook's varsity team and they both rooted for the Detroit Pistons – and they shared outsider status at the school.
Barthwell's family was prominent in Detroit, as his father, Sidney Barthwell Sr., was the founder and owner of the largest black-owned drugstore chain ever established, Barthwell Drug Stores, Inc., but they weren't part of the automotive crowd.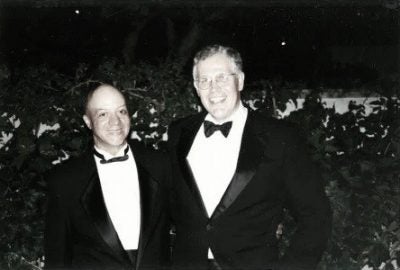 Bailey's family were farmers, equally hardworking and passionate about giving their children a good education, but also from a very different background than most of the Cranbrook student body.
So they were quick friends, says Bailey, as well as teammates on the school's varsity basketball team.
Barthwell was a guard, and Bailey played center. "We worked together, and we were a team," says Bailey. "We were the team," he adds with a laugh.
But it wasn't just on the court where Barthwell and Bailey's unlikely friendship made an indelible mark.
"For the students around us, our friendship was really interesting," says Bailey, "because they didn't have any exposure to black people before Sid.
"He was an extraordinary person in terms of his ability to deal with all kinds of people, many of whom by their background were prejudiced. It was enlightening for me to meet him and become good friends with him and see him deal with other people in this way."
Like his own father before him, one of Sid's greatest qualities, says Bailey, was his ability to bring together people of different backgrounds, races, and life experiences. It was precisely this quality, along with some of his own struggles after graduating from Cranbrook that made him an empathetic and highly regarded lawyer and judge.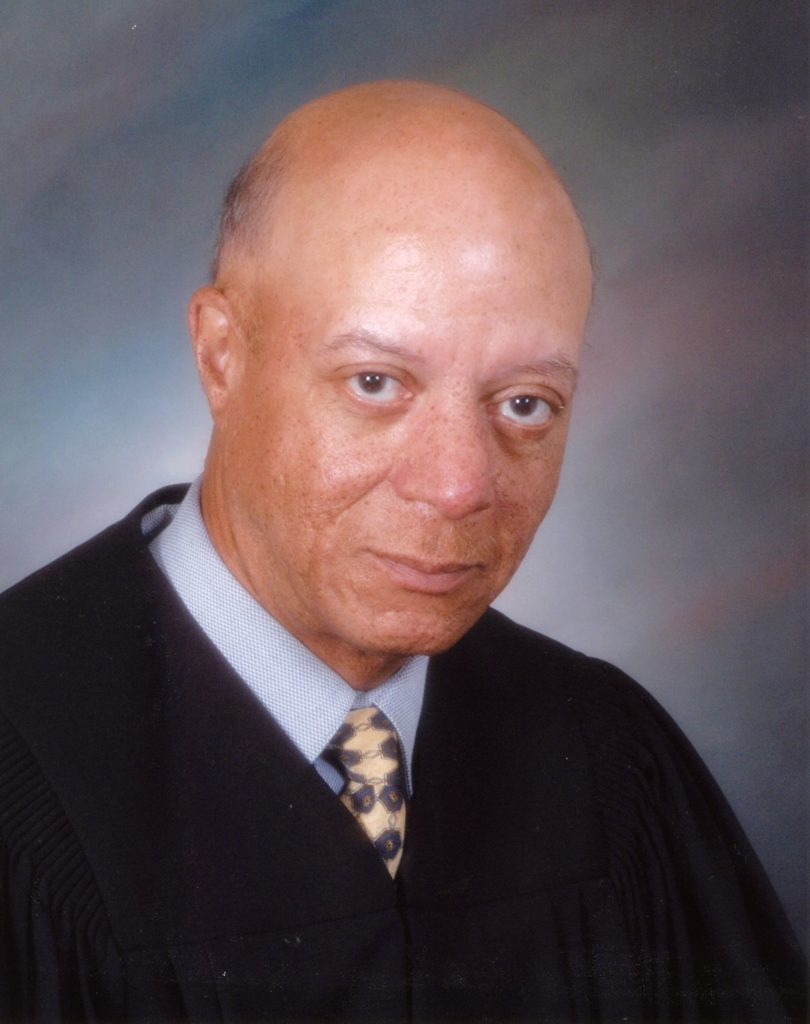 Because of the struggles he overcame as a young man, his concern for others, and the role he played in high school and beyond in helping people understand black culture, capabilities, and inequities, making the world a better place was something that Barthwell passionately pursued throughout his entire life, both personally through individual relationships and professionally as a magistrate in Detroit.
In his earlier years, he wrote poetry about the challenges African Americans faced in the United States; and after he moved to New York, he formed a firm to focus attention on sickle cell anemia and its impact on African Americans; supported the fundraising efforts of nonprofit organizations; and taught African American history in community schools.
After graduating from Wayne State University with a degree in political science and psychology, along with several honors, Barthwell applied to Harvard Law School and arrived on campus in 1987. During his time at HLS, he served as Executive Editor of the Harvard Blackletter Journal, the General Editor of the Harvard Civil Rights-Civil Liberties Law Review, and was a member of the Harvard Black Law Students Association.
Upon returning to Detroit after graduation, Barthwell practiced with a prominent law firm, and then became a solo practitioner with an emphasis on criminal defense, family law, probate, real estate, and commercial law. In 2004, he was appointed magistrate of 36th District Court in Detroit, where he remained until his retirement in 2014.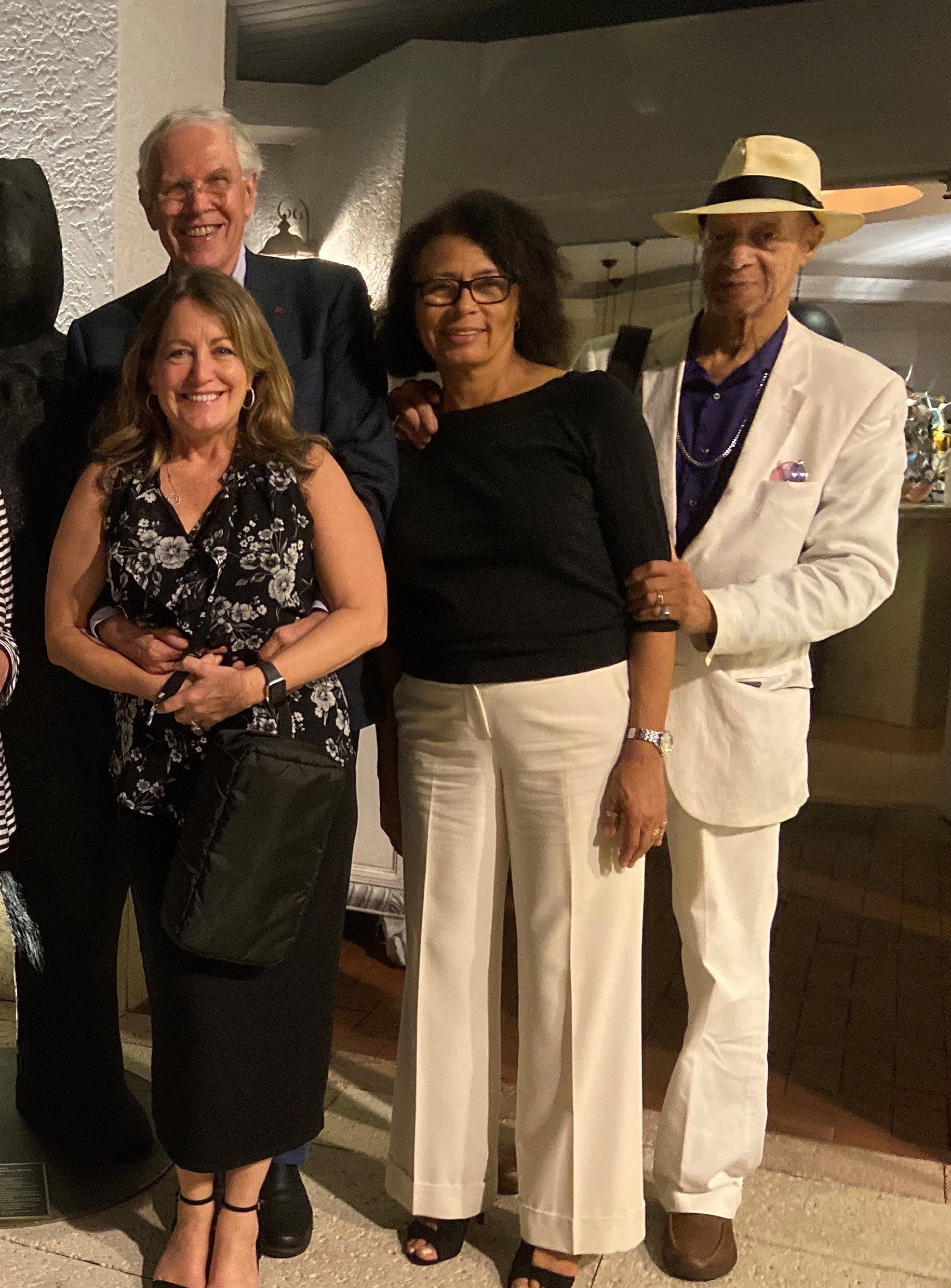 "Becoming a judge was a terrific decision for Sid," says Bailey, "because he was smart, hardworking, thoughtful about dealing with people, and was tough but sympathetic. He really wanted to help people."
Bailey, who remained lifelong friends with Barthwell until his death this past May, and who himself was a scholarship recipient throughout his entire academic career – beginning with Cranbrook and finishing with Harvard College, Harvard Law School, and Harvard Business School – wanted to honor the legacy of his dear friend and their mutual commitment to helping the black community.
In addition to making a scholarship gift to their high school, Cranbrook, which includes full tuition and fees as well as room and board, Bailey has set up a scholarship in Barthwell's name at Harvard Law School with the hope that many more of these types of scholarships will be established.
"We're in an extraordinary time," says Bailey, "and I wanted to set up this scholarship to honor my friend Sid, who was a wonderful person who, throughout his life, influenced many people, including myself and my family, in a very positive way."
For more information about The Honorable Sidney Barthwell Jr. JD '90 Memorial Scholarship Fund please contact Lyndsay Monstur at 617-495-1562 or lmonstur@law.harvard.edu.