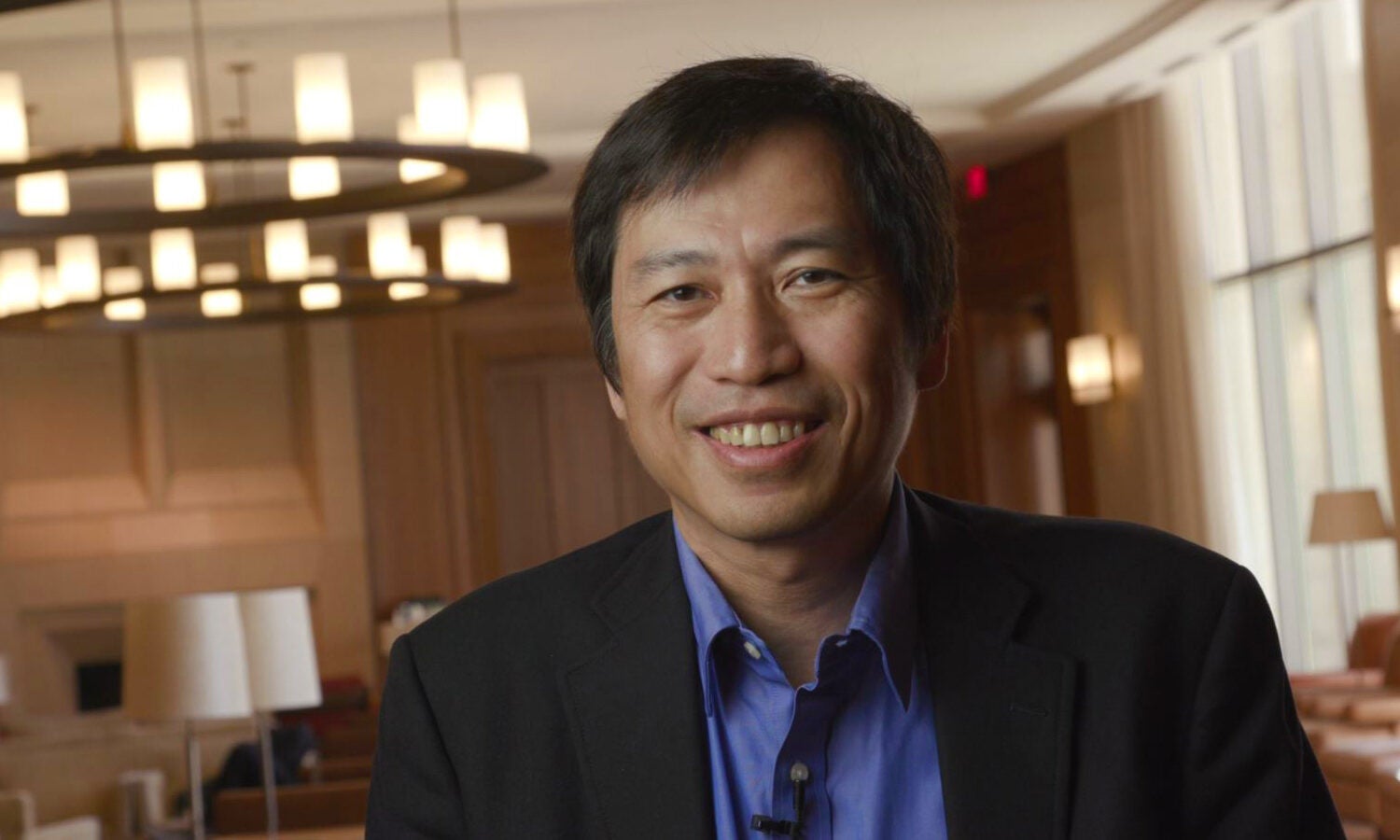 Crossing Borders, Bridging Cultures
By Alissa Mallinson
As most of his classmates at the University of Tokyo Faculty of Law were preparing to begin their first jobs, Masahisa Ikeda '93 was preparing for a long trip from Japan to Cambridge, Massachusetts, in the United States. He was the only law student that year to forgo the traditional path of seeking a career in Japan, and instead headed directly abroad.
"Almost no one in Japan goes to a JD program in the United States," says Ikeda. "But I knew I wanted to work on cross-border issues in the future and believed it would be beneficial to learn a second set of laws in a U.S. law school. So, unlike my classmates in Japan, I decided to apply to Harvard Law School to earn my JD."
Learning U.S. law proved more than beneficial, Ikeda says now. Since U.S. private law is the basis for global business law, it's also one of the most popular governing sets of laws for cross-border business transactions, which has been Ikeda's primary focus over the past 25 years. His thorough knowledge of U.S. law has been crucial to his practice at Shearman & Sterling, where he has built a reputation as a preeminent lawyer for cross-border business transactions and disputes, advising companies such as Toyota Motor Corporation and Nomura Securities, among many others.
Even when U.S. law is not strictly applicable, he says, many Japanese lawyers will turn to it for guidance because it has accumulated so much precedent.
"For example," says Ikeda, "when you have cross-border transactions between two Asian nations, U.S. law is often the international private law of choice. It is a guiding principle of light in terms of conducting business. That explains why leading U.S. law firms have offices everywhere."
But Ikeda's reputation as an expert in cross-border transactions was built on more than his advanced knowledge of U.S. law.
"Many issues that arise in connection with my clients – which is still true after 25 years of practice – are not strictly legal," he says.
"Being a cross-border lawyer working on cross-border transactions means being more than just a lawyer," he continues. "It means bridging expectations, values, and different governance and procedures, because by nature, as businesses expand globally, they come into direct contact with dissimilar norms and cultural barriers. So I'm indeed a lawyer, but there's a consulting side to that and an interpretative side that I really enjoy."
Ikeda, who is now the Asia Regional Managing Partner of Shearman & Sterling, the head of its Tokyo office and also a member of the firm's Executive Group, managing the entire firm, credits his education at Harvard Law School with helping to prepare him for this oft-overlooked aspect of lawyering.
"Harvard Law School draws its students and faculty from all over the world; to me what I have practiced since graduation is an extension of what I did at the Law School, which was to think, argue, and advocate with people from varied backgrounds.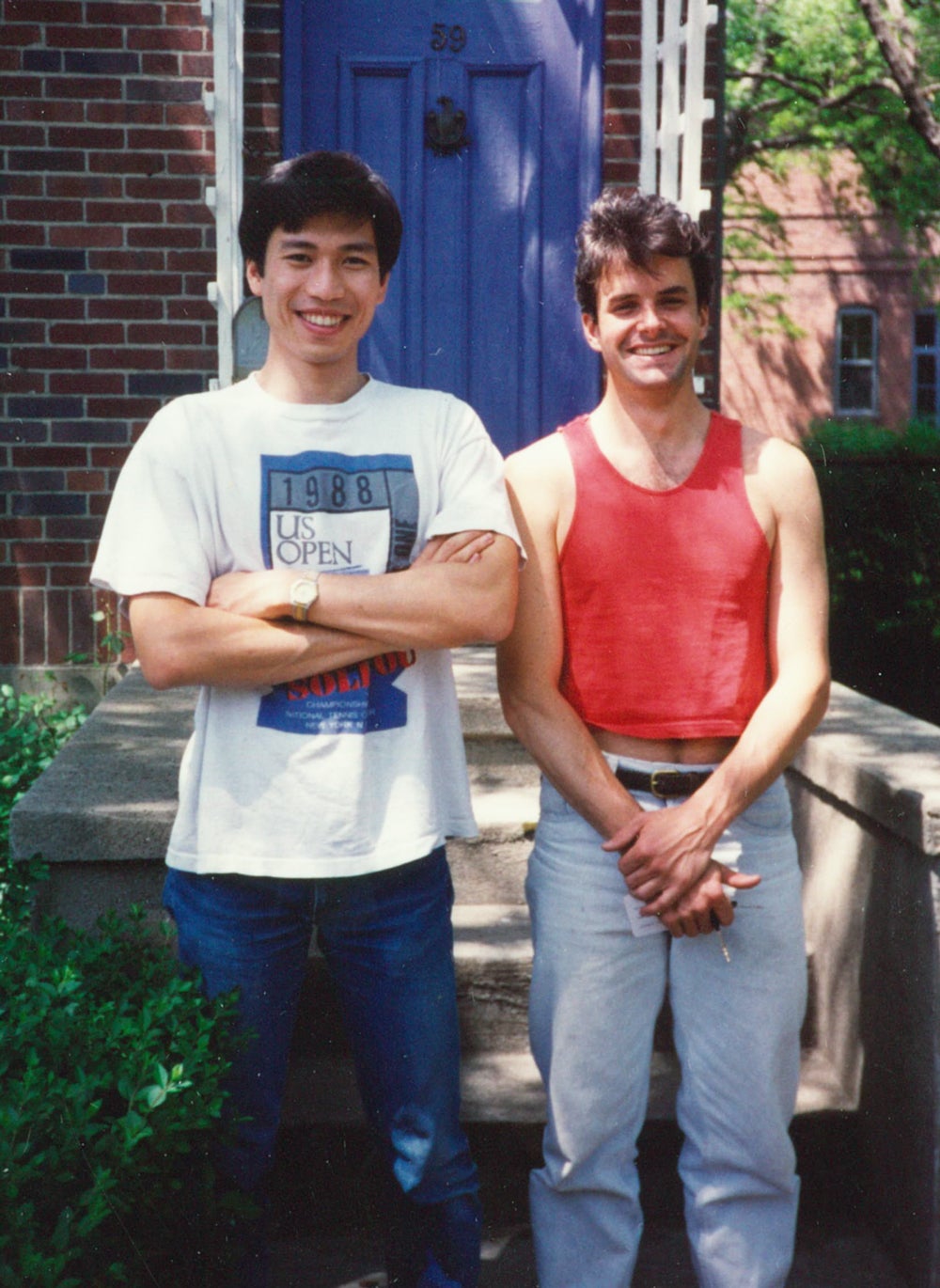 "Looking back," Ikeda continues, "it was the Law School's diversity of thought – people with various backgrounds, dissimilar perspectives and views they were expressing in class – that directly prepared me for the career path I've taken. It was one of the most important elements of my education there."
It's a career path, he says, that is just as important today as ever. Ikeda distinctly remembers thinking as a student at HLS that the world surely would not suffer from cultural differences as significantly in 25 years as it did at the time. But surprisingly, he says, the gap hasn't closed much.
"On the one hand, the world is becoming more interconnected and interdependent, and the younger generations of students I talk to feel the need for global communication and sharing values. But at the same time, there's an inward-looking movement among many countries now that does affect people and how they design their careers. Among the Western nations, we have of course witnessed the rise in populism. But for Japan, the problem is more persistent and prevalent: fewer students seek careers outside of Japan and instead they seem happy basking in the comfort of a stable occupation at home. I do hope that despite the trends we see, younger generations in both the West and East will each become multicultural and truly global."
That's one of the reasons Ikeda has been so active in maintaining his connection to Harvard Law School. In addition to returning to Cambridge for his 25th Reunion in spring 2018, he recently volunteered his time and expertise as a speaker in the Law School's Traphagen Distinguished Alumni Speaker Series, as well as helped to coordinate a lecture by Professor Glenn Cohen '03 on health law to HLS alumni in Tokyo. Ikeda is also a member of the Class of 1993's Gift Committee because he feels it's important to help fund the School's ability to attract and retain the best and brightest students from around the world.
"Harvard Law truly opened up the vault for me," he says. "It was a place where I learned to think like an advocate. It's really hard to imagine where I would be without my overall experience at Harvard Law School – not just my experience in the classes, but also in my interactions with students and faculty too. It really was a life-changing experience for me."