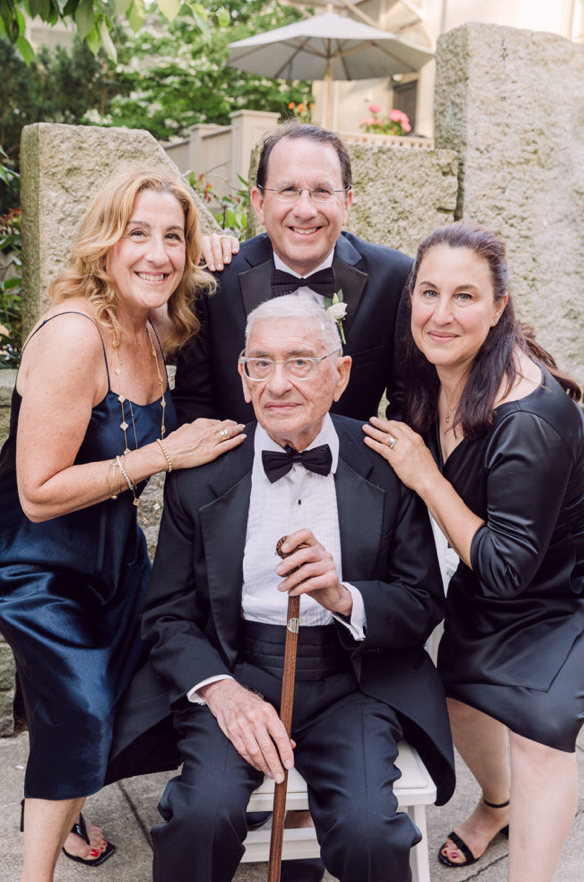 Solving Any Problem
By Alissa Mallinson
When Alvin Green LL.B. '57 entered the University of Michigan as an undergraduate student in 1949, he thought he was going to become an economist. He graduated with a BA in economics in 1953 and immediately continued his studies toward a master's degree, which he earned in 1954. But life had other plans for him.
"Economics was transitioning into something much more mathematical by that time," he remembers, "and I wasn't interested in pursuing a math-heavy subject. I didn't want to be an economist anymore."
Green was excited to begin life with his new wife Mimi Ed.M. '55, who he met at the University of Michigan, but without economics to guide his career path, he was uncertain of what to do next.
He spoke with the chairman of the Economics Department at the University of Michigan, Leo Sharfman '10, about his options. Sharfman had attended Harvard Law School and suggested that he apply. Harvard Law School, he said, will teach you how to think critically about any problem.
Green took his advice, applied, and was accepted.
In 1954, Green and Mimi moved to 19 Everett Street in Cambridge to attend Harvard University. Green was beginning as a 1L at Harvard Law School while Mimi was earning a master's degree in human development from Harvard.
"I didn't know anything about the law at that time," laughs Green. "For the first six months of law school, I was looking up the terms in Black's Law Dictionary, and I didn't know what it was all about it."
But he quickly got up to speed, and on the side he joined the Harvard Economic Research Project, led by Nobel Prize-winning economist Wassily Leontief, before graduating in 1957.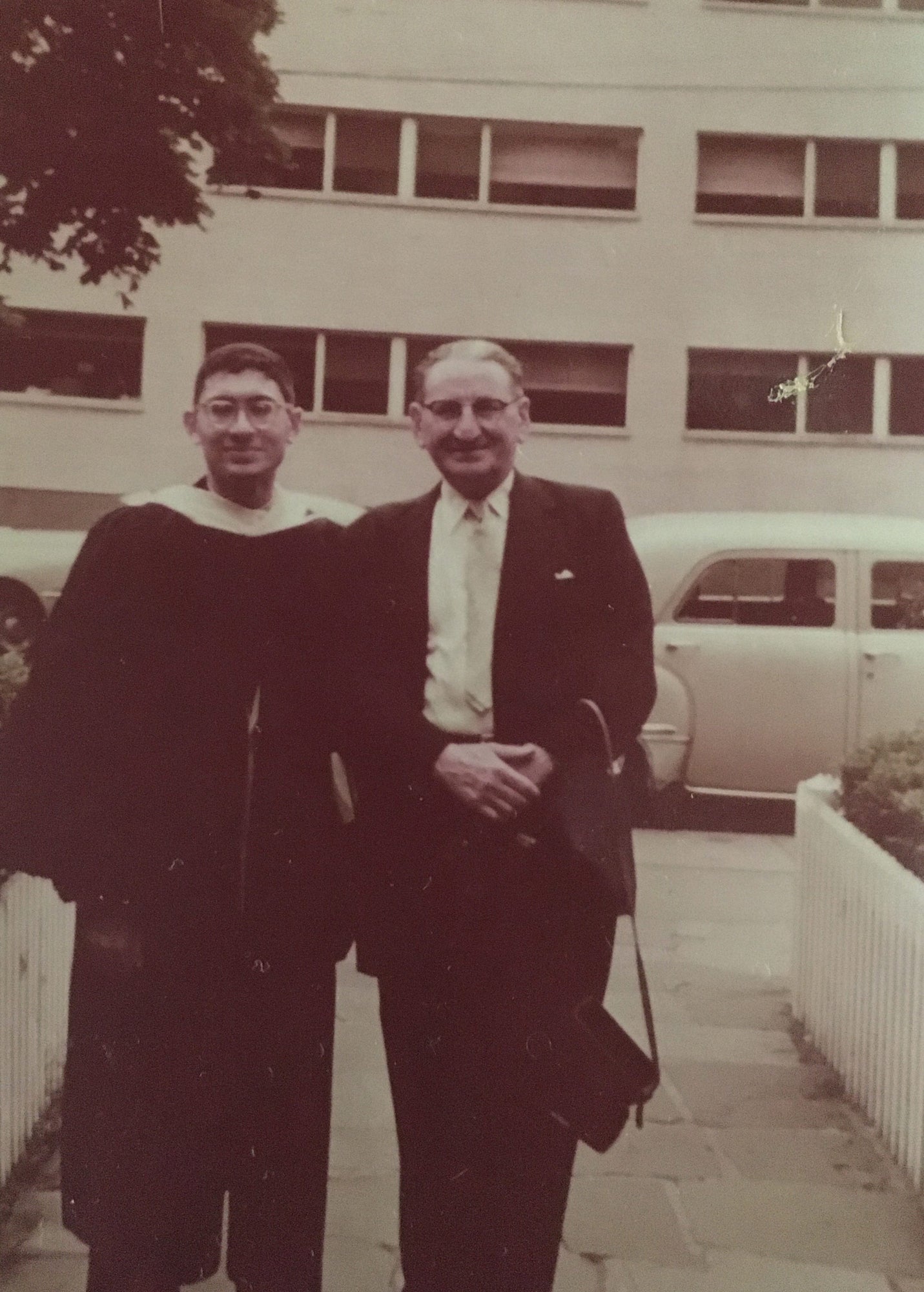 Green and Mimi moved to New York City shortly thereafter, where Green got his first job working as a lawyer for Gambrell, Russell, Harlin, Moye, and Richardson (now known as Smith Gambrell Russell), an Atlanta firm with two lawyers based in New York, one of which was Green. Gambrell '22, who was himself an HLS alumnus, was then serving as President of the American Bar Association.
"I was always interested in airplanes and trains," says Green. "I wanted to be an airplane regulation lawyer, but they stopped regulating the airlines, so I got into related areas."
As a lawyer for Smith Gambrell Russell, Green worked exclusively with Eastern Airlines for several years, then moved to CIT Corporation, which focused on corporate and business lending. He soon became general counsel there, where he put together the company's first airplane leasing deal as well as a multi-million-dollar deal to lease computers to Trans World Airlines.
He left to become general counsel at another transportation-related company, Seatrain Lines, a major maritime shipping company, and eventually became co-CEO, successfully leading Seatrain through Chapter 11 bankruptcy.
"One of the things I was most proud of during my time as co-CEO of Seatrain was the deal I put together for the company to sell its container division," says Green. "It was a multi-million-dollar deal and I had to do it alone, so I went down to Washington and locked myself in a room down there, and I worked something out that turned out to be very innovative."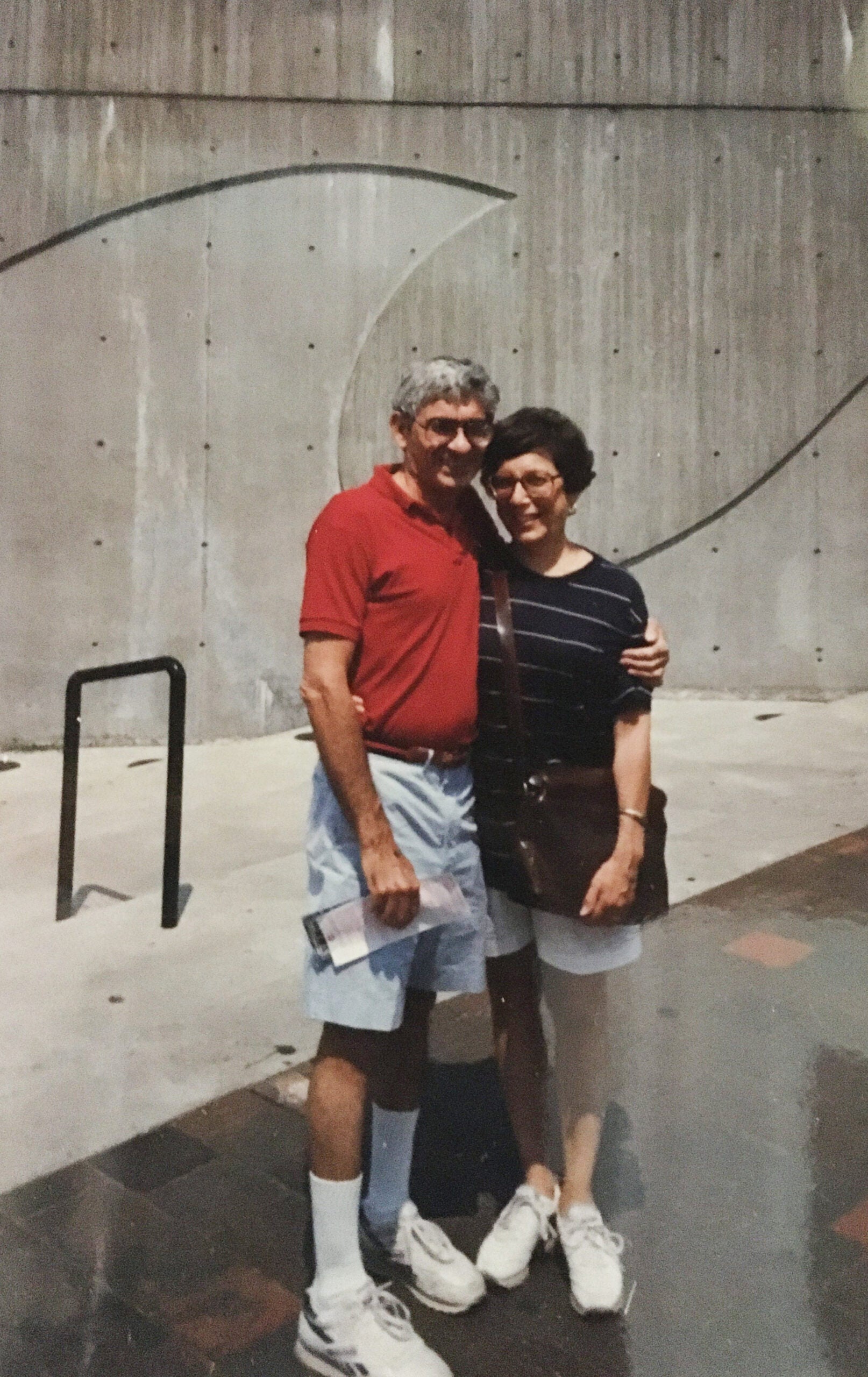 Over time, Green became a highly regarded commercial contracts lawyer, particularly for transportation. In the late 1980s, a friend of Green's from Harvard Law School, Martin Seham '57, invited him to join the new law firm he was starting, Seham Seham Meltz and Peterson. Green, who was 60 years old at the time, recalls the excitement of starting a new practice and gaining new experiences at that age.
"One day Marty [Seham] came in and said, 'Al, I have a case for you to handle. There are 25 people who retired from a company and lost their life insurance.'
"I said, 'Marty, I'm not a litigator or a labor lawyer,'" tells Green. "But he asked me to handle the case. So I did."
Green won the case, which was a landmark ERISA case in the Second Circuit, and he says it was one of his proudest moments as a lawyer. One the judges on that case was now-US Supreme Court Justice Sonia Sotomayor.
Sadly, Green's beloved wife Mimi passed away in 2000. Looking for new and productive ways to occupy his time, Green joined Gray Matters, a New York City organization founded by another Harvard Law School alum, George Adams '57. Gray Matters is a collective of retired experts in a variety of fields, including law, marketing, medicine, accounting, and more, who provide free advice to non-profits that may not be able to afford the cost of traditional consulting. In addition to his work at Gray Matters, Green also makes time to serve as a class agent for Harvard Law School's Class Agent Program, helping to raise funds for the school every year.
"The most important thing HLS did for me was to teach me how to solve problems," Green says. "It gives its students the option of many different paths, because once you know how to solve any problem, you can apply that to a number of different challenges. Although I was a lawyer my whole life, I like to tell young people that being a lawyer is only your first job. As an HLS alum, you will be prepared to do a great many things, and you will."