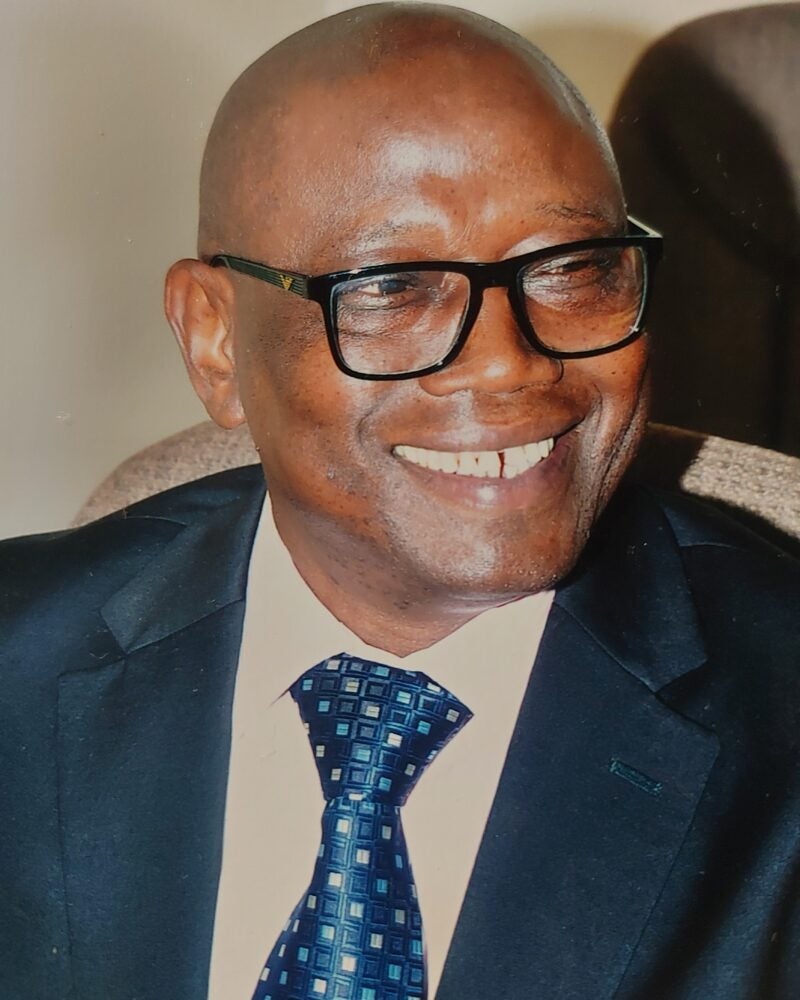 2023-24 Roger D. Fisher Fellow in Negotiation and Conflict Resolution
BABA JALLOW
Baba Jallow is the inaugural Roger D. Fisher Fellow in Negotiation and Conflict Resolution at Harvard Law School. Prior to this appointment, Baba served four years as Executive Secretary of The Gambia's Truth, Reconciliation and Reparations Commission (TRRC). A former journalist and editor of two major newspapers in his native Gambia, Baba spent 17 years of exile in the United States (2000 – 2017) as a result of his opposition to the brutal dictatorship of former Gambian military leader Yahya Jammeh. His invitation to return home and help set up and head the TRRC secretariat came after the fall of that dictatorship in December 2016.
He holds a Ph. D in African History from the University of California (Davis), a Masters in Liberal Studies from Rutgers University (Camden), and a BA in History and Political Science from Fourah Bay College, the University of Sierra Leone. He has taught African and World History at Creighton University in Omaha, Nebraska and at La Salle University in Philadelphia, Pennsylvania.
His representative works include The Prison Letters of Dr. J. B. Danquah (2020), Defying Dictatorship (2017), The Catholic Voice in Ghana (2015), Leadership in Colonial Africa (2014), Leadership in Postcolonial Africa (2014), and the Kwame Nkrumah Cartoons (2014). His articles and book reviews have appeared in African Affairs, the Vienna Journal of African Studies, the Journal of Religion and Society, Interventions, and the Journal of Asian and African Studies.