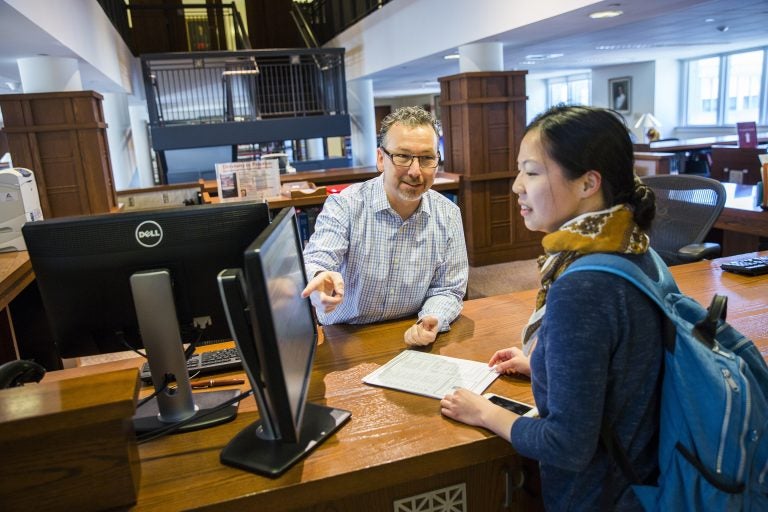 Research Support from the Library
The Library's Research Librarians are an excellent source of information about the law school, law faculty, and legal careers. Many of the Research Librarians are also attorneys and have worked at HLS for a number of years. They have a broad base of knowledge about faculty research areas and courses of study within the law school.
Research Librarians are available to discuss with you career paths and ways to fully research and prepare for your job interviews and entry into practice. With connections to colleagues, students, alumni, and faculty here at Harvard, the Research Librarians can connect you to people and resources to help with your academic and professional decisions.
Writing Resources
The Harvard Law Library has developed helpful guides on narrowing down a research topic, how to conduct research in various legal subject areas, and how to cite using the Bluebook or other citation systems.