Harvard provides a variety of resources, activities, information, and programs that serve LGBTQ+ individuals. On this page, you can find support resources specific to staff at Harvard, access a list of social groups on and off campus, and explore how you can get involved in advocacy and awareness efforts.
You can find a detailed list of LGBTO+ Resources across Harvard here.
Programming by Category
All Resources for Staff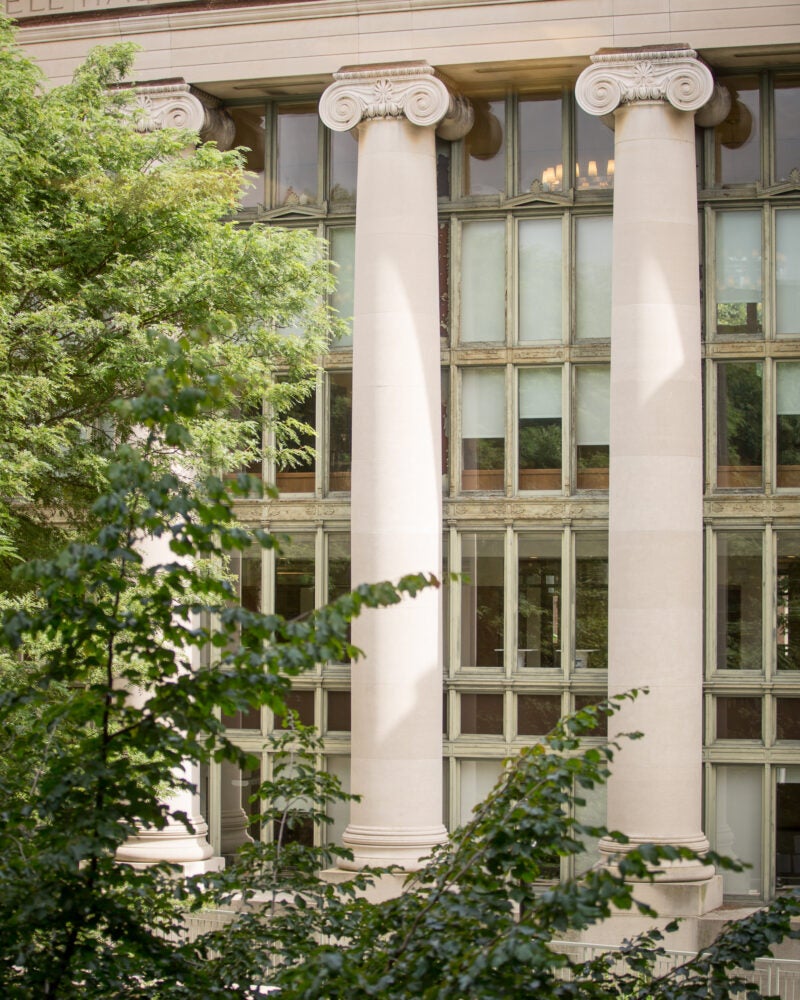 Title IX at HLS
Learn more about the HLS Title IX Coordinators and how to contact them if you have concerns about sexual or gender-based harassment or if you have questions about the University and HLS policies and procedures.