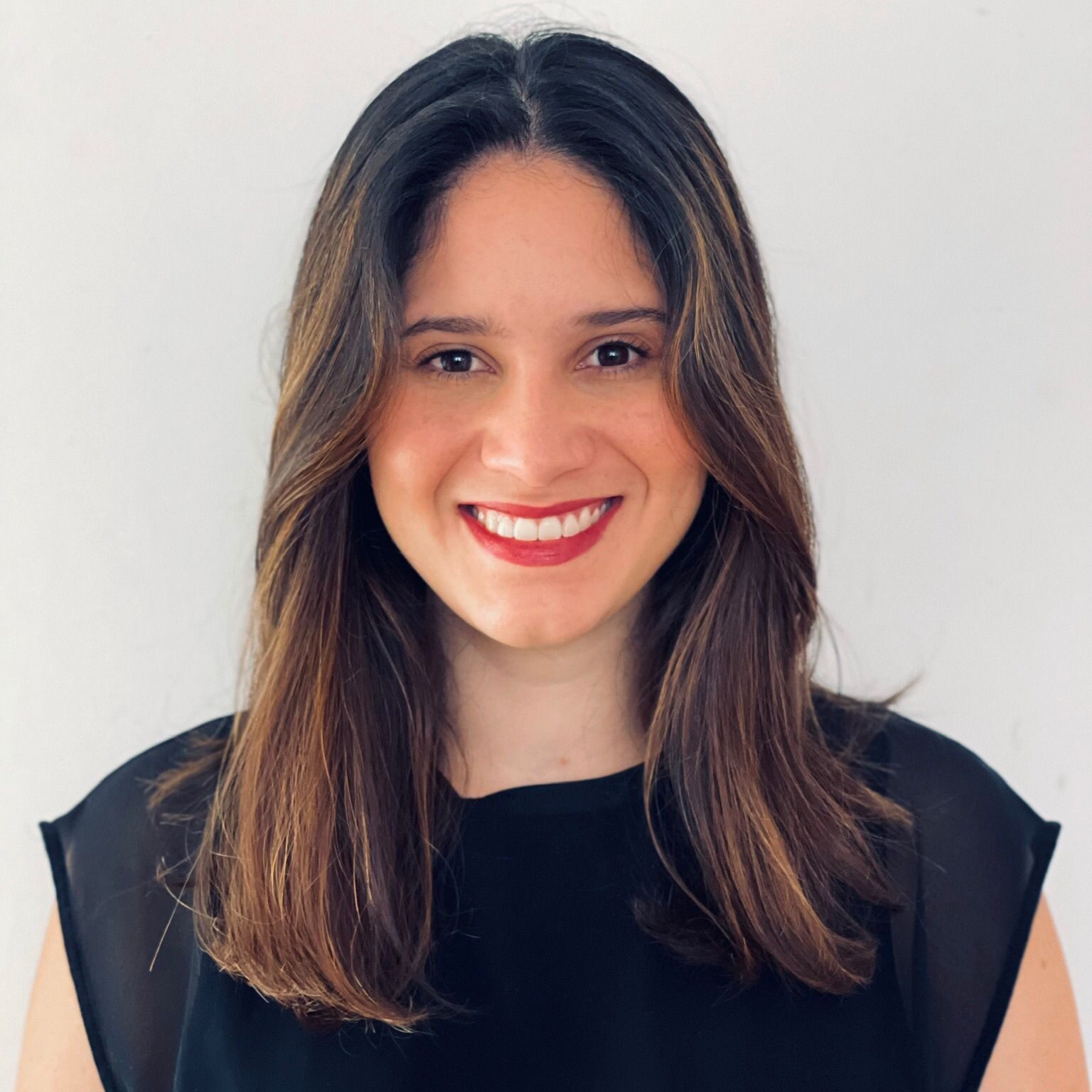 S.J.D. Candidate
vdazacastillo at sjd.law.harvard.edu
Dissertation
Gender, the Economic Household, and Social Movement Strategy in Two Colombian
Environmental Conflicts: Studies in Law and Feminist Political Ecology
My dissertation is an effort to bridge law and feminist political ecology, a field devoted to understanding how gender shapes men and women's access, control, and knowledge about the environment. First, I intend to understand how the law distributes bargaining power between men and women in their pursuit of household livelihood strategies to cope with socio-environmental transformation. Second, I will analyze in what ways the law influences women's incursions into environmental activism and the representations of gender they produce and mobilize to access natural resources and alter the extant political economy. I will shed light upon the ways in which their livelihood and activist strategies either feed from, or are at odds with, each other. For this purpose, I study two women's environmental movements in Colombia: Wayúu indigenous women fighting large-scale coal mining by El Cerrejón in La Guajira and Afro-descendant peasant women in the region of Montes de María struggling for water access against agri-business.
Fields of Research and Supervisors
Home economics with Professor Janet Halley, Harvard Law School, Principal Faculty Supervisor
Mapping power through sociolegal change with Professor Lucie White, Harvard Law School
Law and environmental conflict in Colombia with Professor Helena Alviar, Paris Institute of Political Studies (Sciences Po)
Additional Research Interests
Law and Development
Feminist Geography
Critical Legal Studies
Human Rights
Constitutional Law
Education
Harvard Law School, S.J.D. Candidate 2022 – Present
Harvard Law School, LL.M. 2021
Universidad de los Andes – Colombia, Abogado (J.D. equivalent), 2017
Academic Appointments and Fellowships
Harvard Law School, 2021-2022, Visiting Researcher
Representative Publications
Vanessa Daza Castillo, Diana Carolina León, and Sebastián Rubiano Galvis, La desigualdad que respiramos: políticas de calidad del aire, pobreza y desigualdad en Bogotá, 2010-2020, Documentos Dejusticia 69 (Bogotá D.C: Editorial Dejusticia, 2021).
Additional Information
Languages: English (fluent), Spanish (native), French (intermediate), Portuguese (fluent)
Last Updated: August 18th, 2022