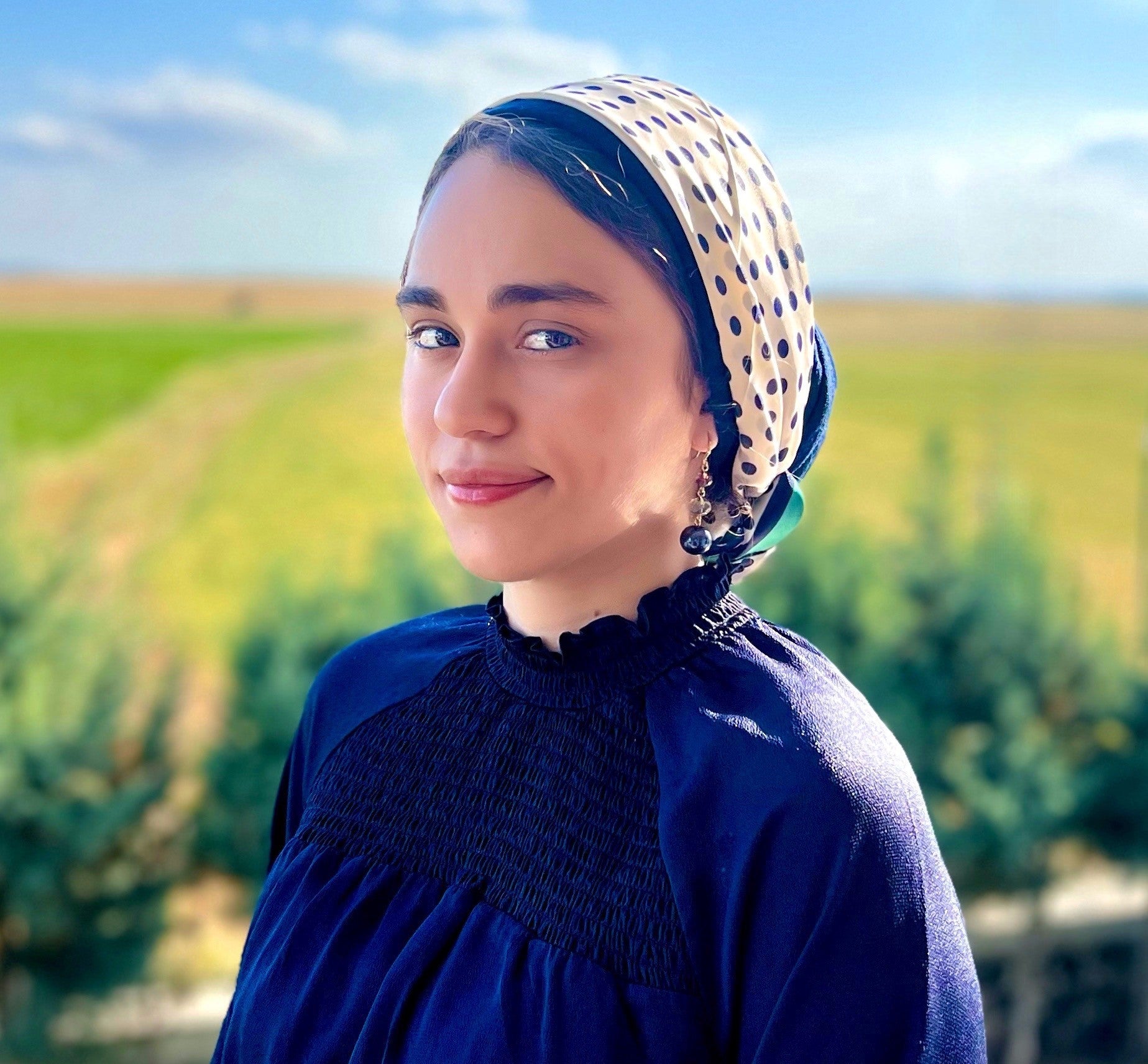 Nida Kadayifci
S.J.D. Candidate
nkadayifci at sjd.law.harvard.edu
Dissertation
Employer-Based Statutory Eligibility Thresholds in U.S. Employment & Labor Law and The Path to Change 'Who's Left Behind?'
In the United States, several of the most important workplace entitlements are only available to employees who meet statutory eligibility requirements based on the employer's size, sector, turnover, and work hours. My S.J.D. dissertation investigates these thresholds that depend on employers' business practices by asking: Why did key U.S. federal labor and employment statutes adopt employer-based eligibility thresholds, and are they justified?
The research project focuses on the Family Medical Leave Act (FMLA), Fair Labor Standards Act (FLSA), Title VII of the Civil Rights Act (CRA), Age Discrimination in Employment Act (ADEA), Americans with Disabilities Act (ADA), National Labor Relations Act (NLRA), and Occupational Safety and Health Act (OSHAct). I have two stages and goals. First, unpacking the compromise, historical purposes, and the impact of the thresholds descriptively. A particular attention will be paid to the numbers and demographics of workers excluded due to the employer size thresholds. Second, evaluating the contemporary implications normatively based on the theory of rights discourse and multiple foundations of labor and employment law. Ultimately, my aim is to show the diminished justifications and undesirability of the thresholds rigorously to open the path to change 'who's left behind'.
Fields of Research and Supervisors
Employment & Labor Law with Professor Benjamin I. Sachs, Harvard Law School, Principal Faculty Supervisor
Law and Political Economy with Professor Yochai Benkler, Harvard Law School
Labor History and the Law with Professor Laura Weinrib, Harvard Law School
Theory of Rights with Professor Kenneth W. Mack, Harvard Law School
Additional Research Interests
Human Rights at Work
Labor Migration
Comparative Equality Law
Law and Social Change
Alternative Dispute Resolution
Education
Harvard Law School, S.J.D. Candidate 2023 – Present
Harvard Law School, LL.M. 2022-2023 (requirements fulfilled, degree waived)
University of Oxford, U.K., B.C.L. (Distinction), 2021-2022
University College London, U.K., LL.B. (First Class Hons.), 2018-2021
Academic Appointments and Fellowships
Harvard Law School, 2023-2024, Graduate Program Fellow, LL.M. Advisor
Harvard Law School, 2022-2023, David and Jane Shapiro Fellowship
University College London, 2020 & 2021, Tutor (Laws' Connections)
University College London, 2018, Denys Holland Scholar
Representative Publications
"Who's Left Behind by Unpaid Leave" (December 2022) OnLabor.
"Peace Begins with Mediation – Mediating the Russia-Ukraine conflict" (March 2022) Oxford Business Law Blog.
Additional Information
Languages: English, Turkish, French (basic)
Last Updated: July 31, 2023