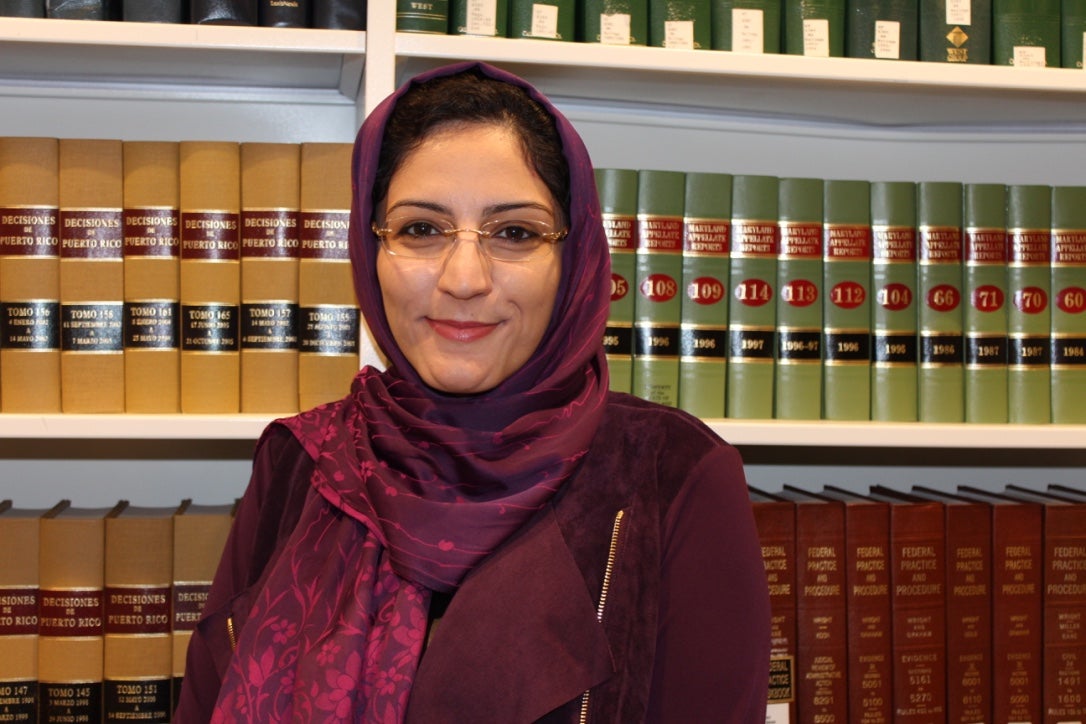 Marzieh Tofighi Darian
S.J.D. 2022
mtofighidarian at sjd.law.harvard.edu
Sharmin and Bijan Mossavar-Rahmani Center for Iran and Persian Gulf Studies, Princeton University
Dissertation
"Religion, Courts, and Constitutional Reasoning: The Efficacy of Constitutional Courts' Jurisprudence in Religiously Divided Societies"
My work focuses on the constitutional reasoning performed by the constitutional courts and its impact on increasing or decreasing the intra-religious divisions in the context of the Middle East.
Fields of Research and Supervisors
Islamic Law with Professor Intisar Rabb, Harvard Law School, Principal Faculty Supervisor
Islamic Constitutionalism/Constitutionalism in the Middle East with Professor Noah Feldman, Harvard Law School
Constitutional Reasoning and Interpretation with Professor Vicki Jackson, Harvard Law School
Additional Research Interests
Comparative Constitutional Law
Constitutional Theory and Constitutional Design
International Law
Education
Harvard Law School, S.J.D. Candidate 2015-2022
Harvard Law School, LL.M. Program, 2014-2015 (requirements fulfilled, degree waived)
New York University School of Law, LL.M. 2013
Tehran University, Iran, LL.M. 2011
Tehran University, Iran, LL.B. 2008
Academic Appointments and Fellowships
Harvard Law School, Teaching Assistant for the LL.M. Writing Workshop, 2018-2019
Harvard Law School, Graduate Program Fellow, LL.M. Advisor, 2016-2018
New York University, School of Law, International and Human Rights Fellow, 2013
Representative Publications
Sujit Choudhry et al., Political Party Finance Regulation: Constitutional Reform After Arab Spring (Ctr. For Constitutional Transition, NYU & Int'l IDEA) 2014.
Additional Information
Languages: English (fluent), Persian (native), Arabic (Reading skills)
Last Updated: July 7th, 2023