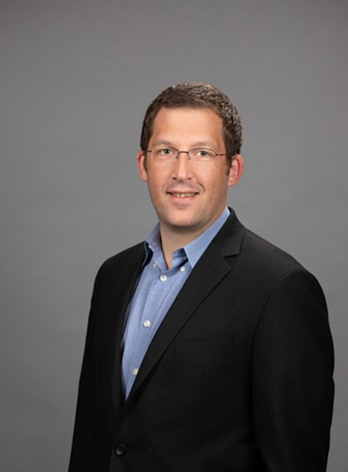 Gali Racabi
S.J.D. 2022
gracabi at sjd.law.harvard.edu
Cornell University School of Industrial & Labor Relations and Cornell Law School
Dissertation
Law and Power in Uber as a Workplace: How did the law affect the strategies of organizers, regulators, and drivers in their interactions with Uber?
Fields of Research and Supervisors
Labor and Employment Law with Professor Benjamin I. Sachs, Harvard Law School, Principal Faculty Supervisor
Networked Society with Professor Yochai Benkler, Harvard Law School
Sociology of Gig Work with Professor Juliet Schor, Boston College
Additional Research Interests
Law and Technology
Labor Relations
Education
Harvard Law School, S.J.D. Candidate 2017-2022
Harvard Law School, LL.M. Program, 2016-2017 (requirements fulfilled, degree waived)
Haifa University, Israel, B.A./LL.B., 2014
Academic Appointments and Fellowships
Harvard Kennedy School, 2019-2020, Ash Center – Doctoral Democracy Fellow
Labor and Worklife Program, 2019, Fellow
Program of Negotiations at Harvard Law School, 2018-2019, Doctoral Fellow
Berkman Klein Center for Internet & Society, 2018-2019, Affiliate
Harvard Law School, 2018-2019, Graduate Program Fellow, Harvard Empirical Legal Studies co-coordinator
Harvard Law School, 2017-2018, Graduate Program Fellow, LL.M. Advisor
Representative Publications
Effects of City–State Relations on Labor Relations: The Case of Uber, Indus. & Lab. Rels. Rev. (forthcoming 2021)
Despite the Binary: Looking for Power outside the Employee Status, __ Tul. L. Rev. (forthcoming, 2020-21), available here (SSRN).
Abolish the Employer Prerogative, Unleash Work Law, 43 Berkley J. Lab. & Emp. L. __ (forthcoming), available here (SSRN).
Last Updated: July 7th, 2023