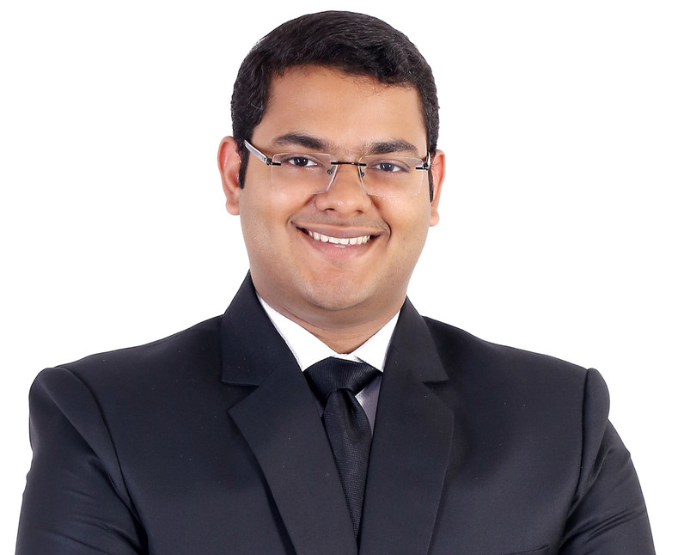 Arvind Abraham
S.J.D. Candidate
aabraham at sjd.law.harvard.edu
Dissertation
Church, Temple & State: Law and Religion in India & The US
My dissertation is a comparative constitutional study of the American religious doctrine as enshrined in the Religion Clauses of the First Amendment to the U.S Constitution, and the concept of 'Constitutional Secularism', which is part of the Basic Structure of the Constitution of India.
My project will examine the nature of the pluralism envisaged by the founders of the Indian Republic and how this conception has changed over the ensuing decades. It will also look at the purpose of the First Amendment's Establishment Clause and how those concerns map onto those of the Indian framers. The project looks at the whether Establishment Clause doctrines can provide useful insights for Indian jurisprudence.
Fields of Research and Supervisors
American Constitutional Law and History with Professor Michael J. Klarman, Harvard Law School, Principal Faculty Supervisor
Comparative Constitutional Law and Methodology with Professor Vicki C. Jackson, Harvard Law School.
Intellectual History of Indian Secularism with Professor Sugata Bose, Harvard Faculty of Arts and Sciences
American Religious Doctrine with Professor Andrew Koppelman, Northwestern University.
Additional Research Interests
Comparative Constitutional Law
Freedom of Religion
Human Rights
Education
Harvard Law School, S.J.D. Candidate
Harvard Law School, LL.M. 2020
NUJS, India., B.A LL.B. (Hons), 2017
Academic Appointments and Fellowships
University of Oxford, 2021, OPEN Fellow
Representative Publications
Additional Information
Languages: English (fluent), Malayalam (native)
Last Updated: August 18th, 2022