Eloise Lawrence
Assistant Clinical Professor of Law
Deputy Faculty Director, Harvard Legal Aid Bureau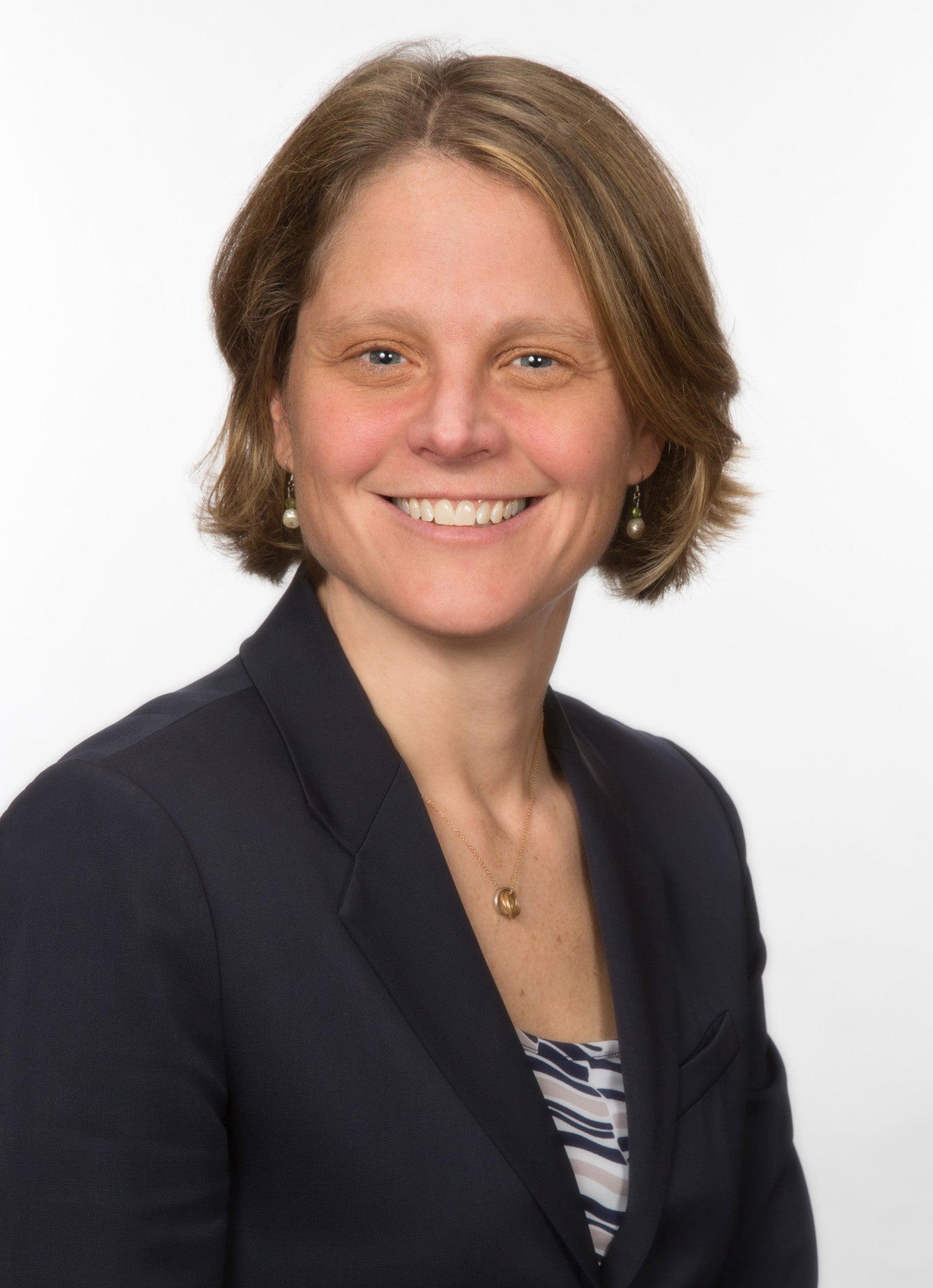 ELOISE P. LAWRENCE is an Assistant Clinical Professor of Law and the Acting Faculty Director of the Harvard Legal Aid Bureau. Lawrence co-teaches Housing Law and Policy on a biennial basis and is a member of the HLAB teaching team for courses specifically geared towards HLAB student attorneys. She also serves as supervisor and faculty adviser for the student practice organization Project No One Leaves.
Lawrence joined HLAB in 2011 at the height of the foreclosure crisis to work with students and community organizers to defend hundreds of families—homeowners and tenants who were losing their homes due to foreclosure. During the crisis, her cases involved predatory lending, improper foreclosure practices, discrimination, and unfair practices in the servicing of loans. She also worked with organizers to advocate for policy changes at the local, state and federal level. Since 2015, she has defended families who are being displaced from their homes and communities due to gentrification and speculation. In addition to protecting tenants in the courts, she, along with her students, works closely with community organizers to ensure tenants realize their collective power.
Prior to coming to Harvard, she worked as an attorney at Greater Boston Legal Services and the Conservation Law Foundation in Boston. She started her legal career as a Skadden Fellow in Chicago. She received a J.D. from Northwestern University School of Law in 2002 and a B.A. from Stanford University in 1995.
Education
B.A. History Stanford University, 1995
J.D. Northwestern University School of Law, 2002
Bar Admissions
Massachusetts, United States
Representative Publications